Ghent University is worried about Ai Weiwei
The rector of Ghent University, Prof Paul Van Cauwenberge, has voiced his concern about the fate of the Chinese artist and dissident Ai Weiwei. Weiwei was stopped at Beijing Airport on Saturday.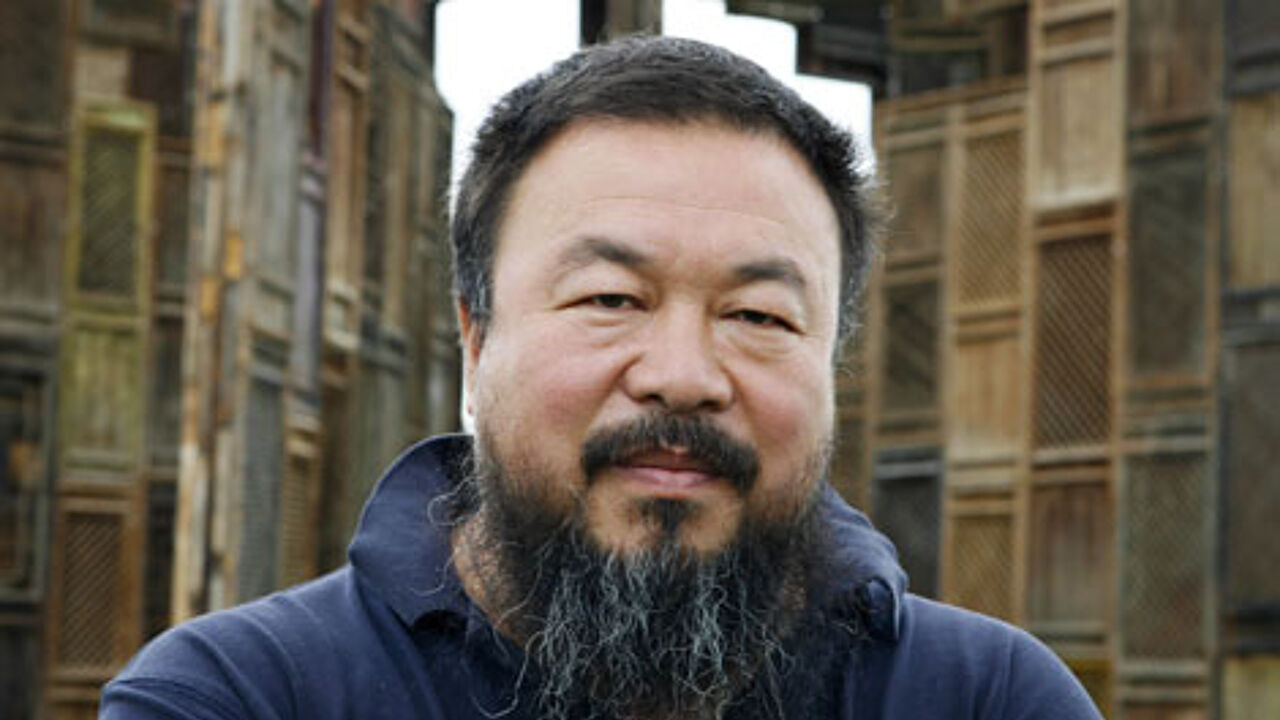 The Chinese authorities have been unwilling to comment on what has happened to the man who designed the Bird's Nest Olympic Stadium in Beijing.
Prof Paul Van Cauwenberge: "Ghent University is very concerned about the fate of Mr Weiwei. We are asking the Chinese authorities for more information about his present situation and hope that he will soon be released so that he can resume his work."
Last year Weiwei received an honorary doctorate from Ghent University.
Weiwei is no stranger to Flanders. Two years ago, together with the Flemish artist Luc Tuymans he helped to create an exhibition entitled "The State Of Things." The exhibition formed part of the Europalia China cultural festival and showcased contemporary art from both China and Belgium.
Weiwei has repeatedly criticised the Chinese regime and has been detained and physically attacked in the past.