Problems at nuclear treatment plant?
For the first time in two decades foreign nuclear waste will be treated at the Belgian reprocessing facility Belgoprocess. A safety audit carried out at the firm says that safety conditions at the company give cause for concern.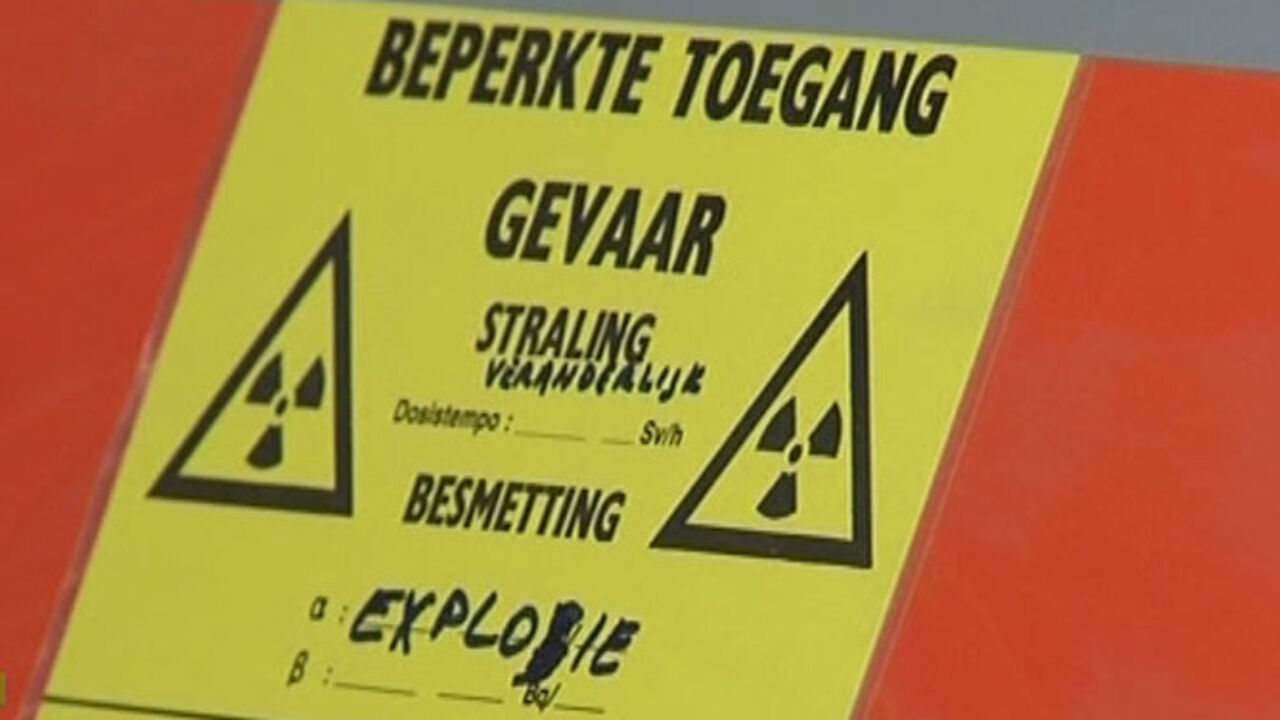 Details of the audit have been published in the dailies Het Nieuwsblad and De Standaard.
The audit carried out by Belgium's Federal Agency for Nuclear Controls, the FANC, is said to show that there are problems with safety at the installation. Belgoprocess plays down the concerns and insists that it complies with all of today's regulations. The FANC looked at the situation at the firm in the light of future regulations.
Belgoprocess's Bart Thieren says that his company asked the FANC to carry out the audit. He says: "The FANC confirmed that there are no problems with general safety levels at the company."
Mr Thieren says that the remarks centre on regulations that have not yet been introduced: "In general Belgoprocess scores well. It has identified points that we have to deal with in the future. Belgoprocess has now drawn up an action plan to ensure that we comply with norms that are being introduced in the future too."
Belgoprocess will treat 120 tons of German low radioactive waste originating that country's medical sector.