Record number of vacancies in Flanders
The Flemish employment agency VDAB received notification of a record number of vacancies last month. The agency was able to put an extra 29,000 jobs on its books.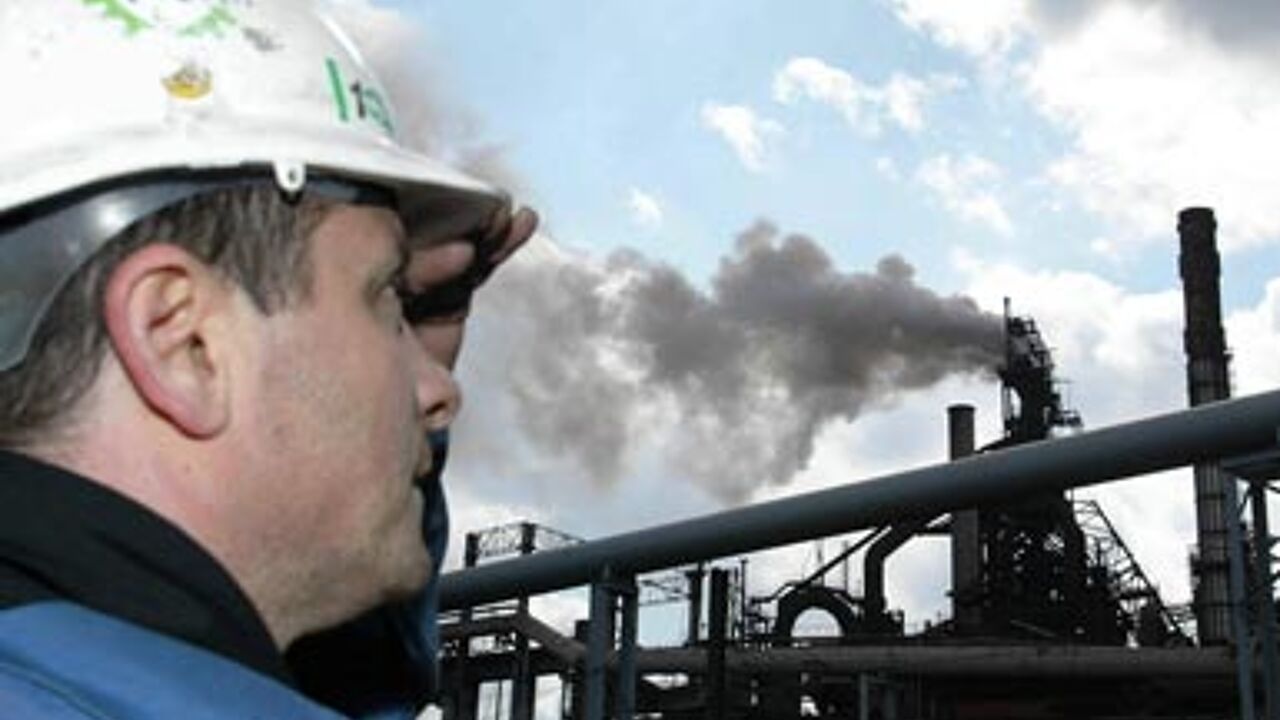 Analysts suggest that the figures show that the Flemish economy is recovering more quickly than anticipated. The economy received a set-back in 2008 and 2009, but is now powering ahead more quickly than the forecasters had predicted.
In March the total number of new vacancies was up 14% on the year. The figure of 29,000 vacancies is the highest figure that the VDAB has ever been able to record during a single month.
Yet another record was broken in March 2011. At the end of March the VDAB had a record number of vacancies on its books: 52,000.
Demand is greatest in the steel industry, in machine manufacturing and the transport sector. There is also a big demand for engineers, ICT people, lorry drivers and stock managers.