Unexplained rise in asylum seekers
There was a big jump in the number of asylum seekers arriving in Belgium last month. The figure was up 18% on the month.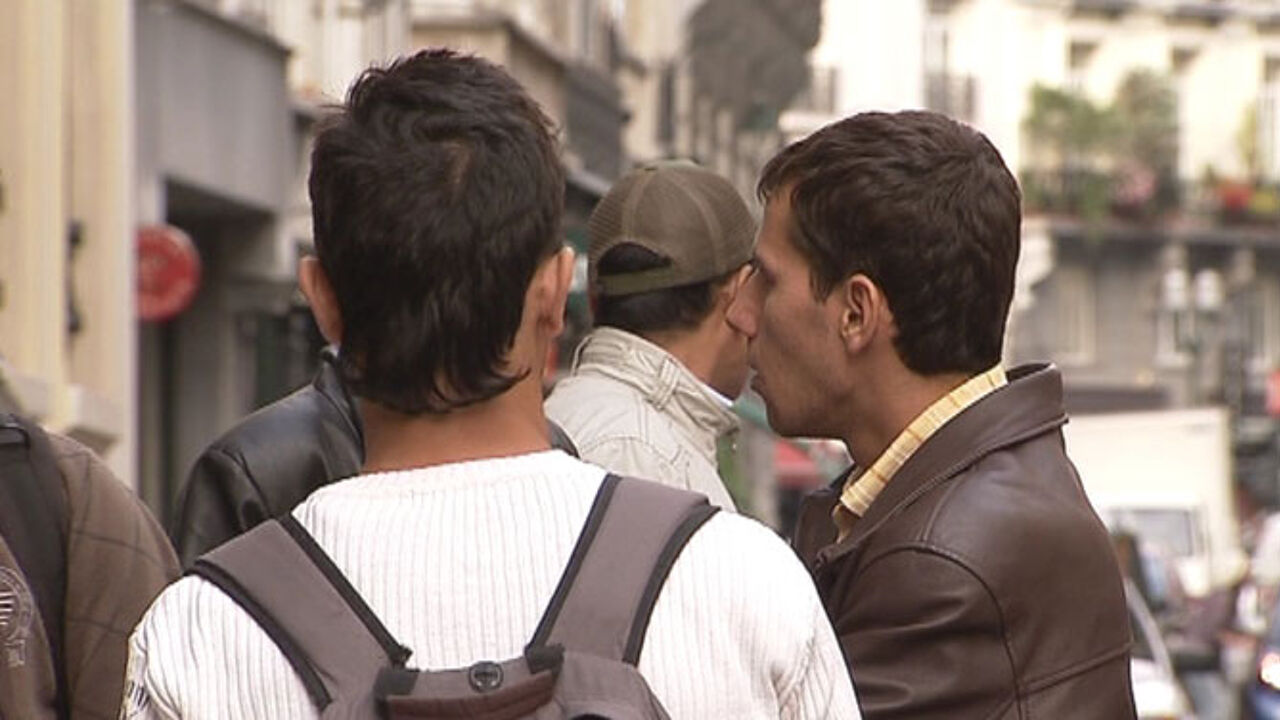 The Immigration Service says that 2,193 applications were filed in March. The service is puzzled by the rise because usually at the beginning of the month there are fewer applications.
It's especially among young people that there has been a big surge in applications. Last month 196 youngsters applied for political asylum in Belgium. The figure is up four-fold in comparison with last year.
Minors have a greater chance of receiving a positive answer to their asylum application: one in two of the under-18's gets a positive response.
Because of this many people aged 18 or older try to pass as minors. Minors also receive greater guidance. The authorities use a bone scan to weed out fraudsters.
The Immigration Service hasn't got an explanation for the increase.
The big jump is most pronounced among young women from Guinea in West Africa. The women are fleeing to escape forced marriages and female circumcision. Most of the young men hail from Afghanistan. Afghans also form the largest group among adult asylum seekers.
After Afghans and Guineans Serbians form the largest group of asylum seekers. They are followed by Kosovars.