"Prince's meeting was risky and foolish"
The Prime Minister, Yves Leterme (Flemish Christian democrat), has confirmed that Prince Laurent, King Albert's youngest son, met with Libyan diplomats, who have distanced themselves from the Gaddafi regime.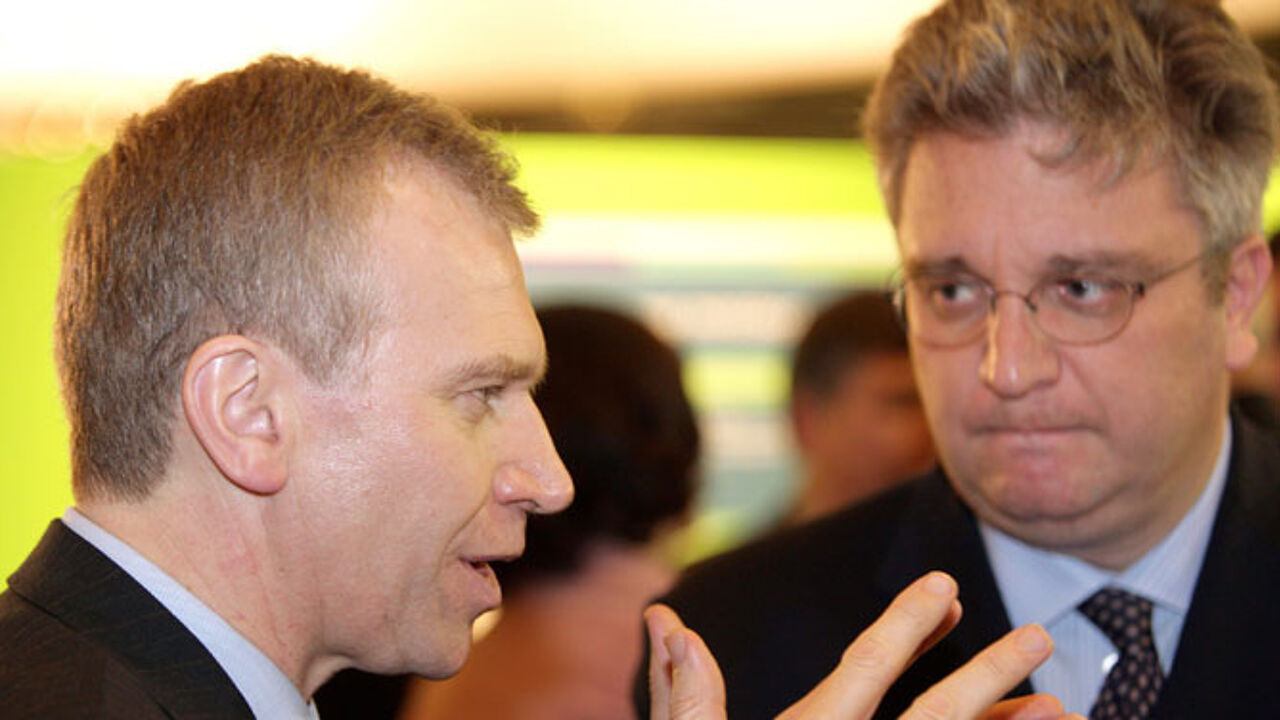 Speaking in the lower house of Parliament Mr Leterme labelled the meeting "risky and foolish".
The Premier has ordered an audit of the prince's three not-for-profit organisations. Mr Leterme wants to make sure that there are no more skeletons in the cupboard before he sets stricter conditions on the prince's grant.
Prince Laurent set up the meeting with a Libyan diplomat because he wanted some money back in connection with a project in the North African country. During Prime Minister's Questions Mr Leterme made it clear that some of the prince's activities conflict with his role as Prince of Belgium.
On Friday the Prime Minister sees the prince to present new rules and commitments that the prince will have to comply with and that should avoid any repeat of "unacceptable activities". Mr Leterme will report to the Speakers of the Senate and the Chamber of Representatives afterwards. Prince Laurent risks losing part of his grant, if he does not stick to the new conditions.