Federal Government is hiring once again
It's nearly a year since the Belgian Government collapsed triggering anticipated elections. Despite the elections last June no new government has yet been formed and Yves Leterme's caretaker administration has been soldiering on unable to hire new staff.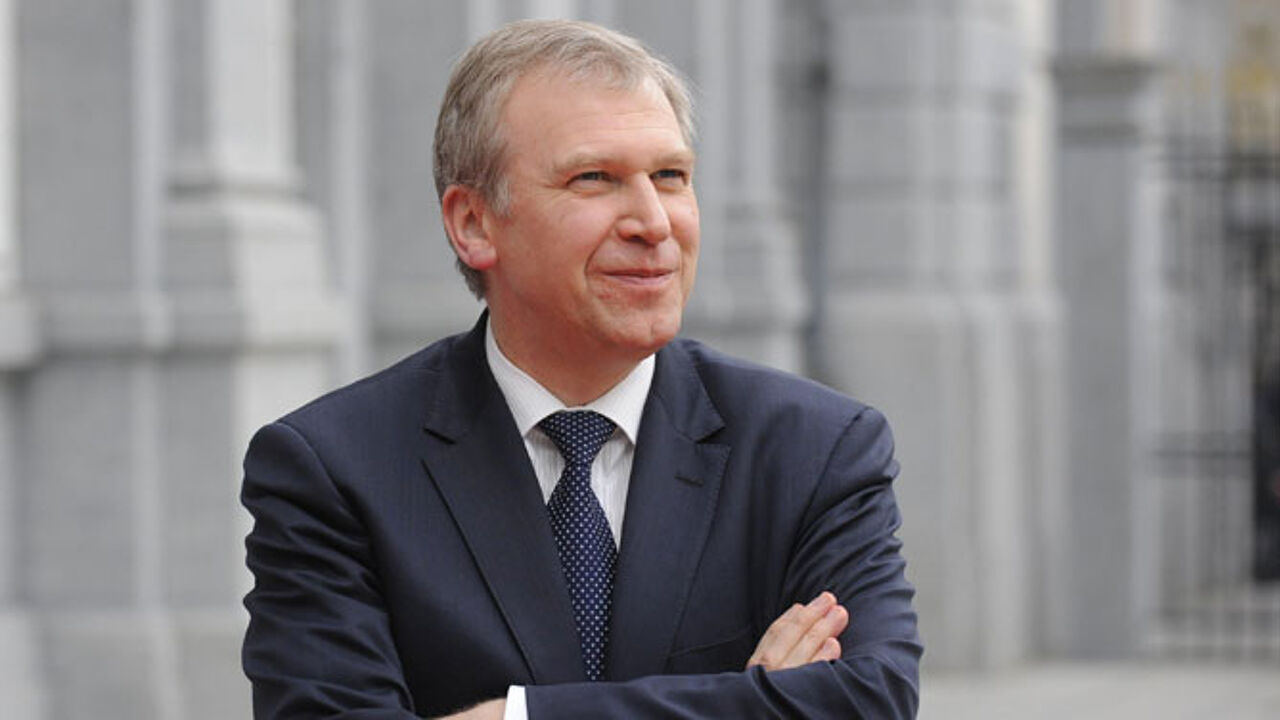 Since the collapse of the government ministers have been unable to hire any new staff for their private offices, but time has not been standing still. Since last April 133 staff members have left jobs in ministers' private offices.
Until now it's been impossible to fill these jobs because a caretaker administration lacks full powers. Mr Leterme (Flemish Christian democrat) may be in charge of a caretaker administration, but work still needs to be done.
This is why the Prime Minister has now agreed to allow Belgian government ministers once again to hire staff for their private offices. It is an unprecedented move.
Usually no new staff are hired for ministers' private offices when the government is outgoing, but Mr Leterme has now had to bow to the need to ensure that the machinery of government can still function. He is the only member of the government that can decide that a post has to be filled. All ministers' private offices are in need of new staff. Only Social Affairs Minister Laurette Onkelinx (Francophone socialist) still has to make any request.