Prince Laurent met anti-Gaddafi Libyan diplomats
Prince Laurent, King Albert's youngest son, is one again at the centre of a new controversy after it emerged that he met two Libyan diplomats last week. The diplomats are said to be opponents of the Gaddafi regime and the Belgian Foreign Service was not aware of the meeting.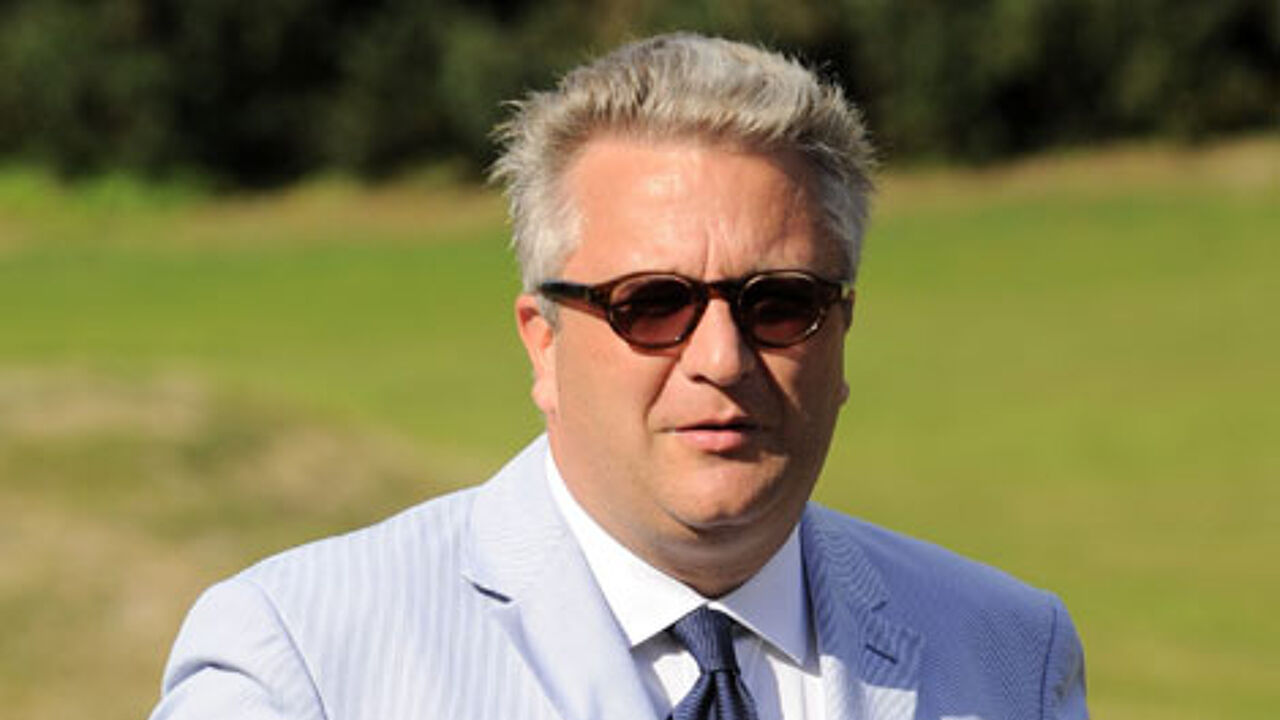 Prince Laurent reportedly wanted to see the Libyans because of a money issue.
It was the Francophone daily La Libre Belgique that broke the story. Prince Laurent is said to take organised a meeting with the number two at the Libyan embassy in Brussels and the Libyan ambassador at the United Nations. The meeting took place at a hotel. The two diplomats recently distanced themselves from the Gaddafi regime.
Prince Laurent or possibly one of his not-for-profit organisations had trees planted on hundreds of hectares of land on a Libyan hill. The trees were planted to stop desertification. Laurent is thought to still be owed money from this project.
There is speculation that the prince also wanted to make contact with people who could be close to any new government, if the Gaddafi regime is removed.
The prince is said to have arranged the meeting with the help of the private office of the outgoing International Development Minister Olivier Chastel (Francophone liberal), but it's unclear who exactly was in the know about the meeting with the dissident Libyans.
The Royal Palace and the Belgian Government are believed to have been kept in the dark. Anonymous Belgian diplomats gave an angry reaction in La Libre Belgique: "This is unheard of. He doesn't know what he's doing."
Last week a storm of protest erupted when it emerged that Prince Laurent had also met Congo's President Kabila against the wishes of his father, King Albert, and the Belgian Government. Prime Minister Leterme issued the prince with an ultimatum: He either has to stick within his royal role or give up his grant from the Belgian taxpayer.