11 million people are living in Belgium now
The number of people living in Belgium has grown to more than 11 million. The milestone of 11 million was reached last month, which is quicker than expected, the Planning Office announced.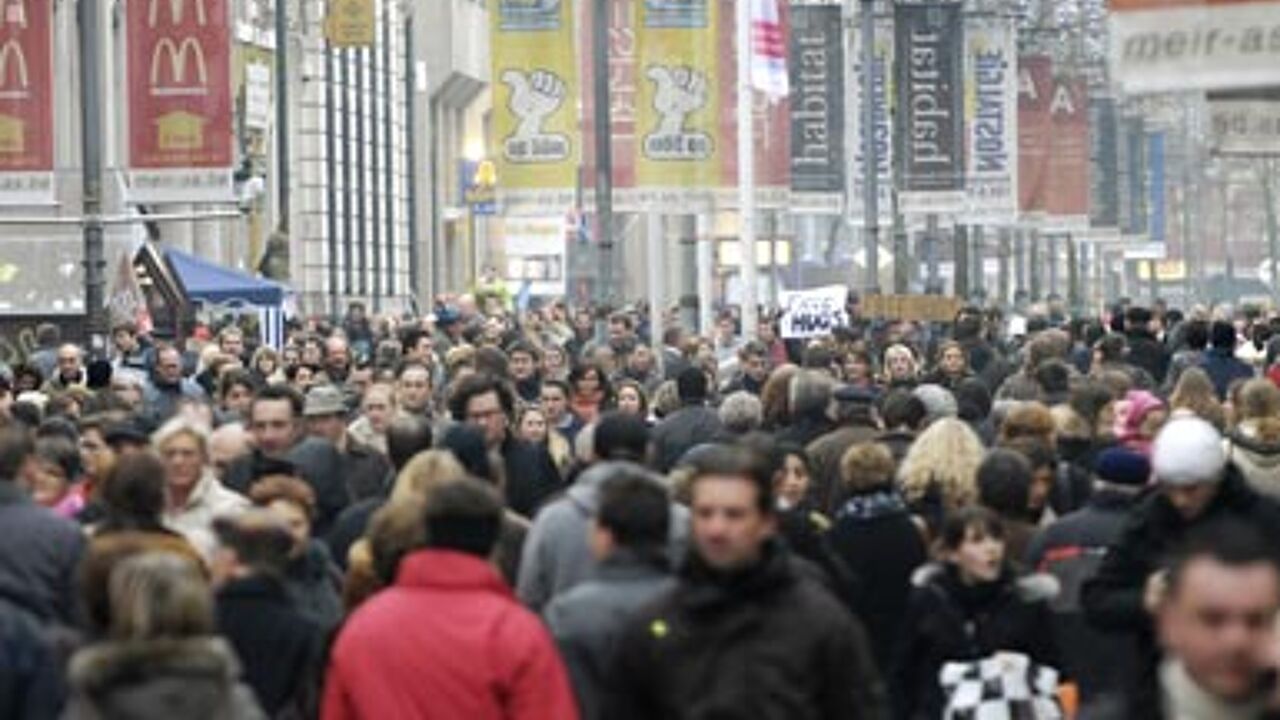 The Planning Office had only expected the number of 11 million to be reached next year. However, last month, Belgium had officially 11,007,020 inhabitants.
The figure includes Belgian citizens, foreigners living in Belgium and asylum seekers. In this last category, a number of people are still waiting to get a Belgian passport and it is expected that not all of them will be successful.
Belgium had 3.8 million inhabitants when it gained independence in 1830. By the turn of the century, this number had risen to 6.7 million. Last century, it looked as if Belgium would never reach the number of 10 million, but this was eventually the case in 1991.
20 years later, there are even 1 million more people living in Belgium. The increase can be explained by immigrants from Poland, Romania and Bulgaria.