"More chances of being caught speeding in Flanders"
Chances of being caught speeding in Belgium are three times higher in Flanders than in Wallonia. That's according to the State Secretary for Mobility, Etienne Schouppe, who says that Flanders adopts a more stringent approach.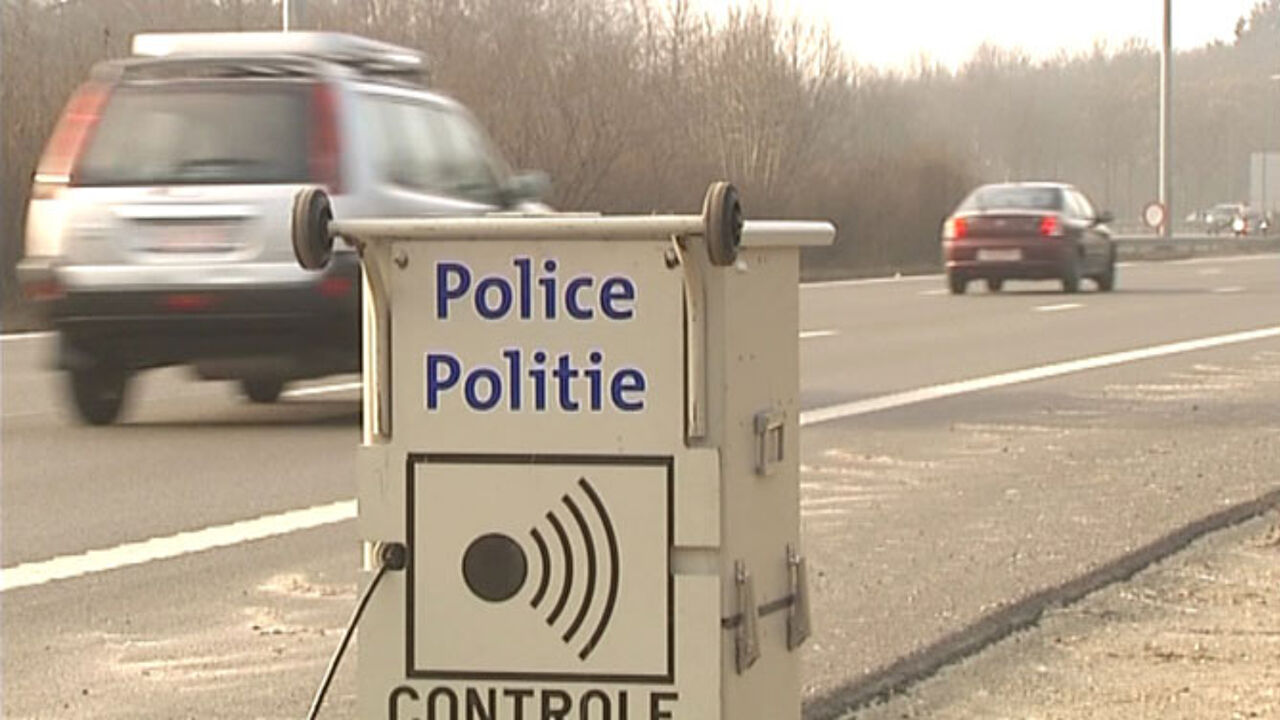 75 percent of the offences take place in Flanders. According to Mr Schouppe (Flemish Christian democrat), this is because Flanders applies stricter speed limits and has more speeding cameras. Mr Schouppe was answering a written question posed by the Francophone liberal Christine Defraigne.
In 2009, there were 2.48 million speeding offences on Belgian roads. 20 percent took place in Wallonia, 5 percent in Brussels. The number of speeding offences saw a 2.7 million increase in 2010, but figures on regional differences last year are not yet available.
However, Wallonia is busy installing a number of fixed (unmanned) cameras along Walloon roads, Mr Schouppe points out. This should reduce the gap with Flanders.