Flemish PM to look into bankers' bonuses
Flemish Prime Minister Kris Peeters (Christian democrat) wants to find out if the bonuses as announced by the Belgian high street banks Dexia and KBC are "excessive" or not. On Friday, it was KBC's turn to announce a high bonus for its CEO after Dexia had done the same earlier this week, sparking new controversy.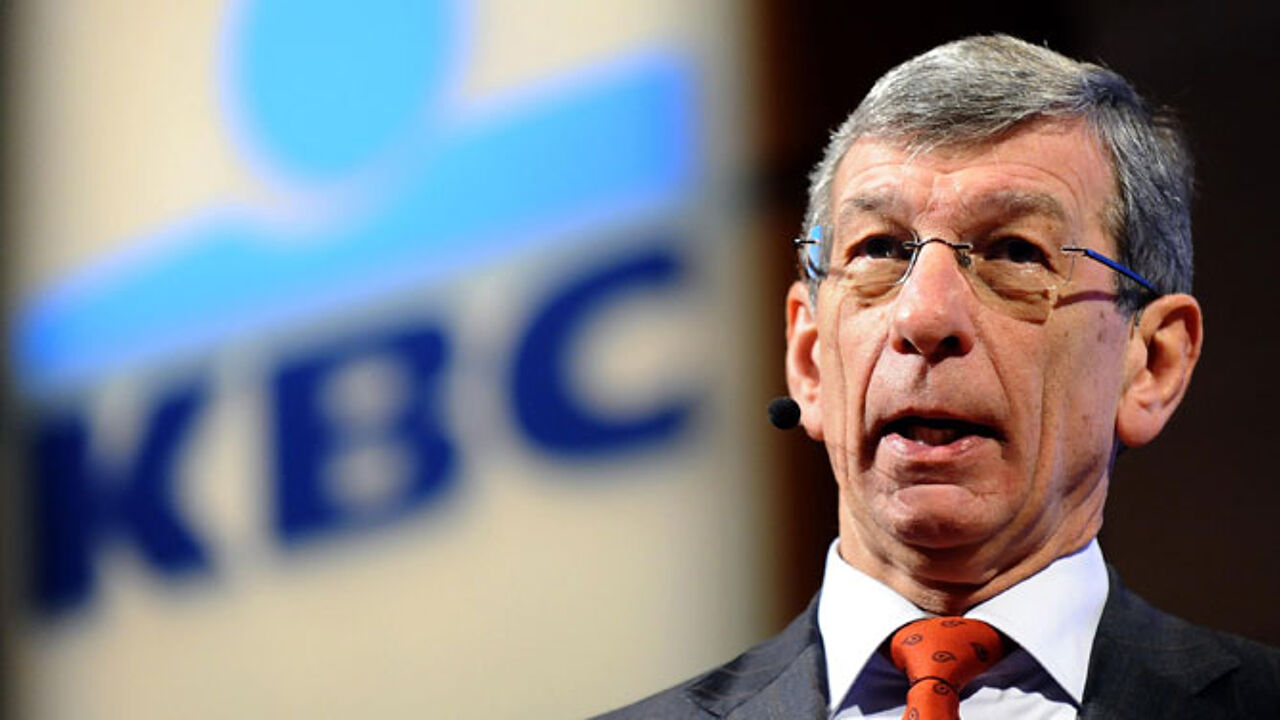 KBC CEO Jan Vanhevel is to receive a 480,000 euro bonus for his achievements made in 2010. KBC announced its year results at a press conference this morning. Mr Vanhevel is to receive the  bonus in a span of 5 years. The cash comes in addition to his salary of some 700,000 euros.
KBC stressed that it didn't pay out any bonuses in 2008 and 2009. It points out that Mr Vanhevel will only receive the bonus as from next year, and only on the condition that KBC meets the demands concerning the paying back of state support as imposed by the European Union.
The members of KBC's Executive Committee will also receive a bonus on top of their normal salary. The bonuses have triggered anger and indignation with politicians, trades unionists and people in the street alike.
The Flemish and Federal Parliament had asked the banks not pay out any bonuses before they had paid back the financial support they received from taxpayers' money at the height of the global financial crisis.
Trades unions have said that the bonuses could hamper the upcoming talks on the wage norm. Trades unions and business leaders have to negotiate to which extent wage increases in the private sector will be possible.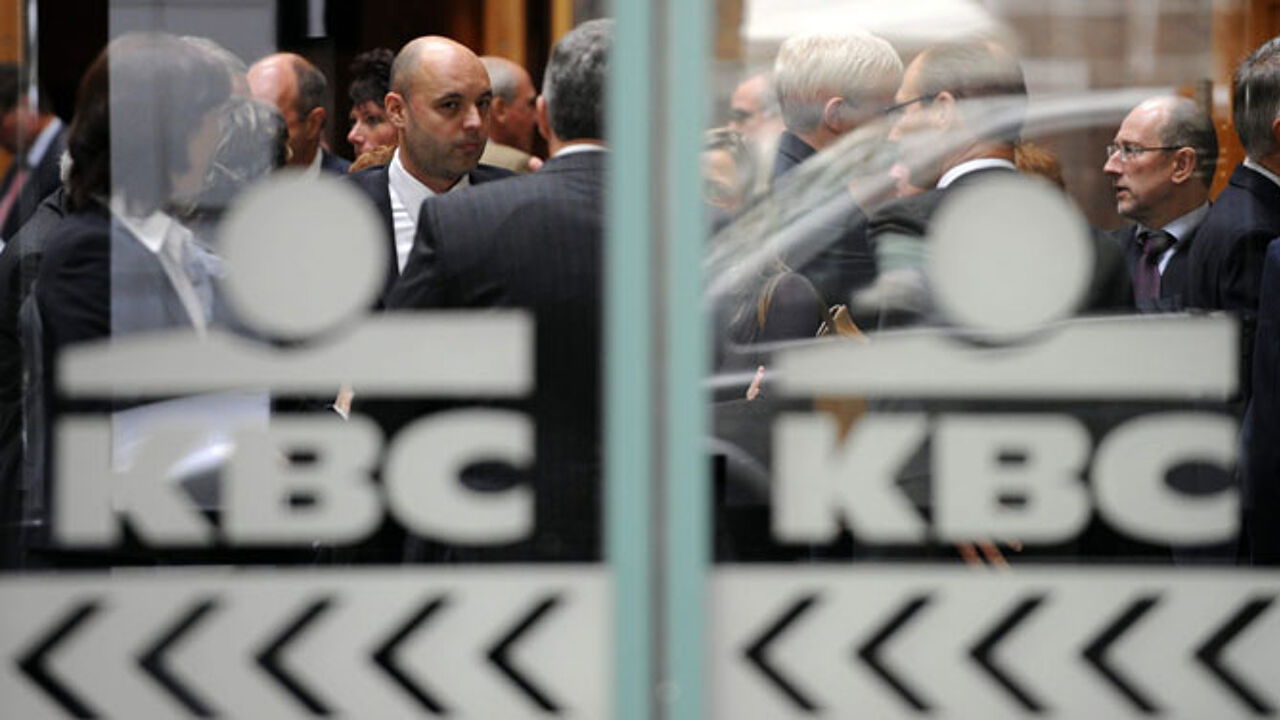 Mr Peeters "to take necessary steps" if bonuses are excessive
Kris Peeters announced this afternoon that he will ask Dexia and KBC to give more details on the extra cash the banks are to pay out to senior managers. In this way, it should become clear whether these bonuses are "excessive" or not.
The Flemish Parliament voted a resolution on 23 March asking the goverment to make sure top bankers will not receive excessive bonuses before the state support that they received has been returned. The banks will be asked to supply more details on the bonuses, both on the amounts and on the timing.
"Of course, the question is "what is excessive?"", Mr Peeters told reporters. If the financial extras turn out to be excessive, the Flemish government "will take the necessary steps." However, it is not clear what these steps could be.