New measures to reduce the number of asylum seekers
The caretaker government has announced a number of measures to tackle the problem of the rising number of asylum seekers in Belgium. The measures have to do with prevention, the treatment of applications and the sending back of people who have been refused to their home country.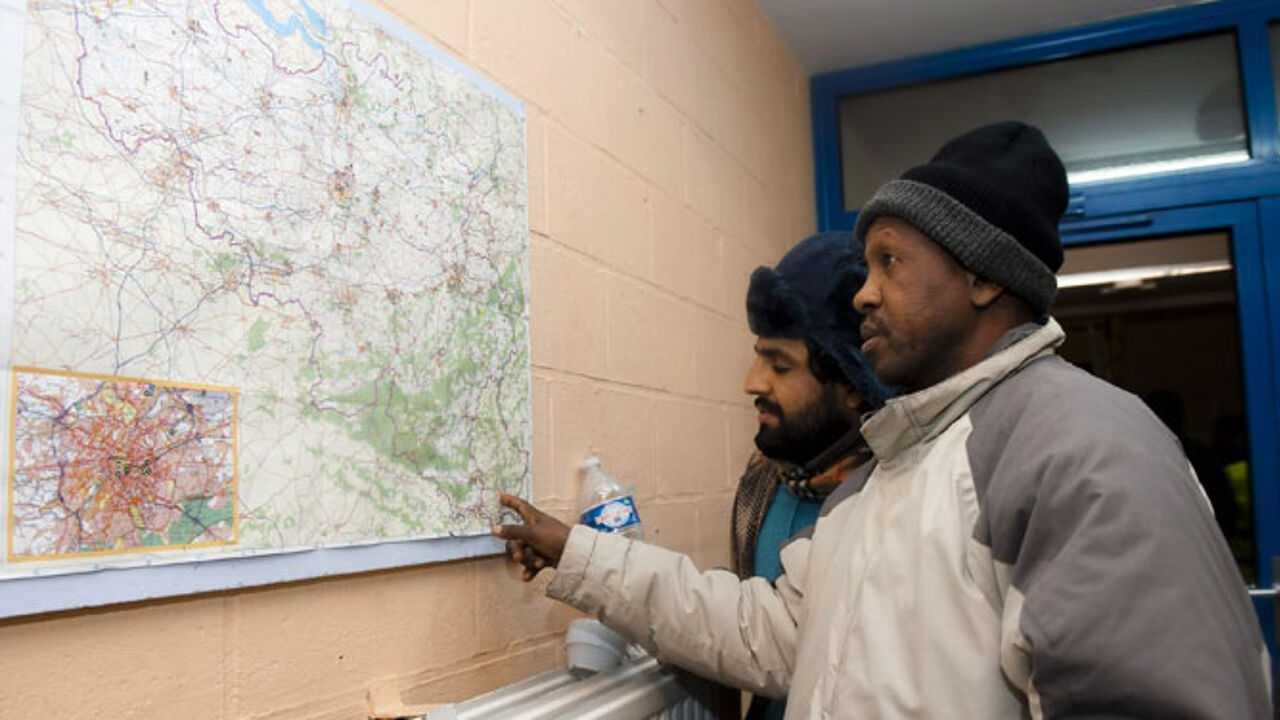 Speaking after the Council of Ministers, PM Yves Leterme stressed that a number of conflicts abroad are increasing the pressure on western countries to accommodate people fleeing their country.
Where prevention is concerned, the government has earmarked 600,000 euros for campaigns to dissuade people to seek refuge in Belgium.  The campaign will focus on the Balkans and on Guinea.
The service dealing with the applications in Belgium will receive 125 extra staff. This should make it possible to treat an estimated 1,850 cases each month and to reduce the waiting lists. The aim is to have an application treated within 6 months. Extra doctors will be hired to give their advice on cases which are filed on medical grounds.
Extra places to accommodate people
The number of places to accommodate people will also be raised. 200 extra places will be created for minor asylum seekers, on top of the 150 extra places which had been announced earlier. Other asylum seekers will have 52 extra places in Poelkapelle (West Flanders) and 400 to 450 places in Bierset (Wallonia).
Asylum seekers who see their application rejected, will be sent back to their home country in a shorter term than is now the case. The cooperation with the Interior Office will be stepped up for that purpose.
The State Secretary responsible for migration and asylum matters, Melchior Wathelet (Francophone Christian democrat, photo) says that all the measures have been taken without exceeding the limits on the present budget, as a caretaker government has only limited financial powers. Belgium can also count on 3 million euros European cash.