Ghent welcomes a record number of tourists
Last year, the city of Ghent passed the symbolic mark of 800,000 overnight bookings. In 15 years' time, the number of long-term stays by holiday makers has doubled, and Ghent is also becoming a hot spot for business meetings and conferences.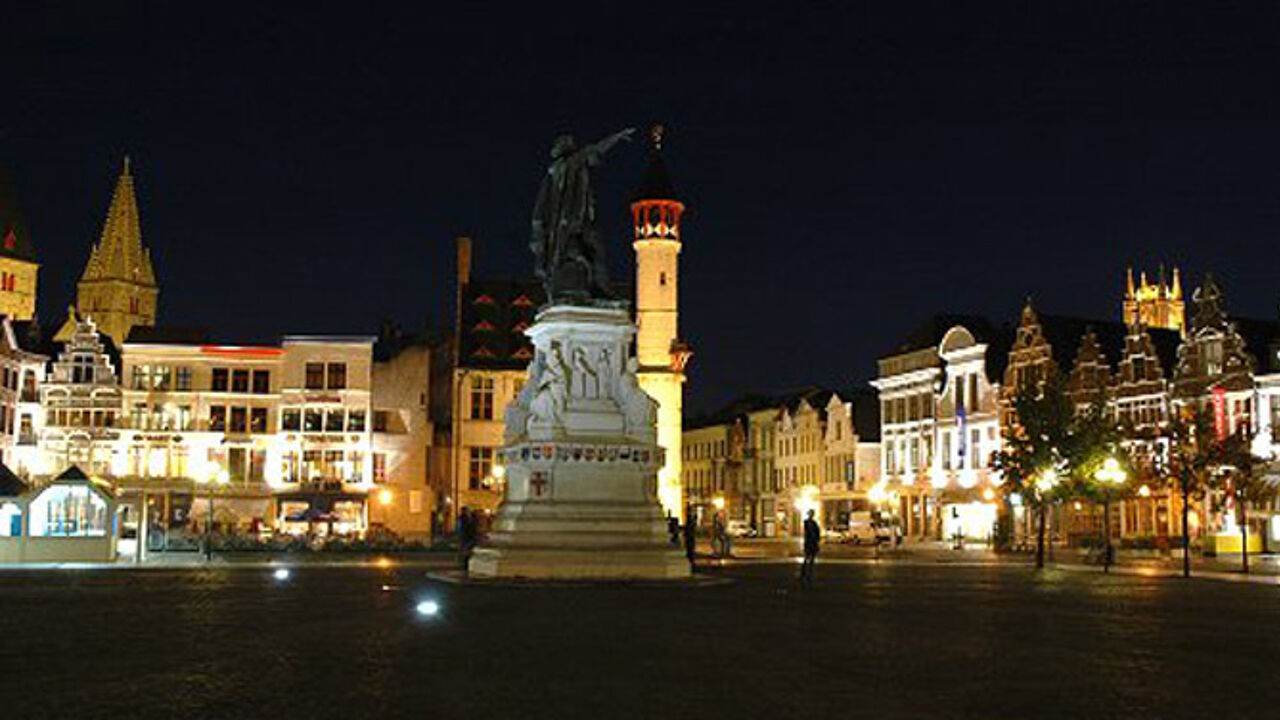 The number of overnight stays saw a 10.4 percent compared to 2009. This puts Ghent well above the average of 7.7 percent for the Flemish art cities. Compared to the previous record year, 2008, the increase is 5.1 percent.
The number of overnight holiday bookings makes up about two thirds of the total number of overnight stays. Tourism linked to conferences and business meetings rose sharply, with 28.5 percent and 38.4 percent respectively.
The alderman responsible for Tourism, Lieven Decaluwé (socialist) says that Ghent has been gaining momentum for a number of years now. He also points to the investments the city has made in promotion campaigns.
Half of the holiday makers staying overnight in Ghent are Belgians and Dutchmen. The UK takes third place, followed by Germany, France, Spain, the United States, Sweden, Italy and Poland. The number of Indian tourists saw a 62 percent increase, but at the same time the number of Chinese and Japanese visitors dropped almost 25 percent.