The world's best cities for millionaires: Brussels on 5th spot
If you have a few million extra to spare and you're looking for a new place to live, then Brussels would not be a bad option. On a list of places in the world where it's good to live as a millionaire, Brussels has taken fifth place. That's one place up compared to last year, the website peopledaily.com reports.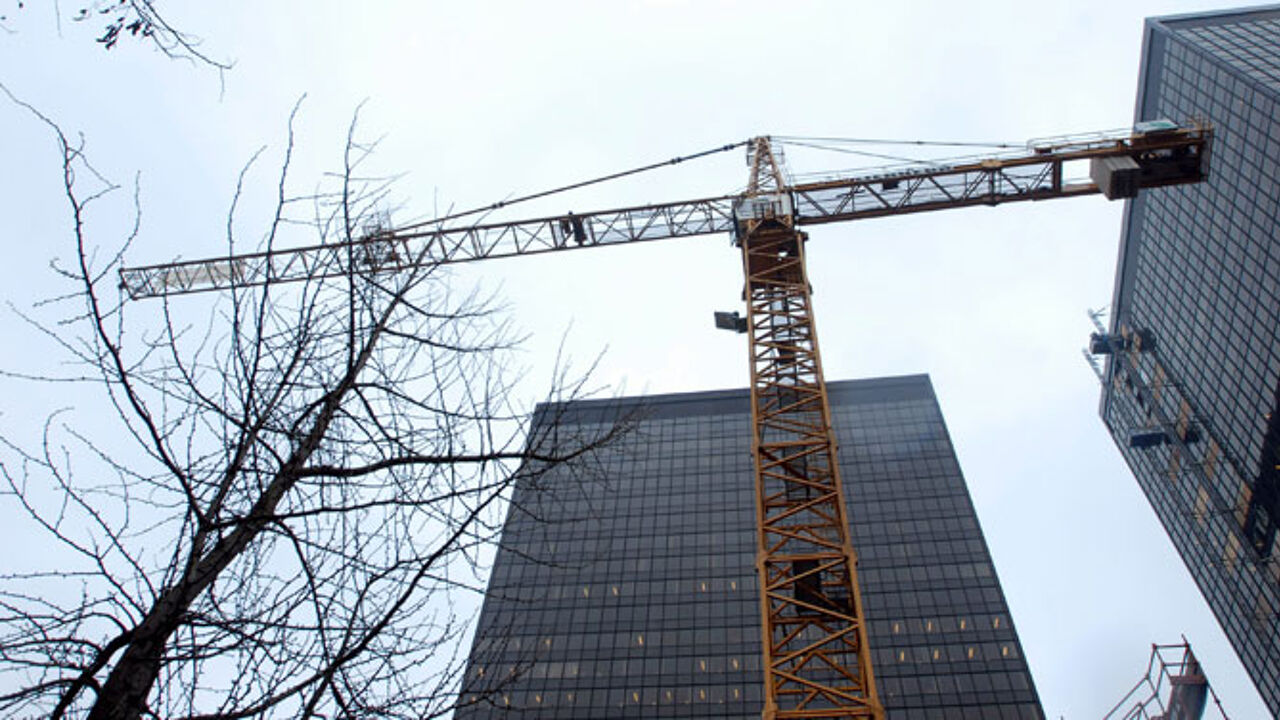 Brussels is only beaten by New York, Paris, London and Tokyo. It leapfrogs Los Angeles to enter the top 5, the website brusselnieuws.be writes. The list was compiled by the Citi Private Bank and the British estate agents Knight Frank.
The aim of the poll was to highlight the world's best places in terms of investment opportunities and exerting influence on business leaders and the world's political elite.
Brussels claims its high position thanks to the presence of the European and other international institutions. This puts our capital in third place on a list of renowned political cities worldwide, behind Washington DC and New York. When it comes to the quality of life, Brussels has to be content with 11th place. Where economic activity is concerned, Brussels is in 15th place.
Brussels has the world's 26th "most exciting estate market" according to the research.