Vangheluwe has to leave Belgium and undergo treatment
The Congregation for the Doctrine of the Faith, which has its offices at the Vatican in Rome, has decided that the West Flemish paedophile cleric Roger Vangheluwe has to leave Belgium. He also has to undergo "spiritual and psychological treatment", the statement says. Organisations representing victims of sexual abuse are disappointed.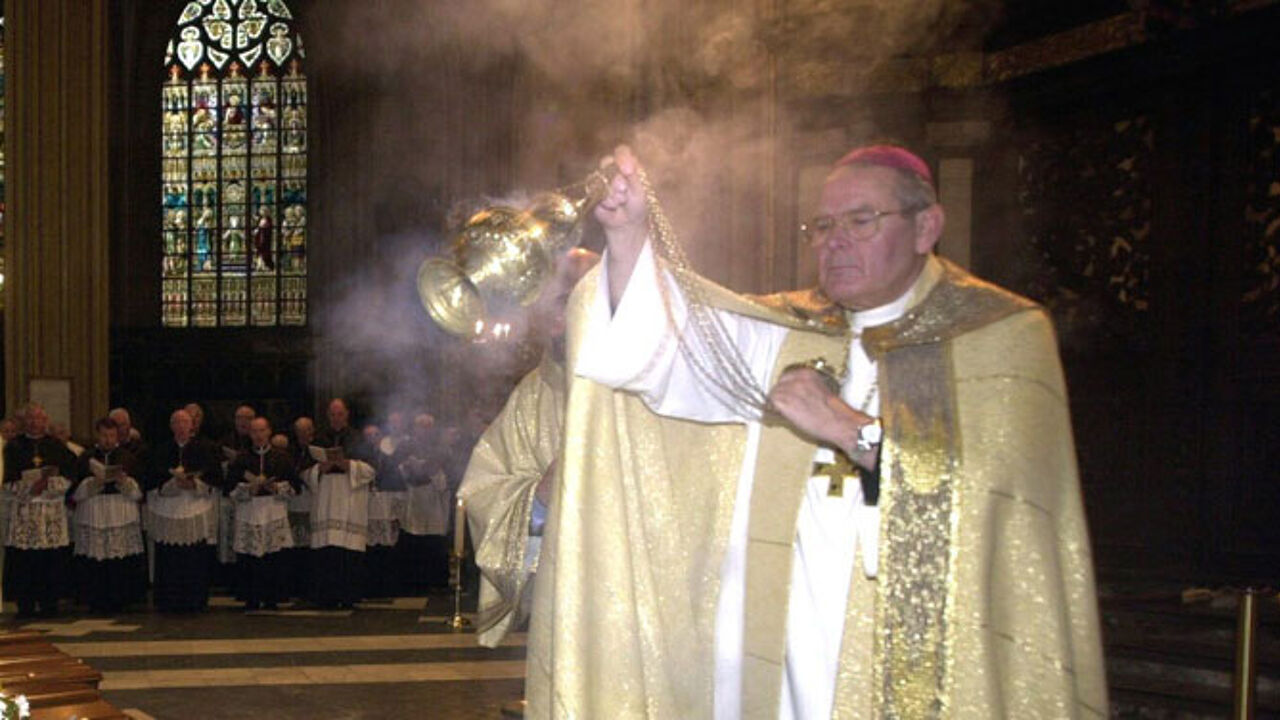 Roger Vangheluwe, the former bishop of Bruges, made confessions of sexual abuse on 23 April last year. The victim was a nephew of his and the abuse continued for several years. The confession shocked the country and marked the start of a very difficult period for the Roman Catholic Church in Belgium.
The judicial authorities started an investigation, but it turned out that the facts exceeded the judicial time frame. Many people demanded that the Vatican would impose a severe punishment. This could be a return to lay status, but the Vatican has decided otherwise.
"Roger Vangheluwe has to leave Belgium and accept a period of spiritual and psychological treatment", the statement said. A possible laicization is not mentioned.
The statement released by Giacinto Berloco, the Apostolic Nuntio to Belgium, also said that Roger Vangheluwe has already left Belgium to accept their decision.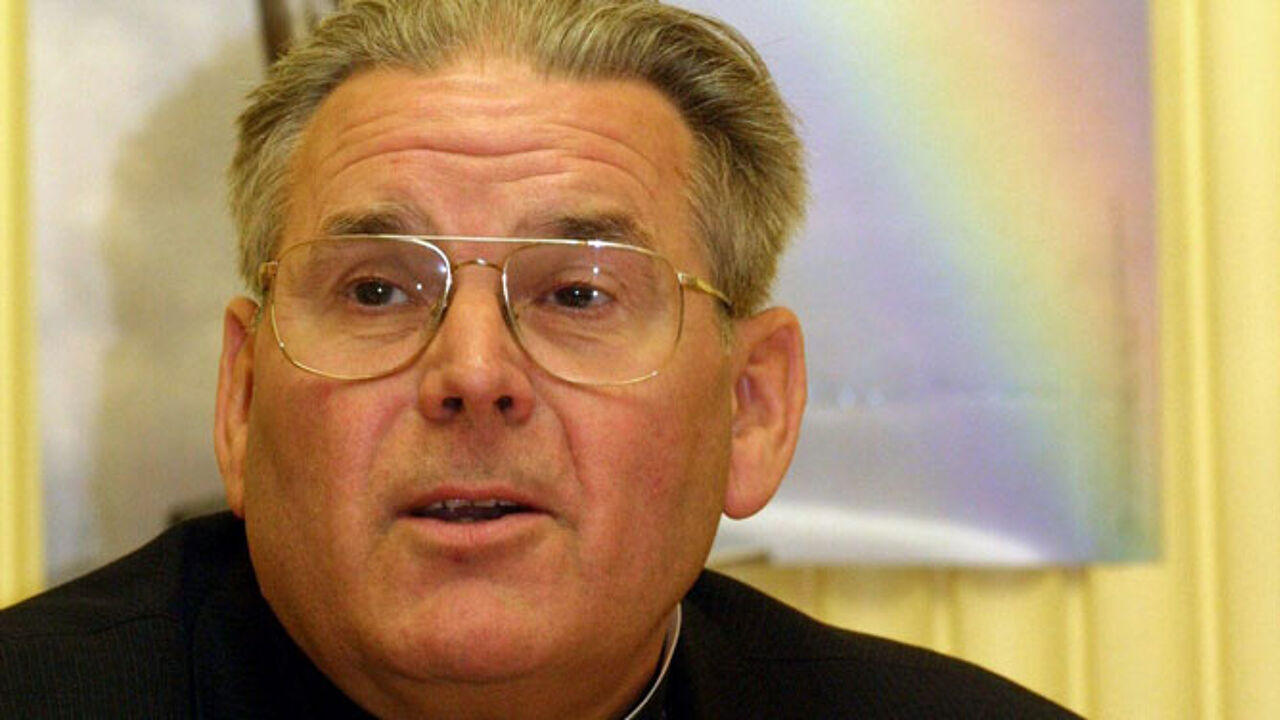 "Punishment is disappointing"
The cannon law expert Rik Torfs, who is also a Senator for the Flemish Christian democrats, finds the punishment "disappointing" because it allows Roger Vangheluwe to stay on as a priest.
"The church has kept the people waiting for a long time. They could have taken a clear stand on the matter from the start, by asking Roger Vangheluwe to leave the country and accept lay status voluntarily. They missed a good opportunity to set things straight on two occasions", Mr Torfs told the VRT.
Organisations representing the victims of sexual abuse are also disappointed. Lieve Halsberghe of Snep says that the decision announced by the Vatican is not a real punishment and is not going far enough. "He should have been forced to make confessions about all his victims, because it's not only his nephew that he abused. That would have given his victims the chance for recognition and could have allowed justice to be done."