Bredene has good news for naked beach goers
The nudist beach of Bredene has been granted an official licence by the Flemish government. The news was confirmed by the Flemish minister responsible for Public Works, Hilde Crevits (Christian democrat). This puts an end to years of uncertainty for the local authorities in Bredene and for naturists.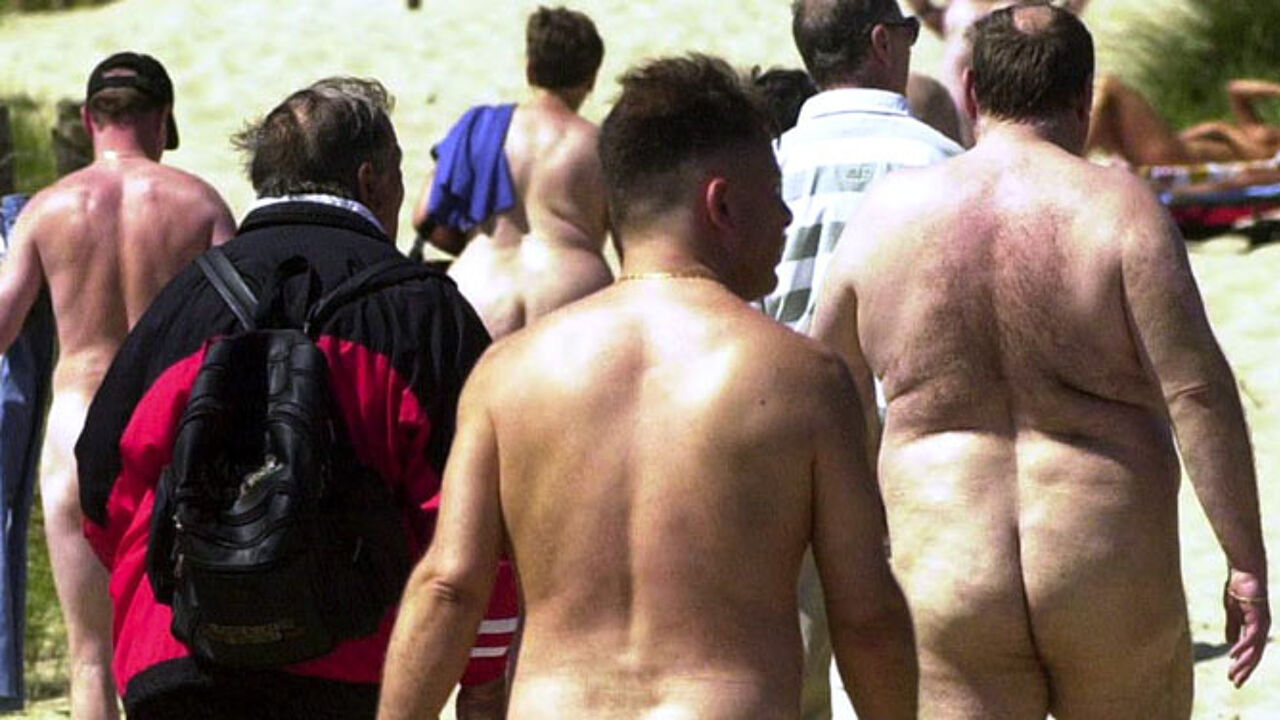 The licence finally gives the Bredene naturist beach a legal status after 10 years. It also implies that certain measures concerning beach safety can finally be applied.
The municipality of Bredene had sounded the alarm last week. Without an official permit, the beach might have to be closed on Saturday, they argued, pointing to the fact that Saturday was the first day of the Easter holidays in Belgium.
The naturist beach in Bredene is the only one at the Belgian coast. It covers a length of 350 metres and welcomes some 1,000 naturists every day in summer. The beach is a major attraction for naturists in Flanders (small photo: members of naturist clubs walking on the beach in a bid to get a naturist beach in Bredene, in August 1998).
Bredene has plans to extend the beach, but this will not be possible without the go-ahead of the neighbouring municipality of De Haan. However, De Haan does not seem very fond of the idea.