Interior Minister has lost her belief in the present state reform talks
The Interior Minister in the caretaker government, Annemie Turtelboom (Flemish liberal), has lost her belief in a positive outcome of the ongoing negotiations on a state reform. The minister proposes to name a formateur who draws up a preliminary policy plan. Once this has been done, the different parties at the table have to look each for themselves whether they consider the text a good basis to start the coalition talks.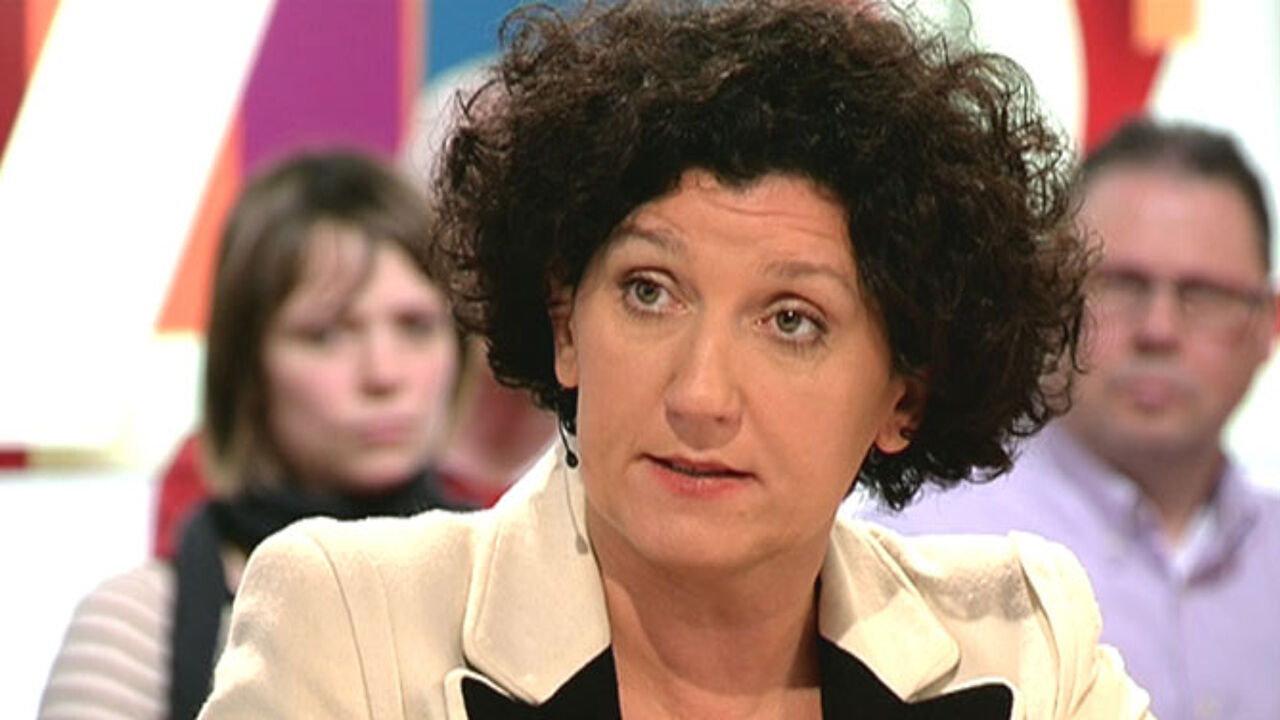 Ms Turtelboom was speaking in the VRT's current affairs TV programme "De zevende dag."
"Name a formateur, and ask him to write out a preliminary policy plan. This should include a state reform, but also budget plans, the pensions, the reform of the labour market and security issues", explains Ms Turtelboom. "Then we should look at who finds this text acceptable as a basis to start negotiations, and these parties should next begin the coalition talks."
Asked whether she believes in a positive outcome of the present talks, the minister said: "I am hoping for a miracle to happen, but the problem is that I don't really believe in miracles." 
She thinks that the present stalemate cannot be broken and sees a particular reason why the negotiations are still continuing after all. "Nobody dares to step out of it because they fear that they will be blamed afterwards, that they will have to take the blame for the eventual failure." This leads to nothing, the minister says. "I am sick of this."