Man who "saved" the Hoegaarden White Beer has died
Beer brewer Pierre Celis has passed away at the age of 86 in Tienen (Flemish Brabant). Pierre Celis was the man who relaunched the Hoegaarden White Beer in the sixties, at a time when the beer was poised to disappear, giving the white ale world-wide fame.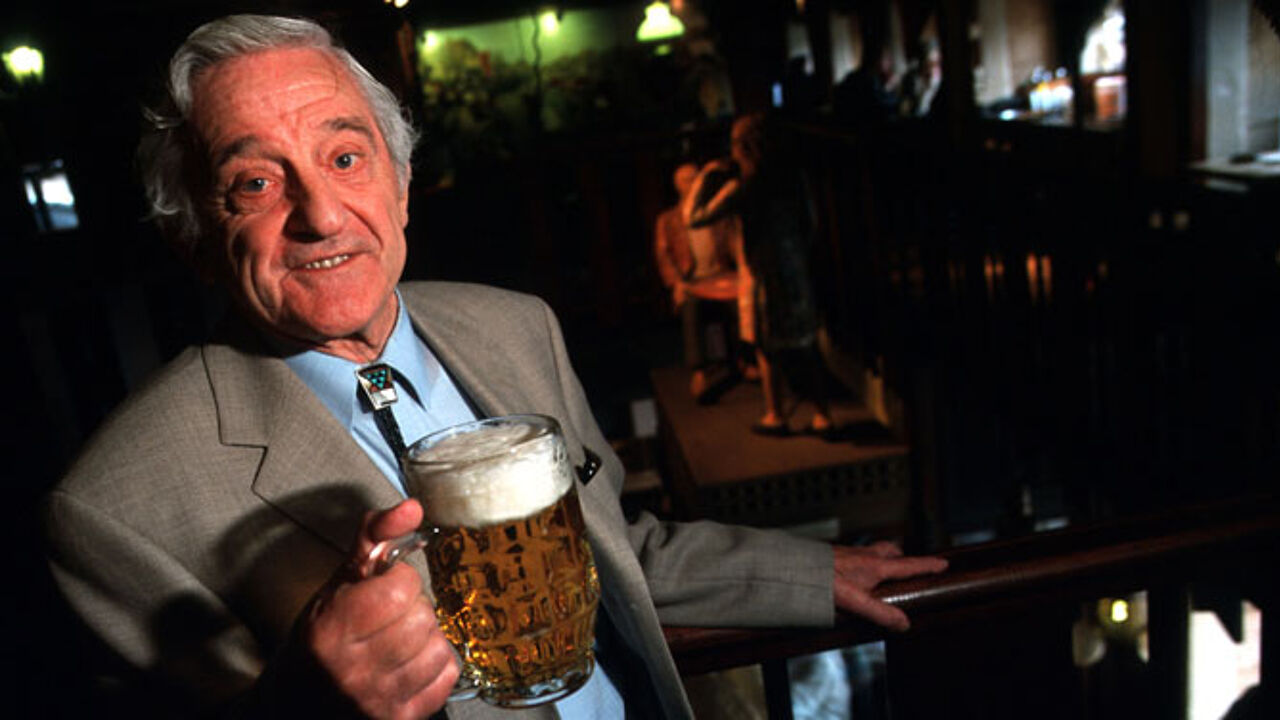 Pierre Celis was introduced in the world of brewing by his neighbour at a young age. At that time, his neighbour was the only man who was still brewing the white beer. In 1965, Mr Celis decided to "revitalise" the so-called Hoegaarden Witbier.
He turned his father's cow shed into a brewery. However, after a heavy blaze, the brewery called De Kluis was involved in a takeover by Interbrew, which is now known as AB Inbev.
The beer giants' decision to stop the production in Hoegaarden in 1995 and to transfer it to Jupille in Wallonia to cut costs, was a heavy blow for Mr Celis. "It's as if they murdered my child", Mr Celis told reporters.
However, Inbev reversed its decision after heavy protests. Specialists claimed that the taste of the beer which was produced in Jupille was not exactly the same as in Hoegaarden. The Hoegaarden White Beer has a unique taste, they pointed out.
In the mean time, Pierre Celis had also launched the Hoegaarden beer in the United States. He started his own brewery in Texas, where he made Celis White Beer. "I started in March 1992, and three years later I made 28,000 barrels. New York, Washington, Boston... we sold a lot of beer, also in California, Oregon, everywhere. It was a real success!"
At the end of 2009 he returned to Belgium, after selling his American business. The past few years, he stayed in an old people's home.