5. How can I keep abreast of current events in Belgium?
The media in Belgium are also subdivided into three language groups. The Dutch-language media carry news broadcasts in Dutch on radio and TV, in newspapers and magazines. The French-language media do the same in French. Even the German-speaking Community has its own media. There are practically no bilingual media. A number of English-language initiatives exist for expats and foreigners.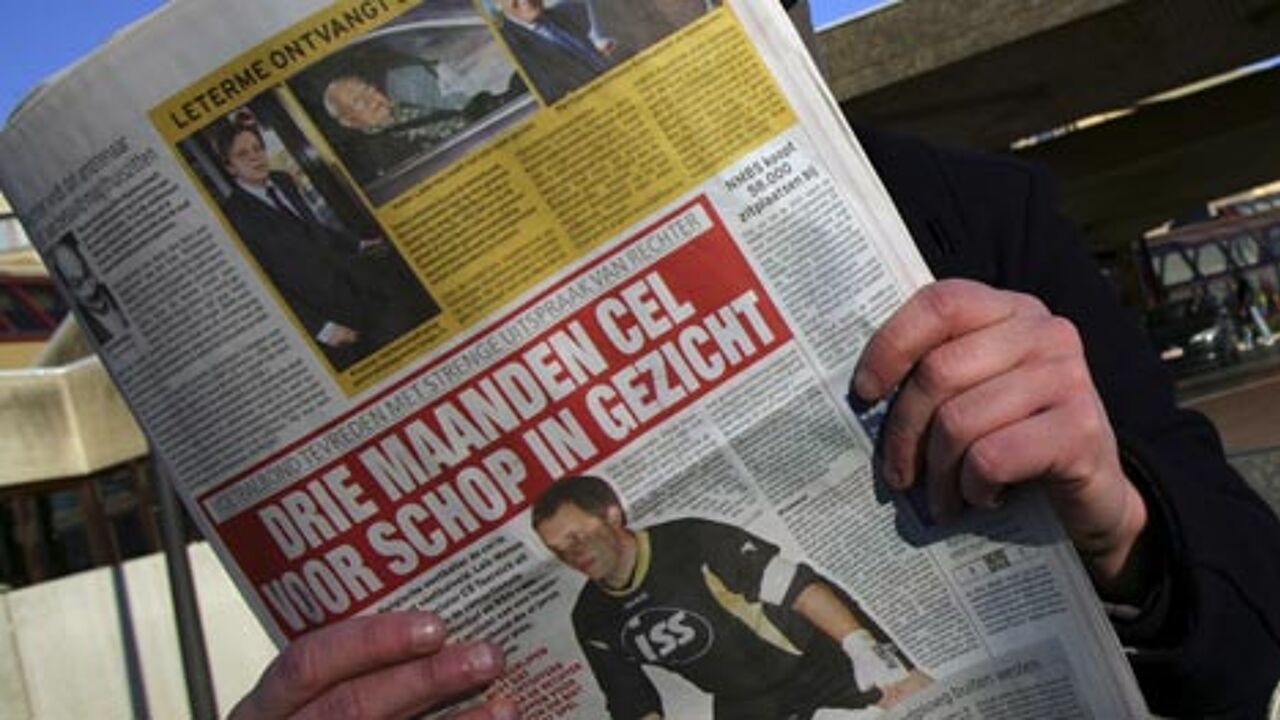 Some English-language media which provide a look at Flanders:
Most important Dutch-language media
Daily newspapers and their websites:
Source: Living in Translation is written by VRT journalist Michaël Van Droogenbroeck. The brochure is an initiative of the not-for-profit organisation De Rand. See also www.livingintranslation.be.