Bruges fan's belt is "banned weapon"
Bruges magistrates have convicted a 30-year-old teacher from Sint-Niklaas for brandishing a belt in a violent manner during a soccer match between Club Brugge and Anderlecht. The man, a member of the Blue Army, waved his belt around in "a provocative manner".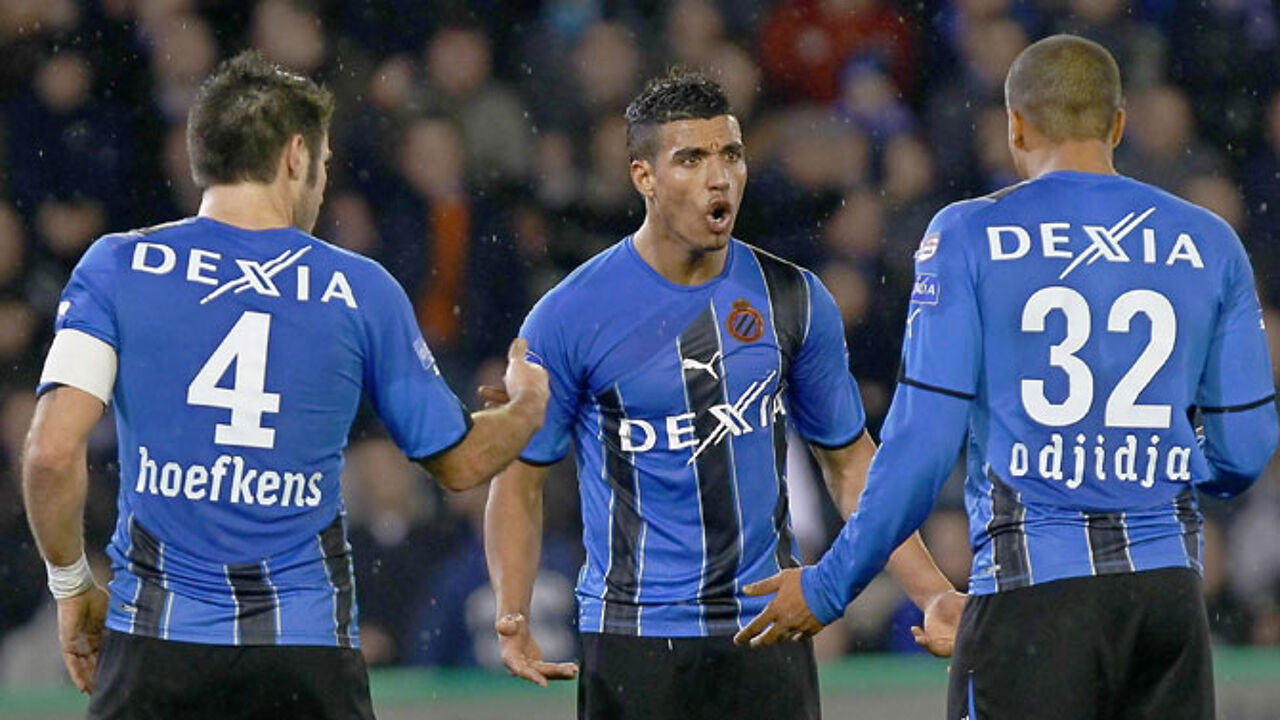 The West Flemish magistrate ruled that the belt was a "banned weapon" and gave him a one year suspended prison sentence.
The incident happened during a match on 18 April 2010 that brought Anderlecht the championship title. The mere prospect was enough to bring out the worst in members of the Blue Army. The teacher too got very agitated and ran amok stamping against the fence that divided the two tribes.
A line of police officers behind the fence also divided the rival supporters. It was at these officers that the agitated soccer fan brandished the belt that he had taken off minutes beforehand.
The teacher will also have to pay a 550 euro fine and has been banned from soccer matches for three year.