Ghent gets tough on "bogus residents"
The city authorities in Ghent (East Flanders) are clamping down on people who are committing fraud by claiming that they reside in the city when they do not.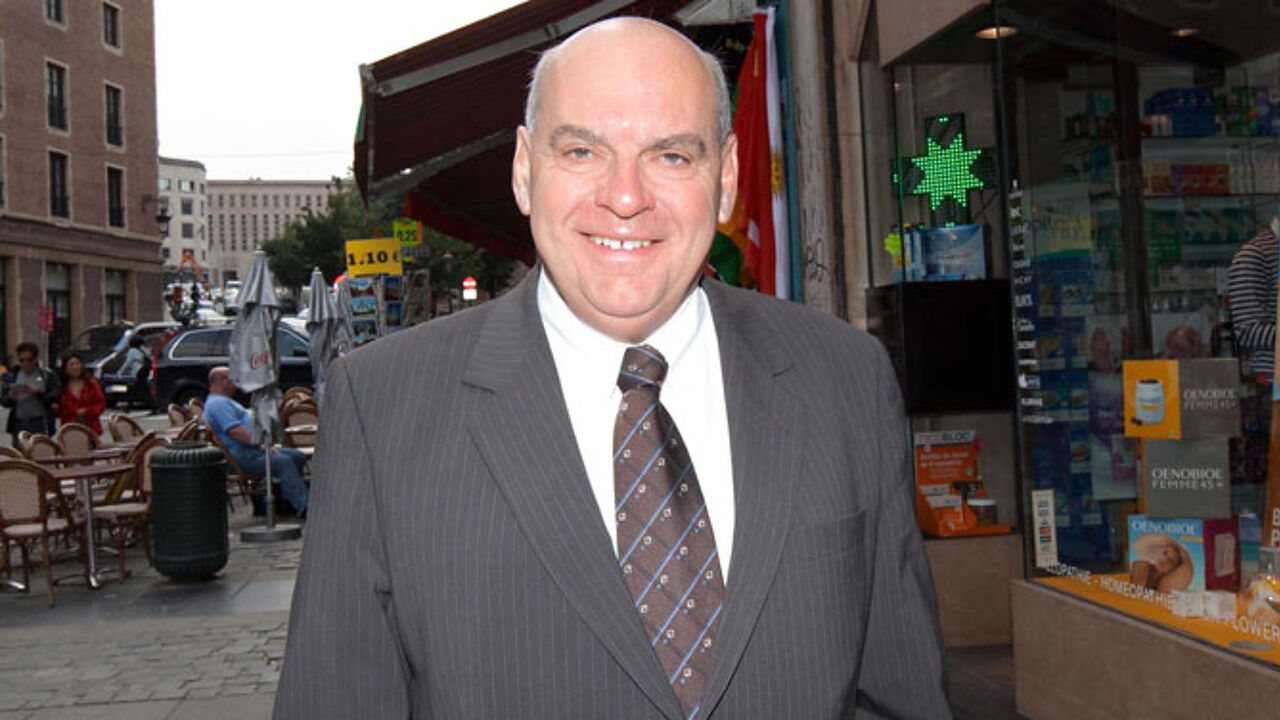 Checks carried out on 70 homes revealed that twenty people who were claiming to live their in fact lived outside the city boundaries. Some people try to establish that they are officially a resident of the city in order to qualify for a series of social benefits.
The Ghent authorities are aware that the city has quite a reputation about for being a place where it's easy to obtain social benefits and now want to put an end to fraudulent claims.
Ghent is checking up on some 200 houses. In each of these houses ten or more people are registered as living there.
Burgomaster Daniël Termont (photo): "We checked 21 premises and found that 73 people who had their domicile there were not actually living there. All these people paid somebody to allow them to register their domicile in their house."
"I became aware of premises that had thirty of more people registered as living there. It's not possible. That's why we are staging these checks that are proving to be useful."