Royal Mediator Beke appeals for "the will to find solutions"
Wouter Beke, the leader of the Flemish Christian democrats and the Royal Mediator appointed by King Albert to unblock the political stalemate, has made a special appeal and called on the nine parties involved in the political talks to display discretion and a willingness to find solutions.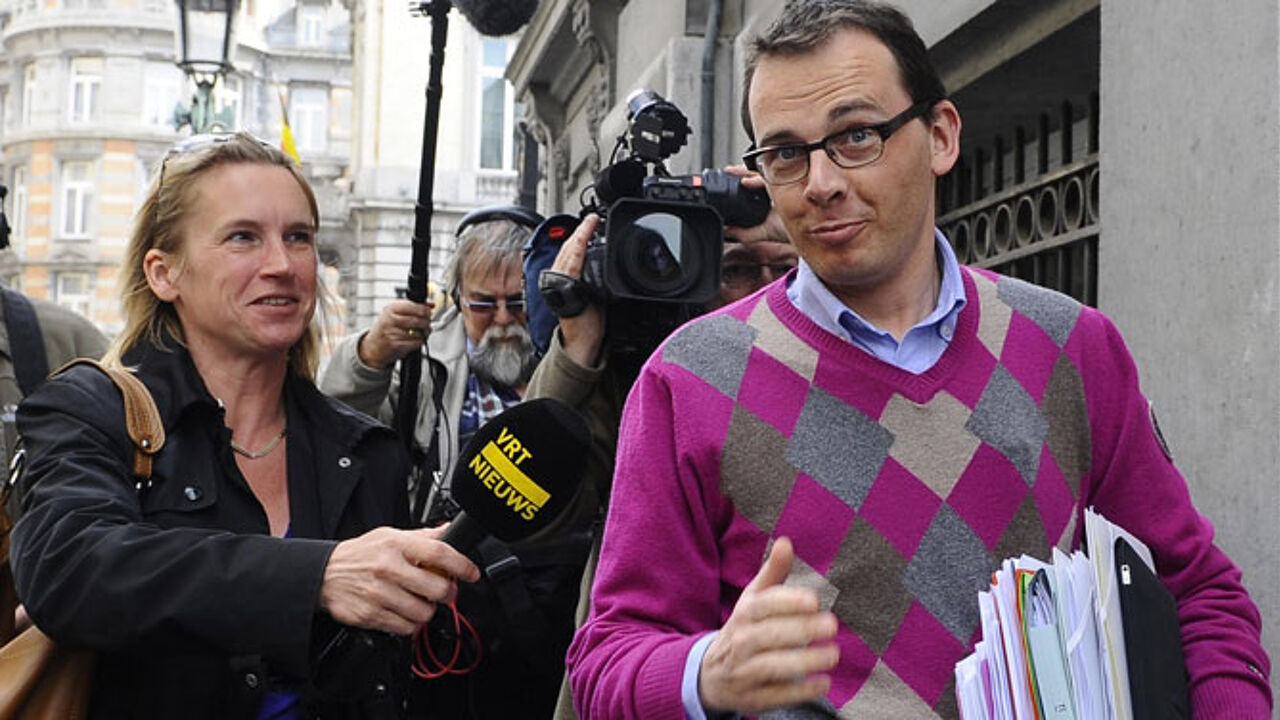 "I can only succeed if all nine parties involved in the talks have the firm desire actively to search for solutions" says the Royal Mediator in a short statement.
On 2 March Mr Beke accepted a mission as Royal Mediator. He was asked to work in close and "privileged" consultation with the leaders of the Flemish nationalists of N-VA and the Francophone socialists of PS. "Mr Beke is complying with these conditions and is continuing his work" says the statement.
Mr Beke also repeats a call for great discretion: "On 2 March I put that discretion, trust and responsibility were key words. This is also the case today."
The statement comes in response to a series of pronouncements in recent days. On Friday Flemish nationalist leader Bart De Wever indicated that little time was left to come to a political settlement. In recent days Mr De Wever's position has come under attack from both the Flemish liberals and socialists.
Flemish Christian democrats are also directing their fire at their former alliance partners: Flemish Christian democrat floor leader in the Chamber of Representatives, Servais Verherstraeten, accused the nationalists of failing to consult other Flemish parties. Former Prime Minister Mark Eyskens went a step further on Tuesday calling on his party to move ahead swiftly and form a government without the nationalists.
In the course of Tuesday the Belgian and Flemish Prime Ministers, Yves Leterme and Kris Peeters, both Flemish Christian democrat politicians, clarified their party's position. They both insisted that the Flemish nationalists must form part of Belgium's next coalition government.