West Coast police to clamp down on nuisance youngsters
Police on the Flemish "West Coast" intend to take a stand against youngsters displaying anti-social behaviour. Officers belonging to the Police Zone that includes the resorts of Koksijde, Nieuwpoort and De Panne plan to carry out constant checks on youngsters who are proving to be a nuisance.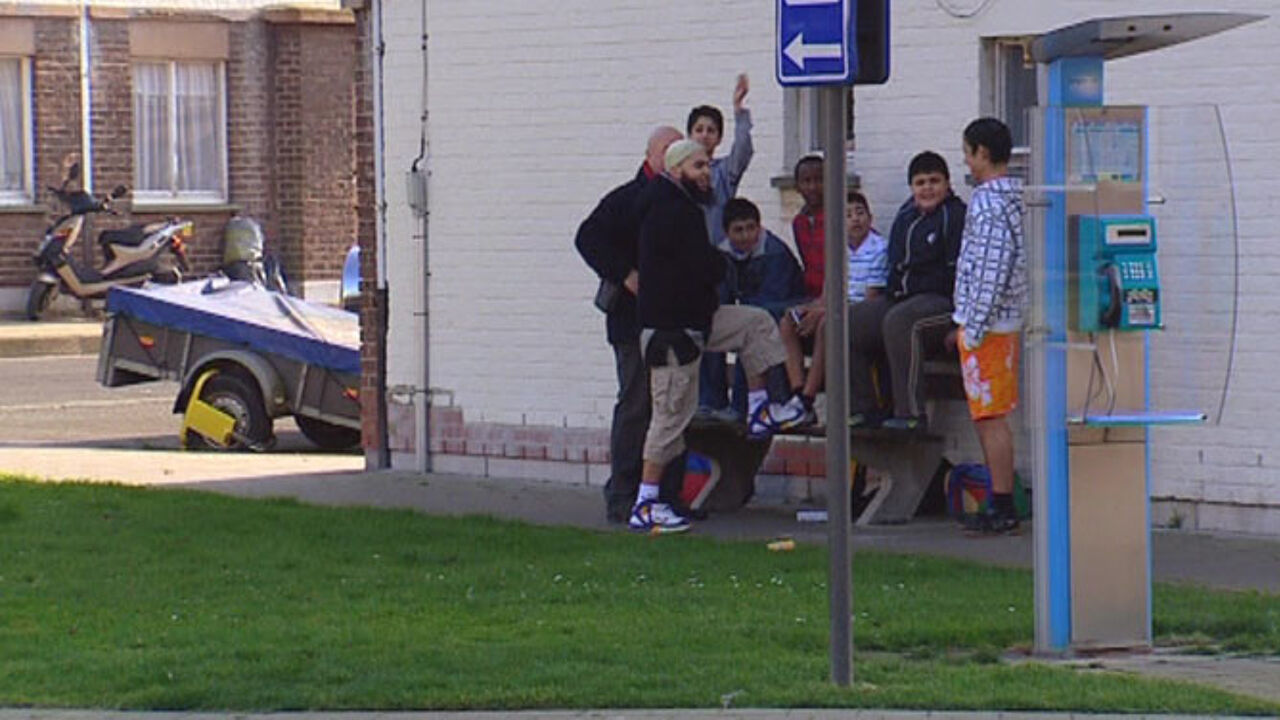 The police zone is launching the project "VIP" or "Very Irritating Police".
The controversial project is being launched for a first time this summer. Zone chief Nicholas Paelinck: "At certain periods in the summer the population here surges ten-fold. Our aim is to make sure that these youngsters are no longer anonymous individuals. Often they are here on holiday. These are people from the interior of the country and northern France."
"Because they are here on holiday there are no social checks and they often display behaviour that wouldn't be tolerated elsewhere. This is why we intend to carry out constant stricter and systematic checks on youngsters who are being a nuisance."
The project will be evaluated after the summer.
The Belgian project mirrors a similar operation in the Dutch city of Rotterdam. Critics of the project say that the effect could be the opposite of the one desired. There are also concerns among criminologists that some youngsters will be stigmatised.