"Let's double the levy on nuclear generators"
The outgoing Belgian Finance Minister, Didier Reynders (Francophone liberal), has suggested doubling the levy that Belgium's electricity generators have to pay to the treasury in return for being able to keep the country's nuclear power plants open for longer.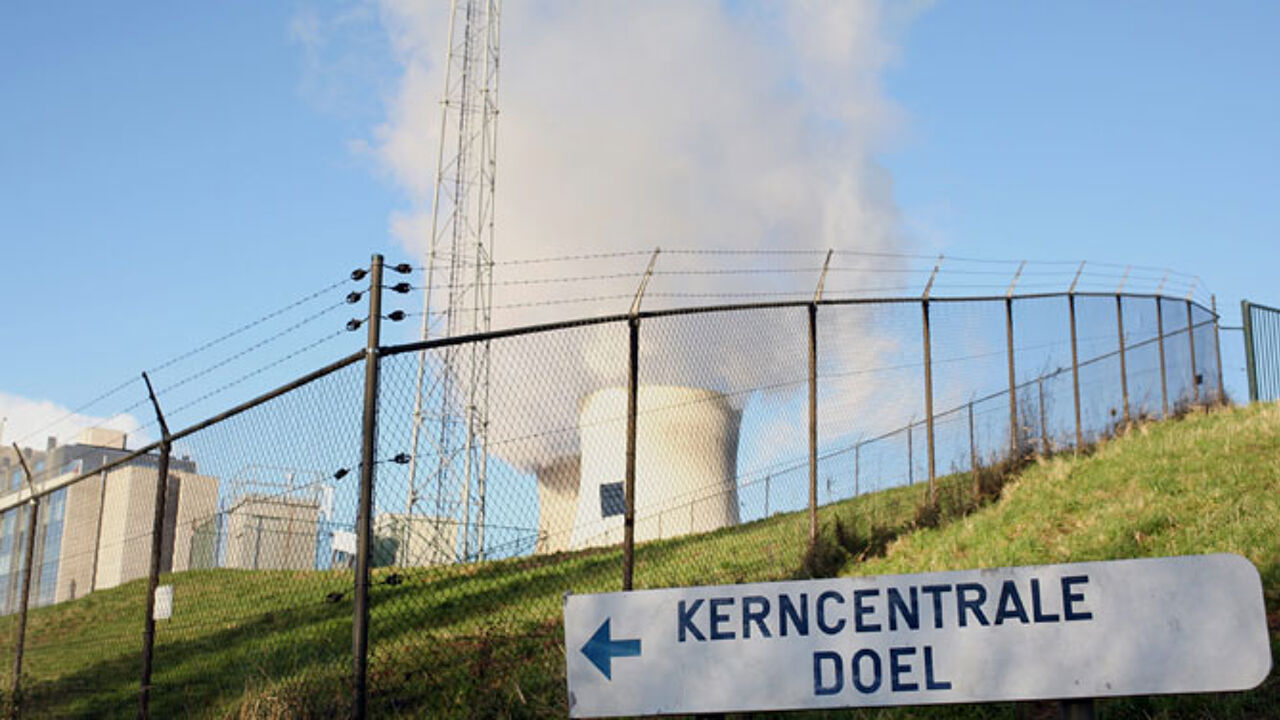 At the moment GDF Suez, Electrabel's parent company, pays the Belgian authorities 250 million euros a year. The payment is a contribution made in recognition of the extra profits that the electricity group will make from being allowed to keep the country's oldest power plants open for longer. Under present Belgian law these are scheduled to close in 2015, but the outgoing administration agreed to extend their lifespan.
Mr Reynders has told several Francophone dailies that as much as 500 million could be raised in his way.
In recent months there has been intense bickering about how much extra the electricity generators will make from keeping nuclear plants open for longer.
The electricity watchdog CREG claimed the figure was 2 billion. Electrabel speaks of 750 million euros, while a National Bank report worked out it was up to 900 million.