Big shake up in Flemish TV land
The De Vijver holding has acquired two of Flanders' independent broadcasters, the TV stations VT4 and Vijftv that were owned by SBS. The purchase heralds a big shake up in the Flemish media landscape.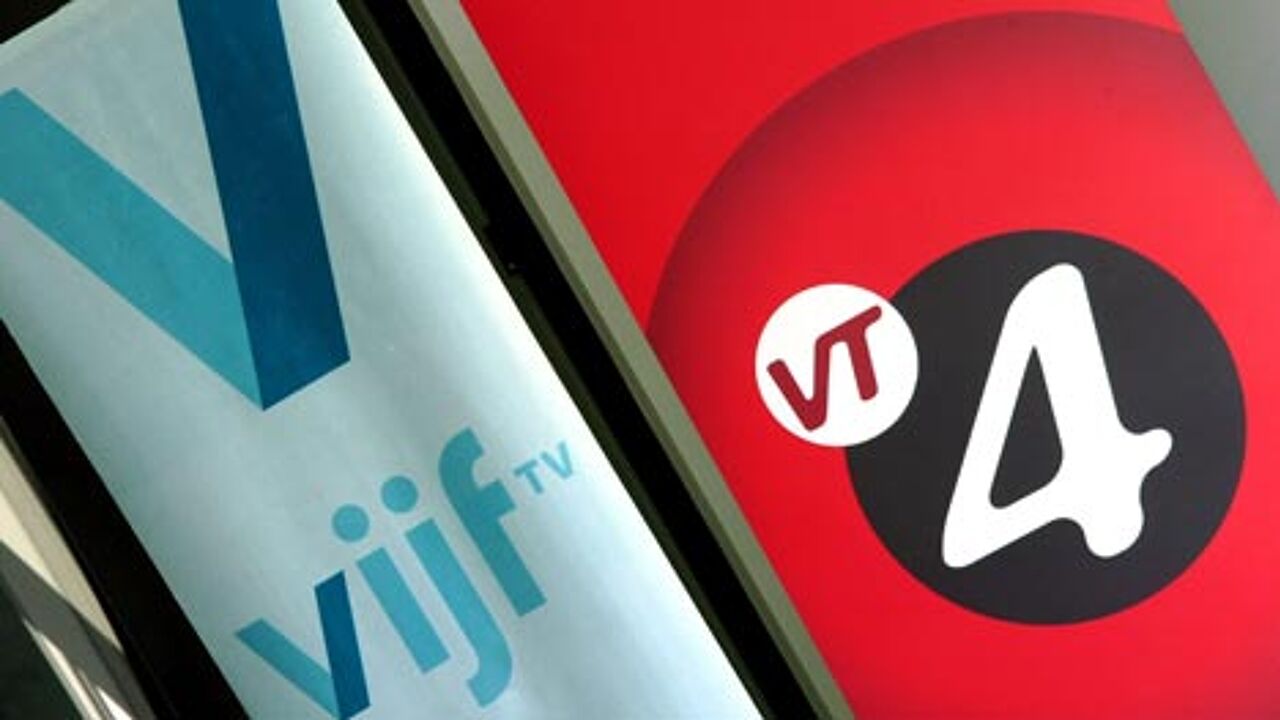 The Belgian SBS TV stations have been for sale since last December. The Luxembourg group RTL had showed an interest but withdrew from the race on Tuesday because of the price.
De Vijver is teaming up with the Finnish media group Sanoma that is taking a 33% stake in De Vijver. Sanoma publishes magazines like 'Flair', 'Libelle' and 'Feeling'.
Until now 60% of De Vijver was owned by media moguls Wouter Vandenhaute and Erik Watté, while the Corelio publishing group that includes the dailies Het Nieuwsblad and De Standaard had a 40 % stake.
In addition to the two SBS channels De Vijver now also controls the TV weekly Humo, the TV production company Woestijnvis and part of another TV production company, De Mensen.
There has been mounting speculation that Wouter Vandenhaute whose production company Woestijnvis had several hits on VRT television wanted to start his own channel.
The acquisition could have significant implications for the VRT, the Flemish public broadcaster that operates flandersnews.be, and for the main commercial player VTM as Woestijnvis programmes may now move to VT4 or Vijftv. VTM could face a new challenge for advertising revenue.