Belgian Airbus to send back 60 asylum seekers
Next week, an Airbus of the Belgian army is to repatriate 60 asylum seekers who had their application to stay in Belgium rejected. The people involved will be sent back to their country of origin, Nigeria and Congo. That's according to a report in De Morgen.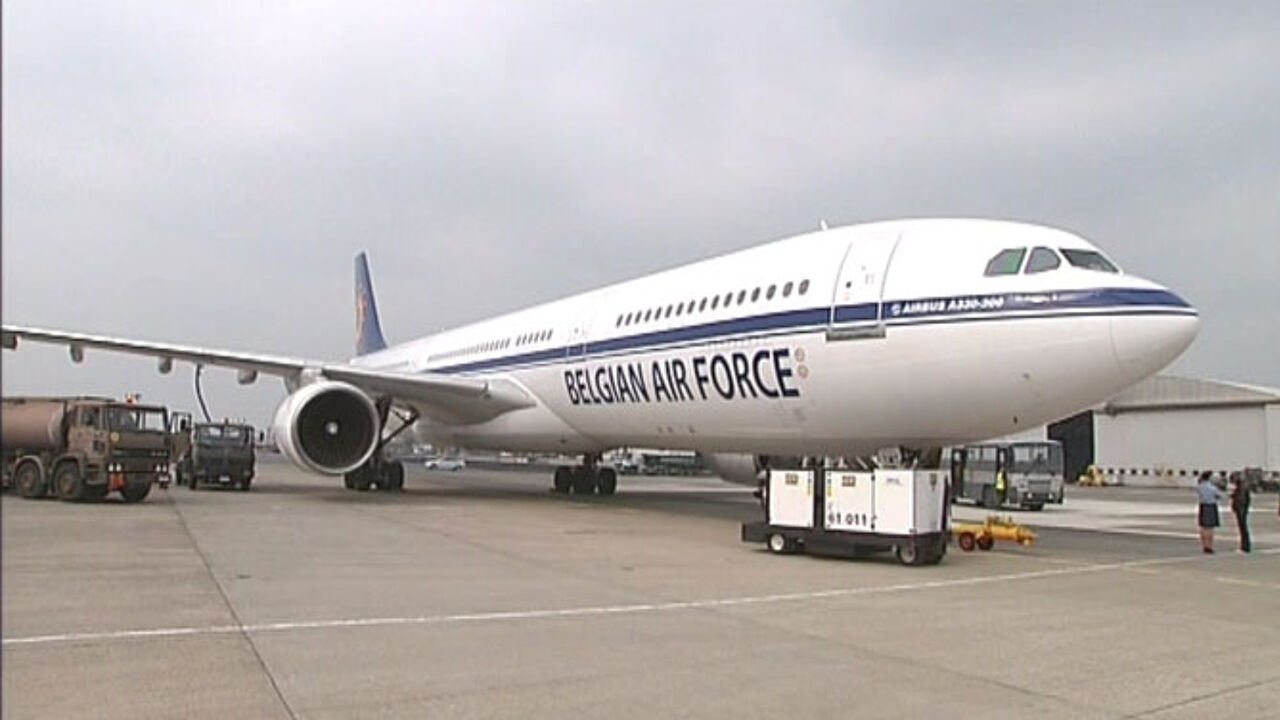 It's the first time in 7 years that Belgium is deploying such a large plane to repatriate asylum seekers. The costs will be carried by the European agency Frontex.
Only 15 asylum seekers are repatriated from Belgium. They were all staying in a closed detention centre. The other 45 are sent back by the Netherlands, Great Britain, Ireland and Sweden. Each country will send its own staff to accompany the asylum seekers.
The Airbus is to leave on 28 April and will return to Belgium the day after.