EUMA network helps management assistants
Thursday is Management Assistant Day. It is the opportunity for bosses to give their management assistants a little extra recognition. EUMA or the European Management Assistant Association is there for all management assistants. VRT News's Chantal Sneijkers plays a crucial role in putting it on the map.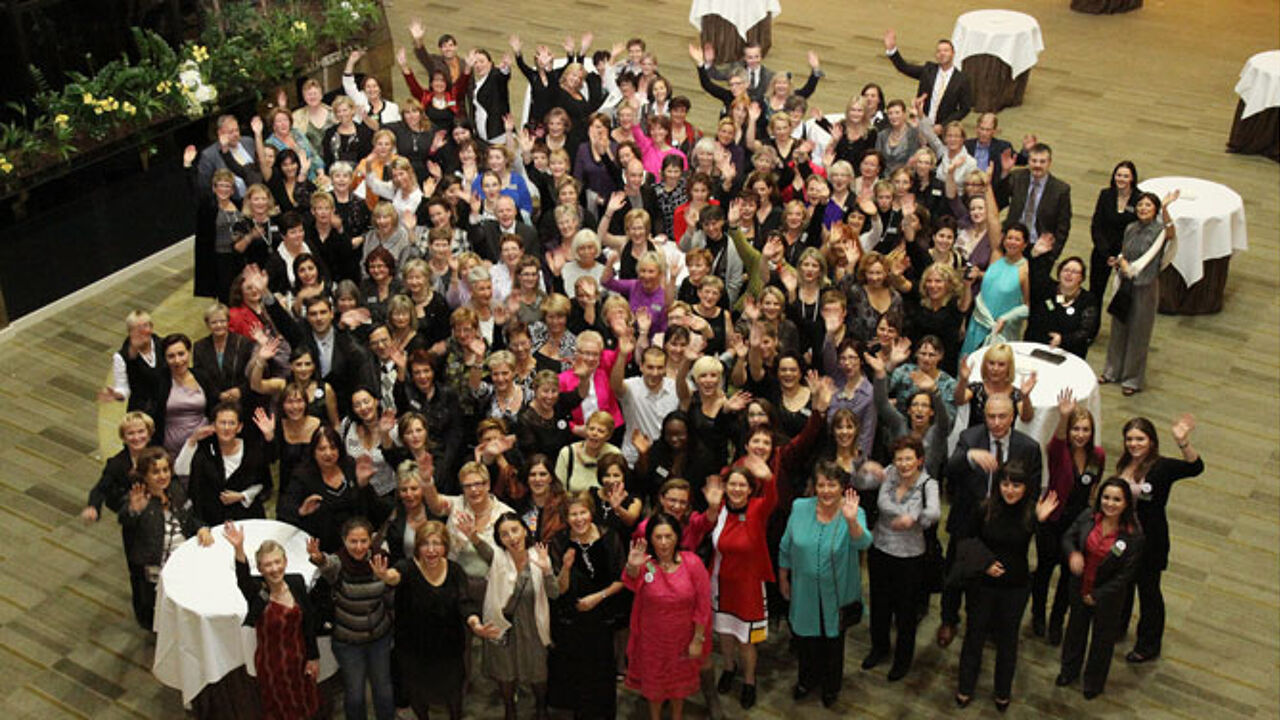 Here at VRT News Chantal Sneijkers is our management assistant. She is also a member of the European management of EUMA that is the most important network of management assistants in Europe and she's the perfect ambassador for her profession:
"Most news stories about Management Assistant Day remind people that today's management assistants are yesterday's secretaries, but it's not the job title that is really important, it's what you do in the job."
"Management assistants provide support for managers. They have basic skills, but also a number of special skills that are required for this job including discretion and knowing how to network."
EUMA, the European Management Assistant Association, is Europe's most important network for management assistants. It's active in 26 different countries and has some 1,400 members.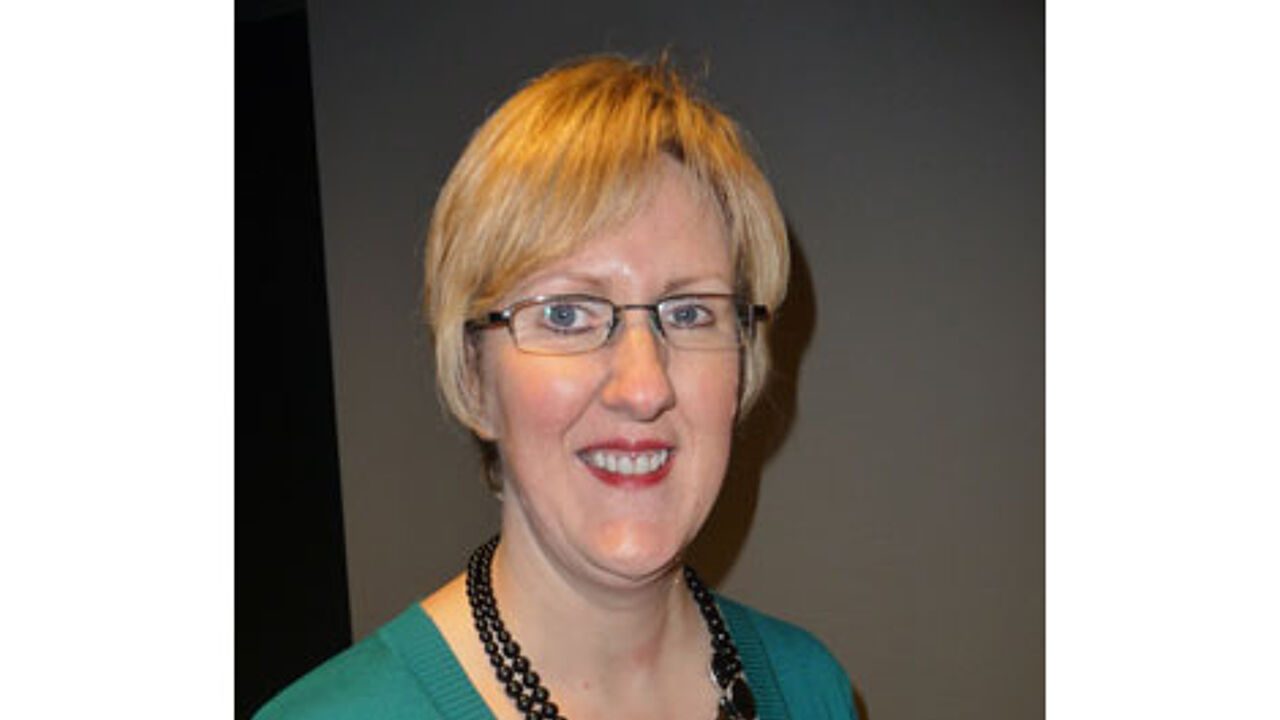 Chantal Sneijkers: "It's an international quality network. The focus is on the development and the future of the job. Every month national divisions organise an event in their own country with first rate speakers and workshops linked to the job. Two times a year there is also a European event. There's an International Training Day in the spring and a conference in the autumn."
"Its international horizon makes EUMA unique: you're looking beyond the boundaries of your own company, but also beyond national boundaries. In this way you can see how things are done abroad. Norway or Greece, there's a world of a difference between the two and you learn how to deal with all sorts of different people. It helps you to deal with the mañana approach in Mediterranean countries and German thoroughness. I was also interested to hear how people in Scandinavia juggle job commitments with a very active private life. Being a member of EUMA also helps to put you boss in the limelight and it does generate business."
EUMA has also helped many members to find a dream job. "The best jobs are not always advertised. People get hold of them by being recommended or because people in the network know and value you" says Chantal Sneijkers.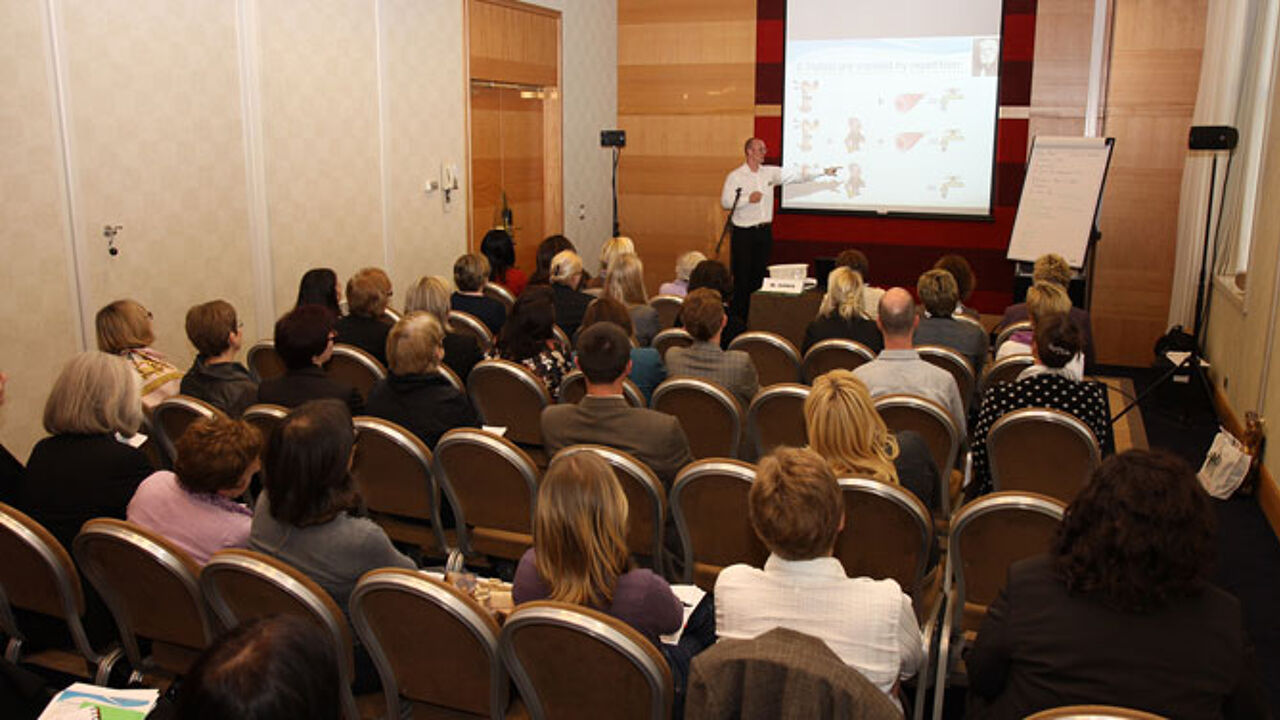 "Being a management assistant can also be a lonely job. People tell you all their worries in confidence. Because you work very closely with the management, you know of a lot of things. This may sometimes upset some of your colleagues, so it's not always easy."
"This gets some colleagues backs up, so it's not always easy. In the network there's always somebody who can give you sound advice about how to deal with things like that."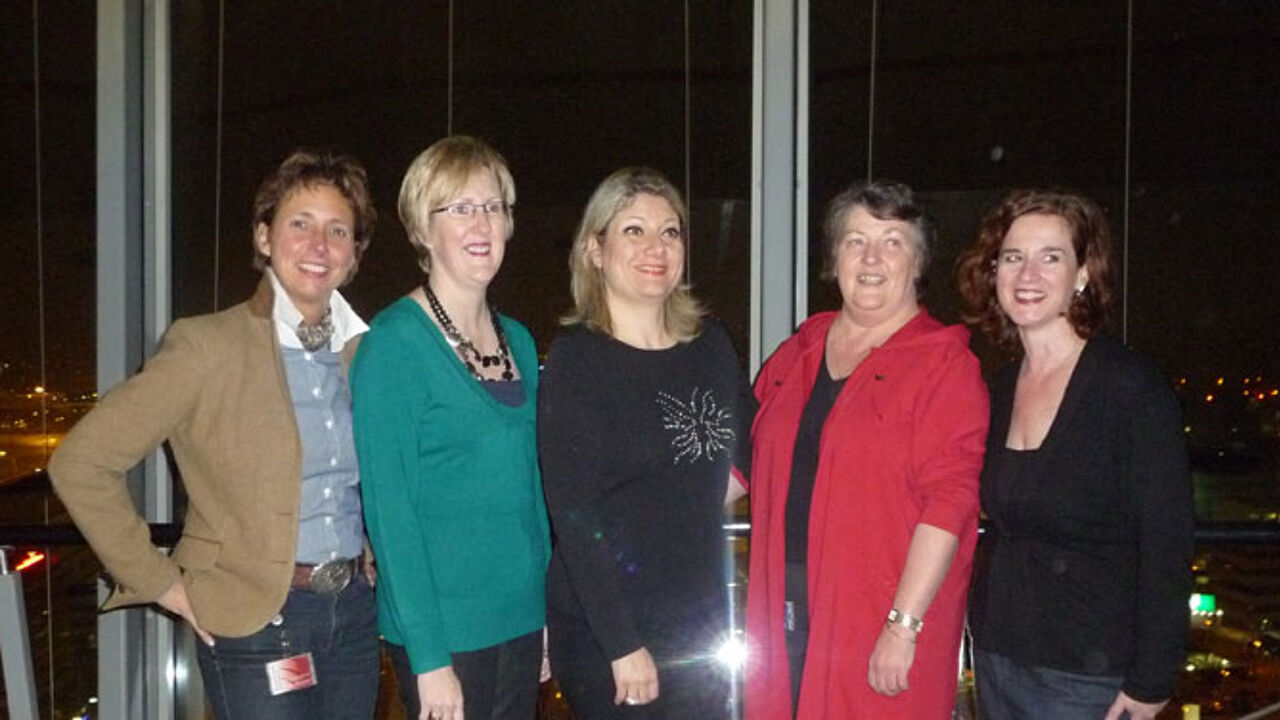 If you play an active role in the network, you also learn how to apply management techniques such as project management and negotiating skills. As we are all volunteers, you can also learn how to motivate people and raise their commitment without offering them cash or threatening to fire them.
VRT News's Chantal Sneijkers is one of the five members of EUMA's European management. She's the Public Relations Officer: "Belgians have always been very active in the EUMA management. Effort, creativity, the ability to solve problems and tact all play a role."
"My main goal is to put EUMA in the spotlight. Too many management assistants have never heard about EUMA, but they are all welcome. All management assistants are welcome. Take a look at our EUMA website."