Foreigners commit more social benefit fraud
Less than one third of all the immigrants who are officially self-employed in Belgium, have actually started their own business. Most immigrants just use it as a way to get officially registered and to obtain a residence permit. This allows them to get financial support from the local social services or OCMWs.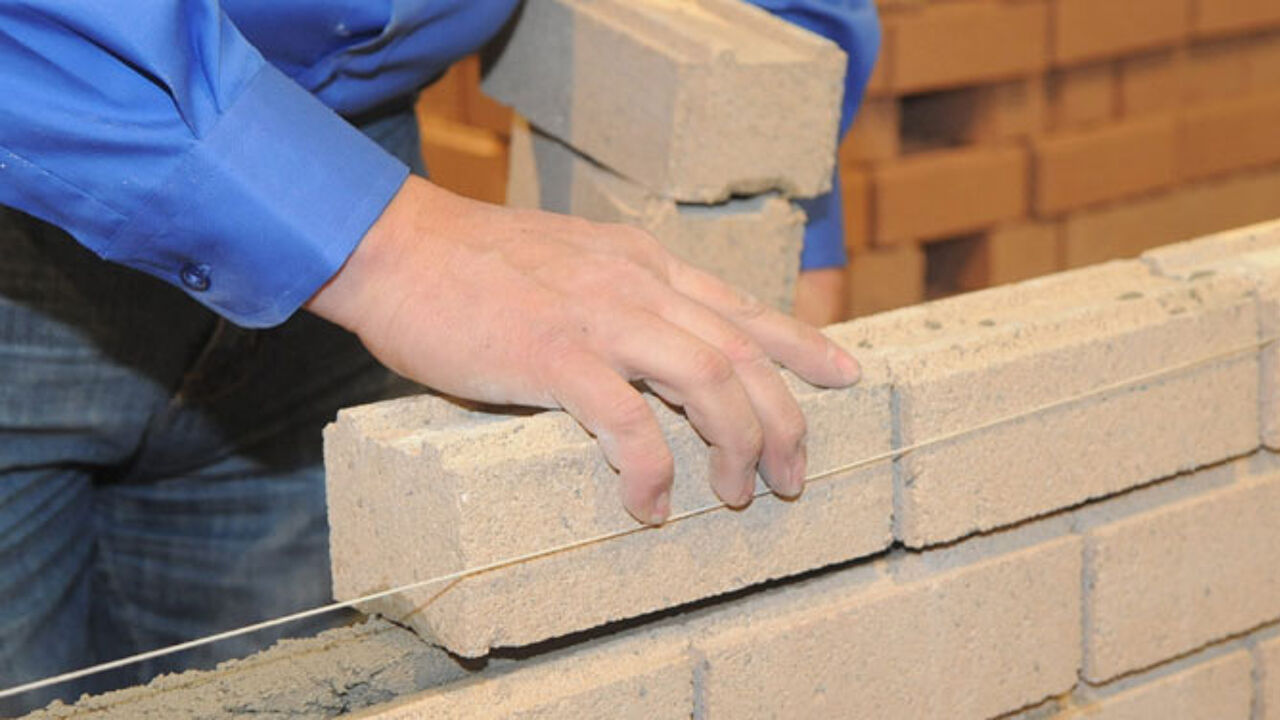 The stunning figures were released by the Belgian State Secretary responsible for the battle against fraud, Carl Devlies (Flemish Christian democrat, photo) and were published by the daily De Standaard.
According to Mr Devlies, some 250 EU citizens are filing an application to obtain a self-employed status each month. Over the past three months, checks have shown that immigrants from 3 countries account for 80 percent of the applications: Romania, Poland and Bulgaria.
One of the findings is also the stunning fact that only 1 in 3 applications actually leads to opening a small business. 2 in 3 applications are fraudulent, and are only made to obtain a residence permit.
Mr Devlies suspects that often a whole network of organised crime or human traffickers is behind the individual cases. He says the government will focus more on tackling this problem in future, adding that it's only a recent phenomenon.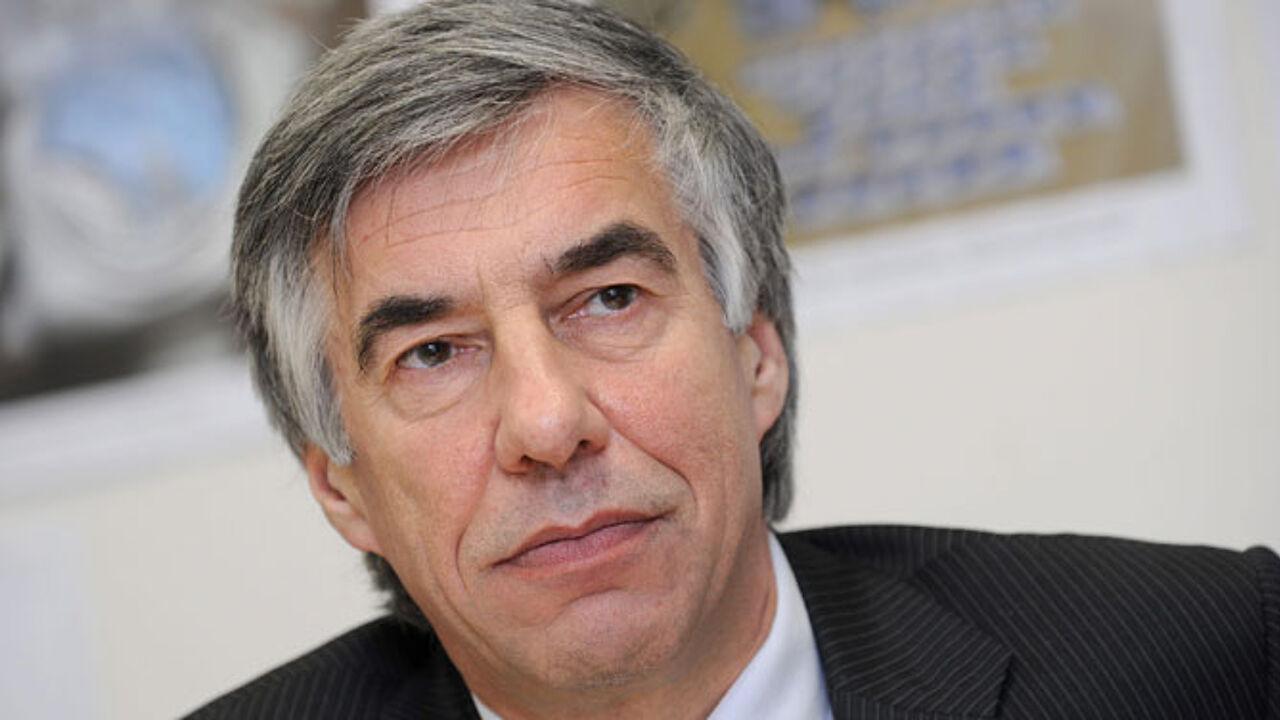 Ghent particularly affected
Ghent is one of the cities in Flanders which is particularly affected by the high number of the false applications. The East Flemish capital has been confronted with a large influx of immigrants from Bulgaria in recent years.
There are up to 5,000 Bulgarians living in Ghent now, according to official figures. "We signalled this problem already in 2007", the Ghent Burgomaster Daniël Termont (socialist) says. He adds that he is happy that the problem will finally receive more attention.