High ozone levels expected during the coming days
Due to the unusually warm and sunny weather, it is expected that ozone levels will be exceeded across the country during the next few days. In that case, people should refrain from heavy physical exercise.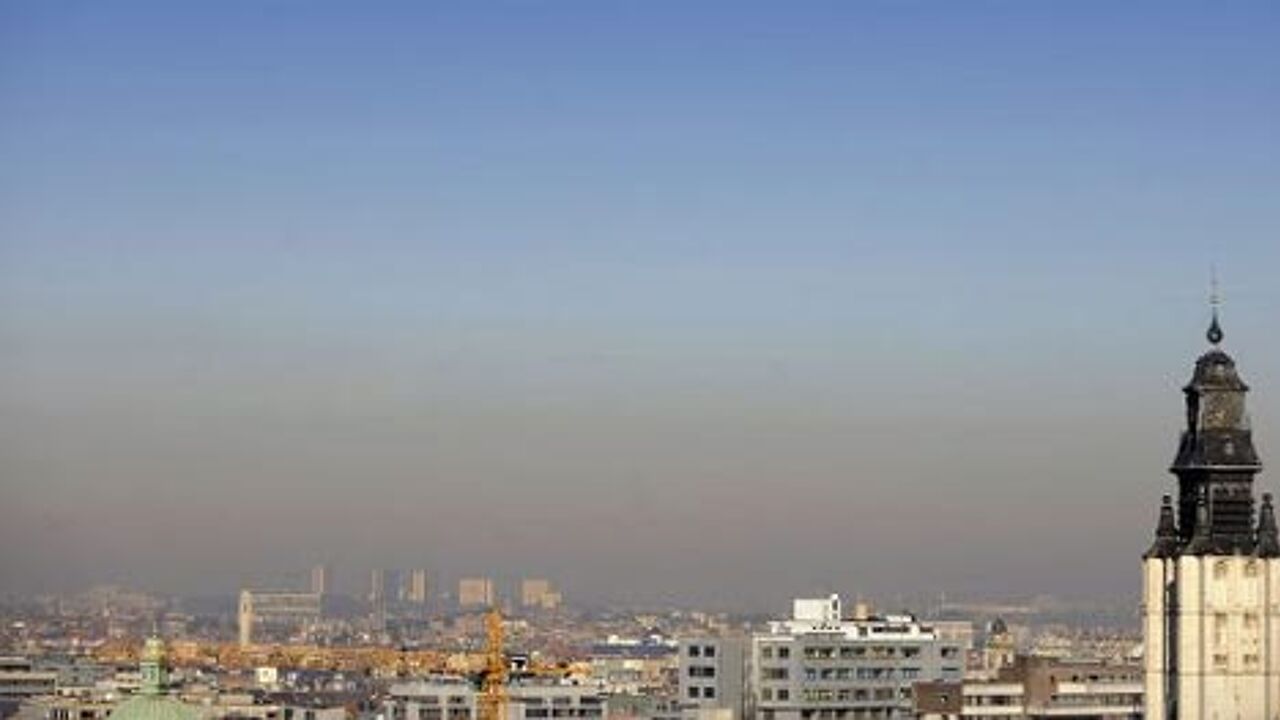 The problems started yesterday. The critical level set by Europe, 180 micrograms per cubic metre, was not exceeded but figures supplied by some measuring stations in Belgium came close.
In Schoten (Antwerp province) the figure climbed to 178, in Vielsalm (Wallonia) this was 160. In Brussels, ozone levels climbed to 160.
During the coming days, ozone levels could exceed the European alarm level. This is due to the excellent weather conditions: sunny and dry weather and not too much wind. The government warns that people should refrain from heavy physical exercise between noon and 8 p.m.
Detailed information on ozone levels and air pollution is supplied by the website irceline.be, which also supplies information in English. Chose "air quality" in the left column and click on "ozone" to be informed about the present ozone levels.