Two Belgians receive "Maundy money" from British Queen
Today, the annual Royal Maundy Service took place at Westminster Abbey in London. For the first time, two Flemings were invited to the ceremony, Elisabeth Frazer-Loose and Ray Jones, a priest. Both are of British descent and are active in the Anglican Church.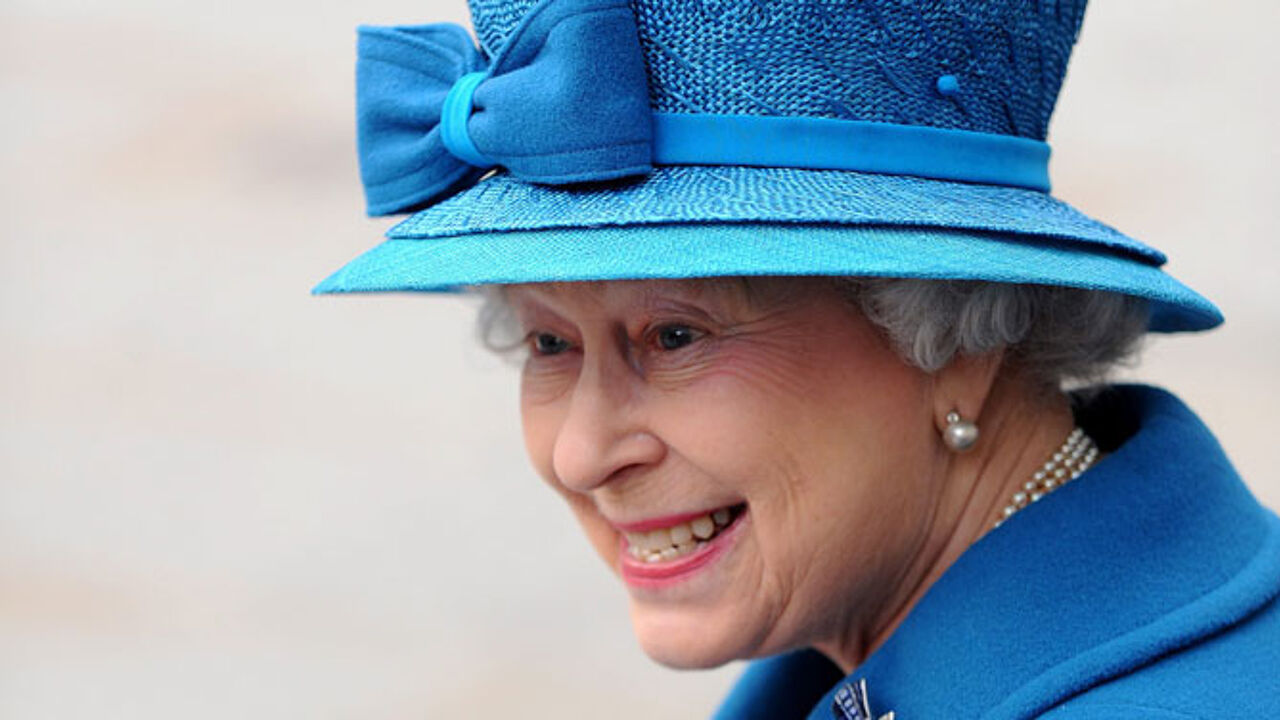 Each year on Maundy Thursday, the Queen presents special "Maundy money" to pensioners in a UK cathedral or abbey. The presentation takes place on the Thursday before Easter in recognition of the service of elderly people to their community and their church. The aim is to reward people for the work they do for the Anglican Church.
The ceremony has a long tradition and goes back to the 15th century. The Queen hands out purses containing coins and the number of people receiving the gift is related to the Sovereign's age.
This year saw 85 female and 85 male recipients in the service. As Maundy Thursday coincided with the Queen's birthday this year, the ceremony had a more special touch than in other years.