"Alea iacta est", and the government fell
On 22 April last year, Alexander De Croo of the Flemish liberals announced that his party would withdraw from the federal coalition, leaving the federal government of Yves Leterme no other option than to resign. This led to early elections on 13 June, but since then the stalemate has only continued.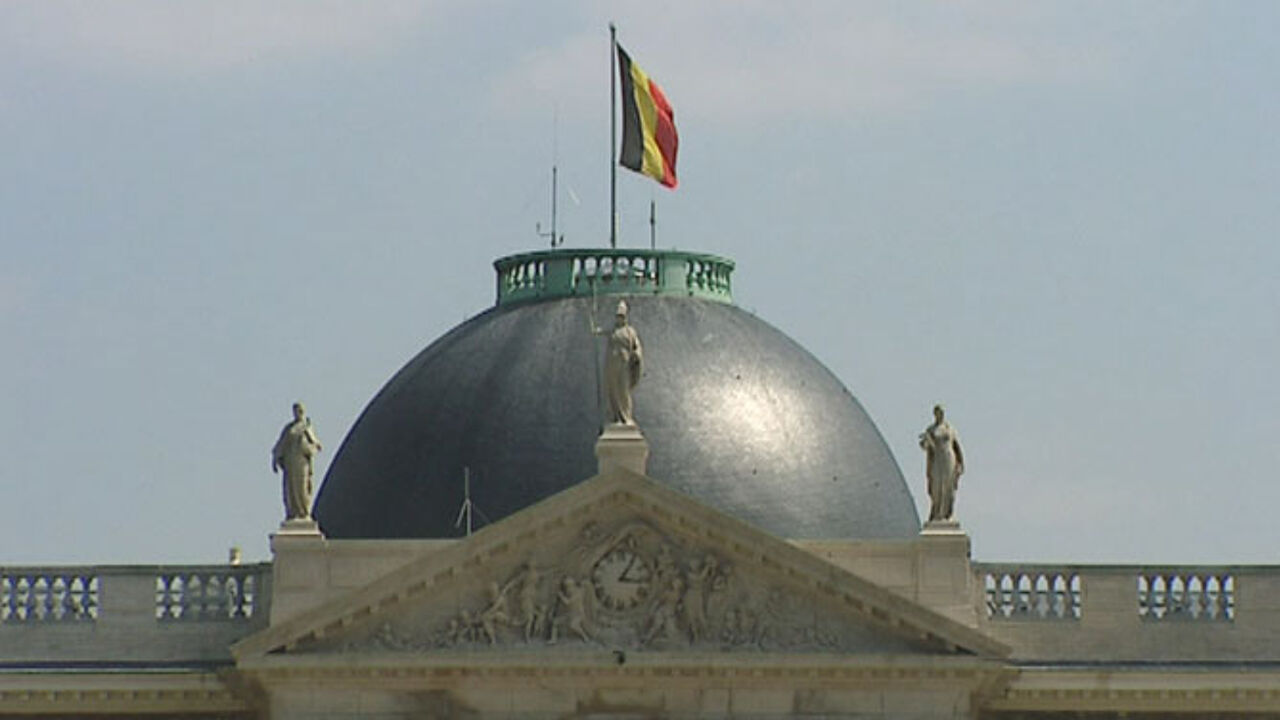 The new, young leader of the Flemish liberals of Open VLD, Alexander De Croo, is the son of liberal figurehead Herman De Croo. He had only just been elected as head of the party, when he decided that the Flemish liberals would pull out of the federal government.
"Alea iacta est" (the die is cast), his young party colleague Vincent Van Quickenborne announced on Twitter. The news was soon confirmed at a press conference.
The reason for Open VLD's decision is that the other coalition partners failed to meet a deadline to split the constituency Brussel-Halle-Vilvoorde, Mr De Croo explained at the press conference. The Flemish liberals had set that deadline at Easter and feared the talks with the Francophones would go on endlessly as there was no real prospect for a solution.
Open VLD's decision forced "Leterme II", the second federal government led by PM Yves Leterme (Flemish Christian democrat) to quit. However, this was only the beginning of a new political impasse.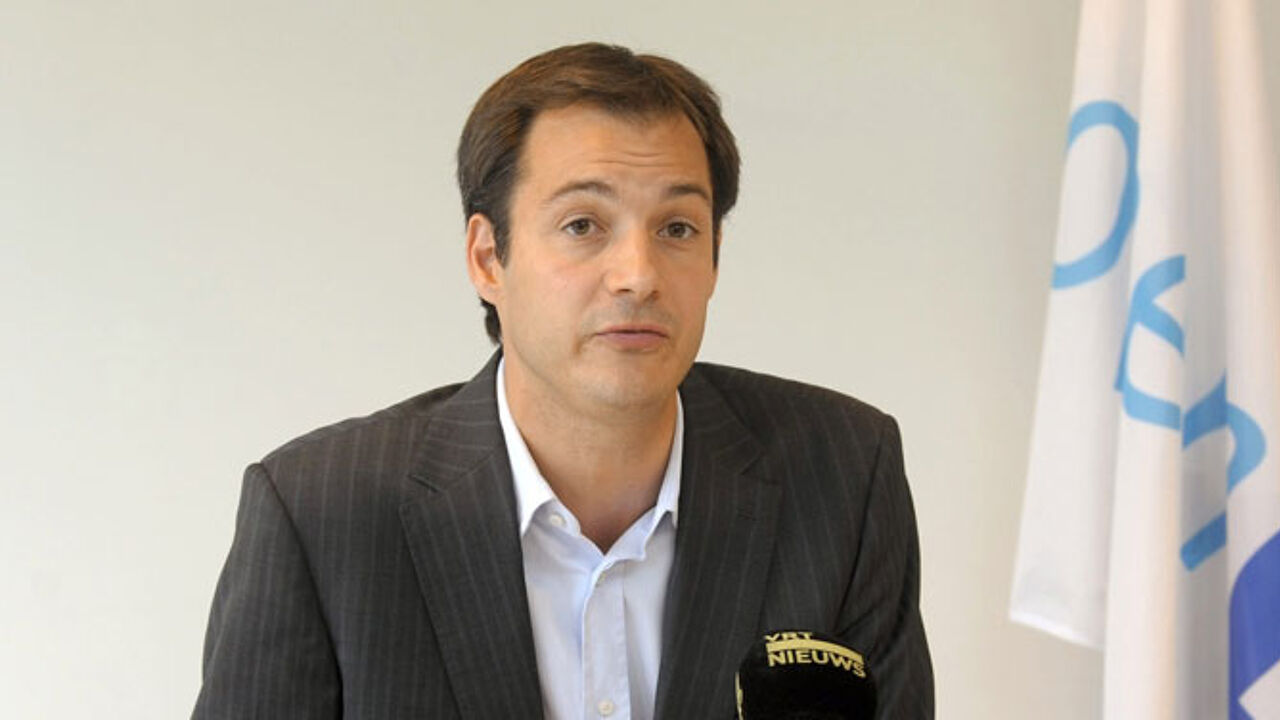 The stalemate is complete
On 13 June, federal elections were being held. The Flemish liberals of N-VA (in Flanders) and the Francophone socialists of the PS (in Wallonia) emerged as the big winners. However, the result of the elections meant the start of new, unprecedented political deadlock (photo: Elio Di Rupo and Bart De Wever).
The Flemish liberals were not rewarded by the Flemish voters. On the contrary, the Open VLD suffered heavy losses across Flanders. The victory of the N-VA was historic and unprecedented.
10 months of negotiations on BHV and a state reform have led to nothing, except to Belgium setting a new world record on government formation talks.
What the Francophone see as a giant step for a state reform, is considered by a small "garden gnome step" by Bart De Wever of the N-VA. At present, there is no real prospect of a breakthrough and nobody considers new federal elections a good option.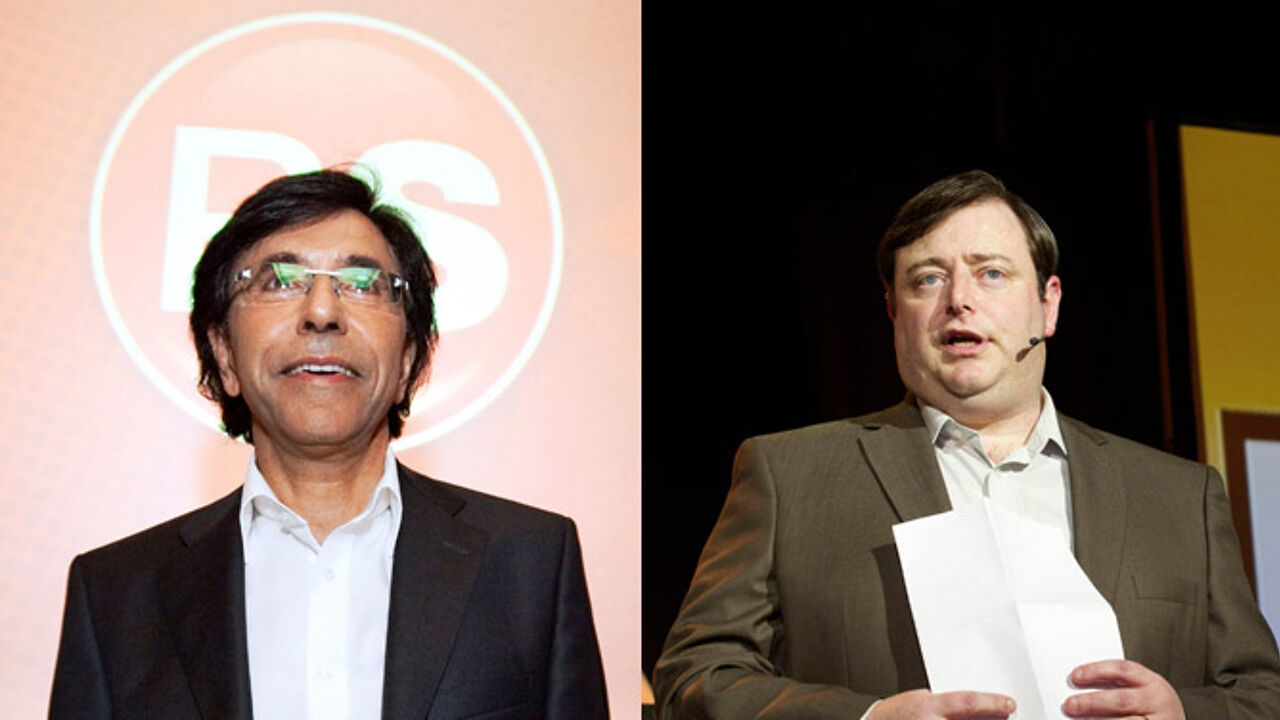 Civil servants affected
Senior civil servants are complaining that the work which is done by public services is hampered by the fact that Belgium still lacks a proper federal government. The main complaint is a lack of budget and also the fact that they cannot take important decisions without consulting the council of ministers first.