Kim Clijsters, one the world's most influential people
The American magazine Time has released its "2011 TIME 100", a list with the most influential people in the world. Flemish tennis diva Kim Clijsters is part of the list, despite the fact that it hardly includes any sportsmen or sportswomen. She figures among people like Mark Zuckerberg, Angela Merkel and Barack and Michelle Obama.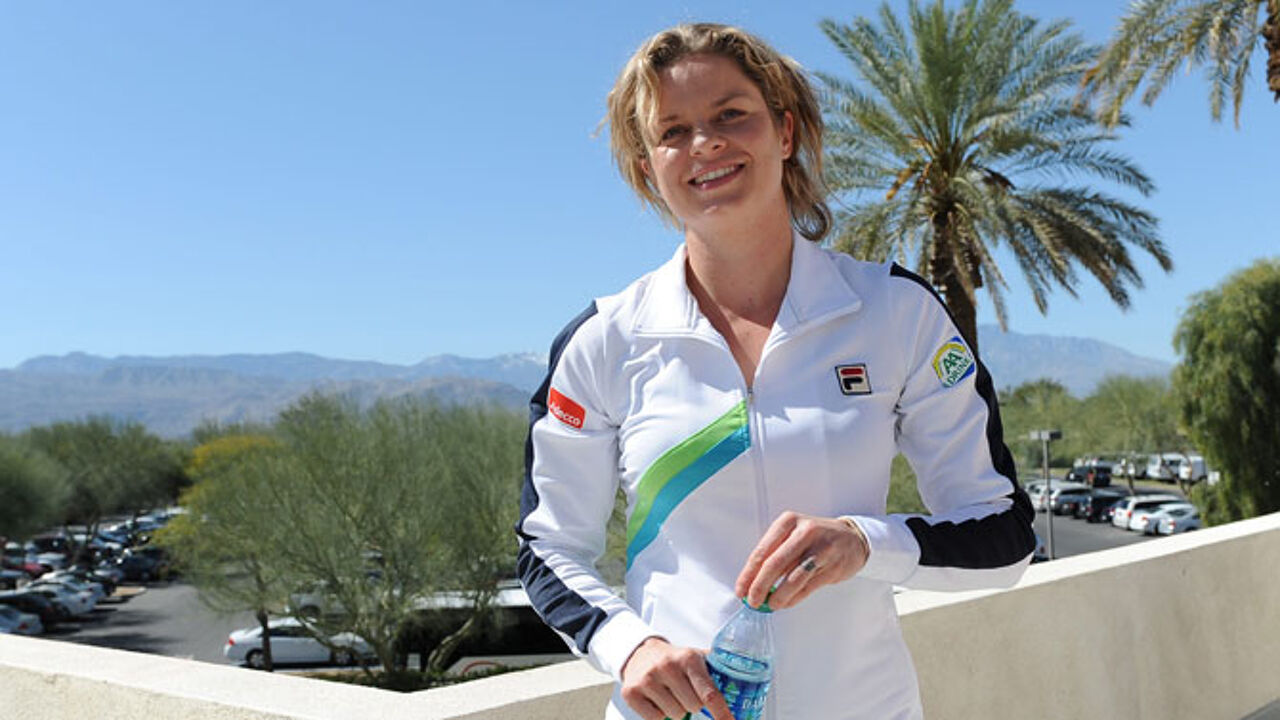 In its full list, Time gives the first position to Wael Ghonim, Google's Middle East marketing director who was one of the driving forces behind the revolution in Egypt in January.
Kim Clijsters is one of only three sportsmen or sportswomen in the top 100. The others are the Indian cricket player Mahendra Singh Dhoni and FC Barcelona's football star Lionel Messi.
Former tennis champion Martina Navratilova explains Kim Clijsters' excellent score on the Time website. "After her daughter Jada was born in 2008, Kim decided to make a comeback and she surpassed the expectations. She posted back-to-back victories at the US Open and took first place on the world rankings in female tennis."
However, good results are only part of the explanation. It's also about image and what she does outside the court. "She keeps her feet on the ground, and when the players decide to hold a charity, she is the first one to take part."