Moroccan inmates to serve time in homeland
As from 1 May, Belgium can send back prisoners with a Moroccan passport to their country of origin, to have them serve their time in Morocco instead of Belgium. The Moroccan parliament has given the green light to a deal which had been worked out 4 years ago, but there are restrictions.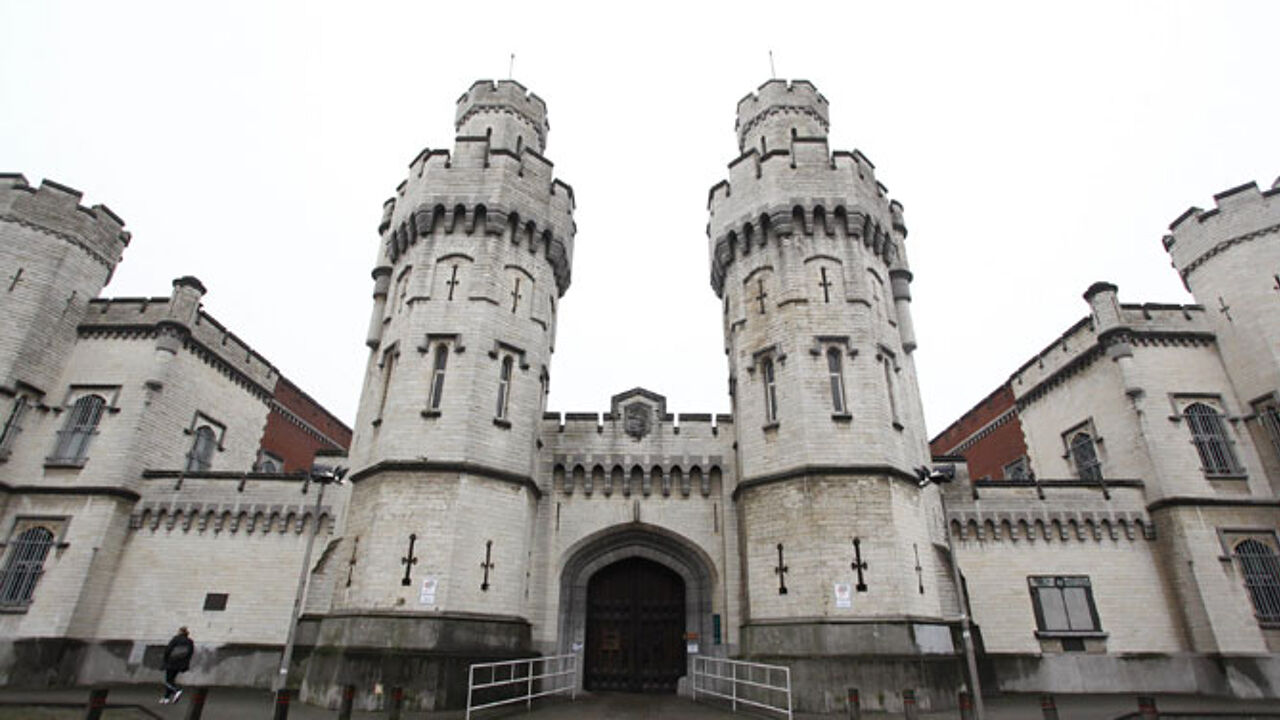 Until now, Moroccan inmates in Belgian prisons had to give their personal go-ahead if the Belgian government wanted to have them transferred to a Moroccan gaol. In practice, this hardly ever happened.
In 2007, the Justice Minister at that time, Laurette Onkelinx (Francophone socialist) worked out a deal with the Moroccan authorities which should make it possible to send Moroccan inmates back to their homeland. The deal was meant to tackle the Belgian problem of overcrowded prisons. However, it took until now before the agreement was ratified by the Moroccan parliament.
At the moment, some 1,100 Moroccan prisoners are serving time in Belgian gaols. It is unclear how many of them are eligible to be sent back, but the present Justice Minister Stefaan De Clerck (Flemish Christian democrat, photo) hopes to have a breakthrough in 10 cases.
He points to the fact that there are serious restrictions: "The new rules don't apply to inmates who have the double nationality. The same goes for inmates who were born in Belgium, who are married to a Belgian or who have lived here 5 years before they were convicted."
Mr De Clerck hopes to strike deals with other countries like Turkey.