4-year-old boy drowns in pool in recreation area
In De Nekker, a recreation area near Mechelen, a 4-year-old boy was involved in a fatal accident yesterday. The child first went missing, and was later found unconscious in the water. The toddler died in hospital last night, the judicial authorities in Mechelen (Antwerp province) confirmed this morning.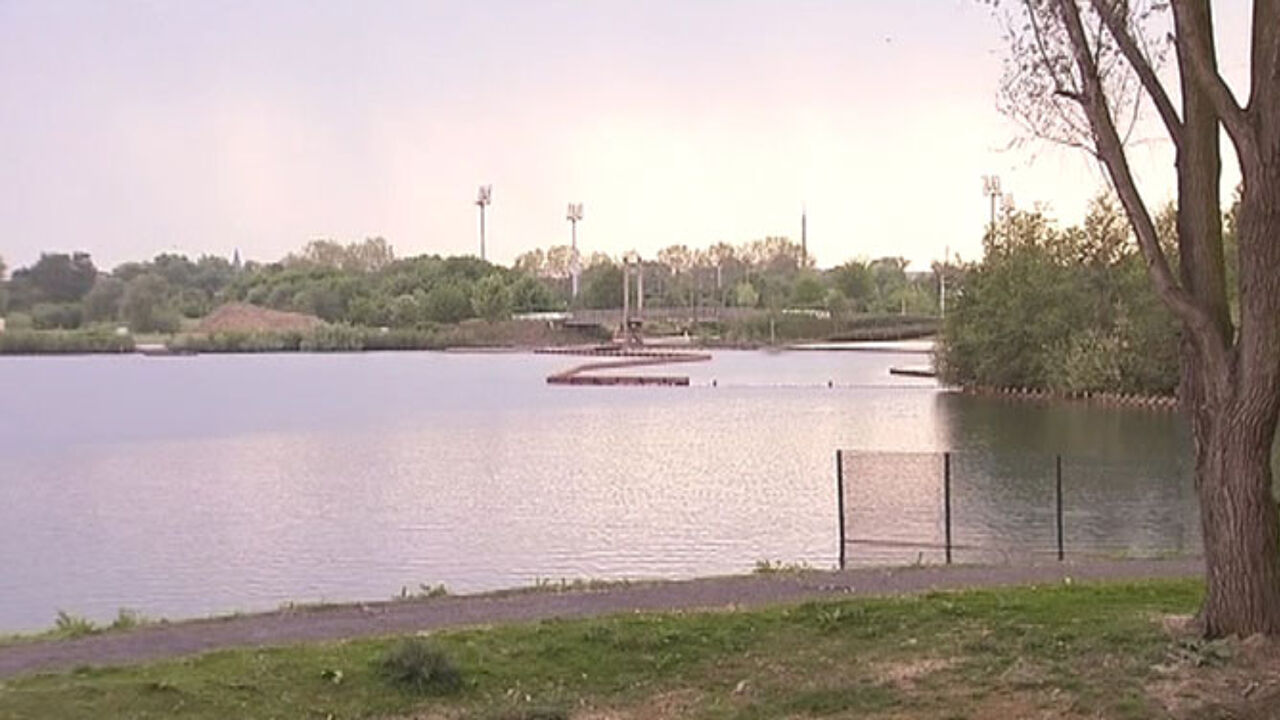 The boy was making a day trip with seven other children and two adults of the child care organisation Bijzondere Jeugdzorg yesterday.
Around 4 p.m., it turned out that the boy had vanished. A search was started and police and firemen were called to the scene to help. The boy was discovered about one hour later, floating in the water. The child was already unconscious and it was unclear how long he had been in the water.
The toddler could be reanimated on the spot, but died in hospital last night. An investigation has been started to have more details on the case. At the time of the accident, the pool was being monitored by lifeguards.