Belgian troops closely monitored after sudden death
On Thursday, a member of the Belgian military died after falling ill on a Belgian navy ship off the coast of Benin, in western Africa. The Belgian Defence Ministry is having the health condition of the other troops closely monitored.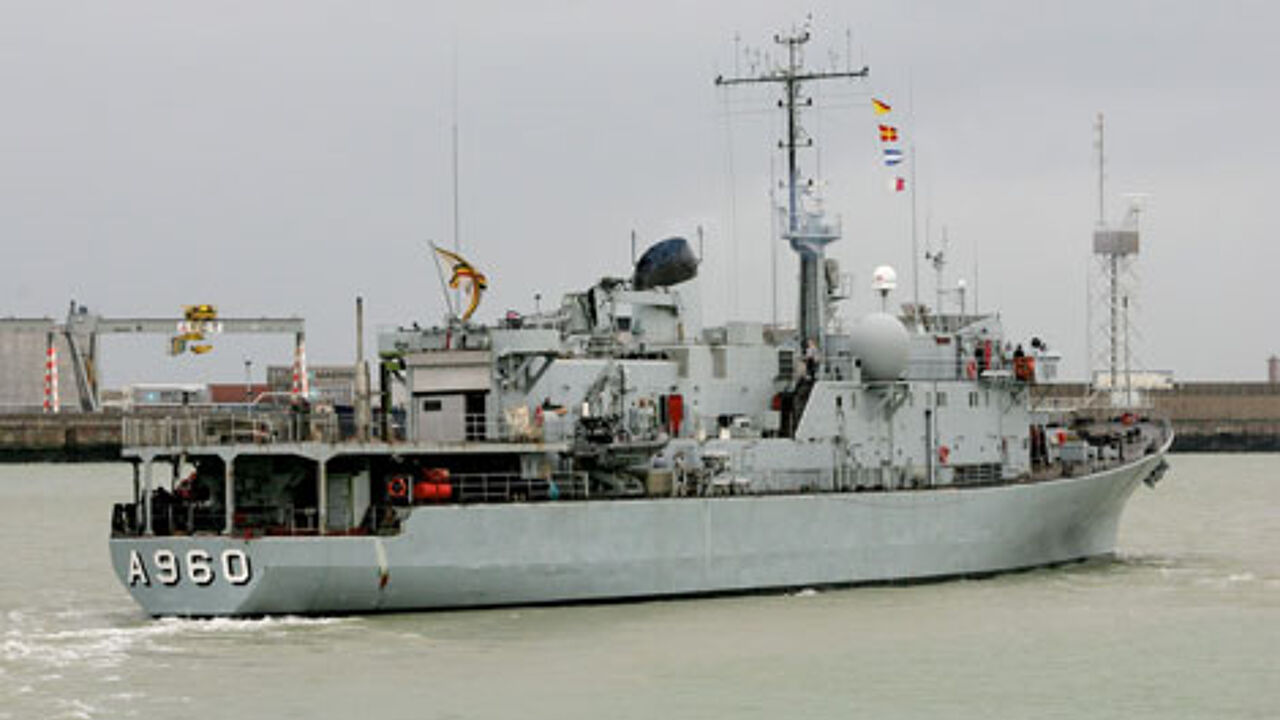 The 48-year-old man died on the navy ship Godetia (photo) on Thursday. He had fallen ill one day earlier, and he was recovering well on Thursday morning. However, in the afternoon his condition deteriorated rapidly. The man was perfectly fit and met all the medical requirements imposed on members of the military.
Ingrid Baeck, the spokeswoman for the Belgian Defence Ministry, said that it's "very unusual that a member of the Belgian military dies during a mission."  She added that a close eye will be kept on the other troops on the ship. It's a standard procedure, as the death could have been caused by an infection. The ship carries 89 Belgian troops and 20 soldiers from Benin.
It is not clear when the body of the man will be repatriated. An autopsy should shed more light on the cause of death. The Godetia is expected back in Zeebrugge around 5 May.