Murder case in West Flanders almost solved
The main suspect in the murder case of the West Flemish woman Caroline Vyncke (42) has made confessions, the Kortrijk judicial authorities confirmed. The man had been apprehended on Thursday and was questioned for hours yesterday. He eventually confessed to having murdered his partner.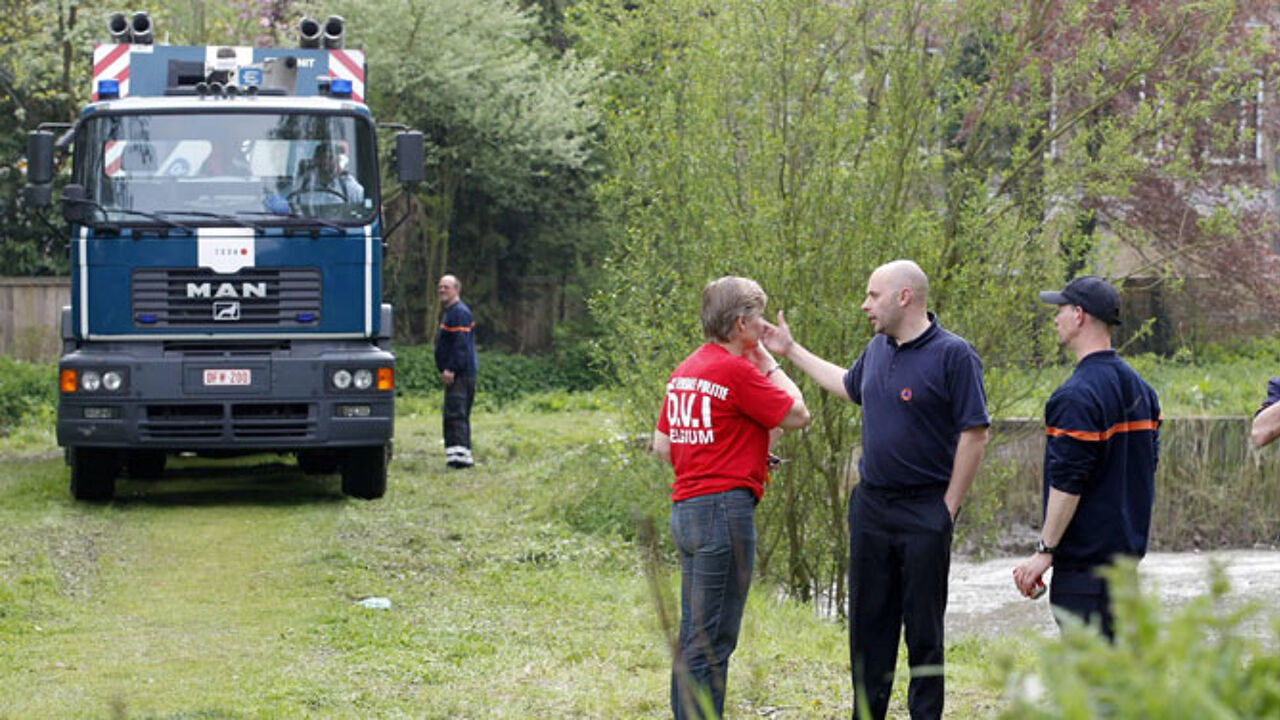 The 32-year-old suspect had a relationship with the victim at the time that she went missing in February. The woman never returned after she let the dog out for a walk, it was said. Her partner was questioned, but he was released due to a lack of evidence.
However, after the remains of the victim were recovered from the Heulebeek during the past week, the investigation took a new turn. Several body parts of the victim were discovered in the water, including a thigh bone which been sawn off and the head.
Questions remain
The partner could not be found immediately, but it turned out that he had moved to a mental clinic, apparently because he had psychological problems and because he felt that there was no other place to go. He was questioned and confessed to having murdered his partner. According to press reports, this happened when they were having an argument.
Yesterday, a reconstruction of the facts took place in the town of Moorsele (West Flanders). The suspect showed how he carried the body in a wheel chair to a small stream, the Heulebeek, 300 metres from their home.
However, the man claims that he left the body there and that he didn't saw it into pieces. Investigators found no traces of this in the house where they lived. Not all questions in this murder case have been solved yet.