"The left needs an anti-establishment attitude"
Erik De Bruyn is leaving the Flemish socialists of SP.A to start his own party. His decision highlights the problems that have been affecting the SP.A for some time. Mr De Bruyn hopes that his new party, Rood!, "will provide left-wing voters with real answers to the crisis."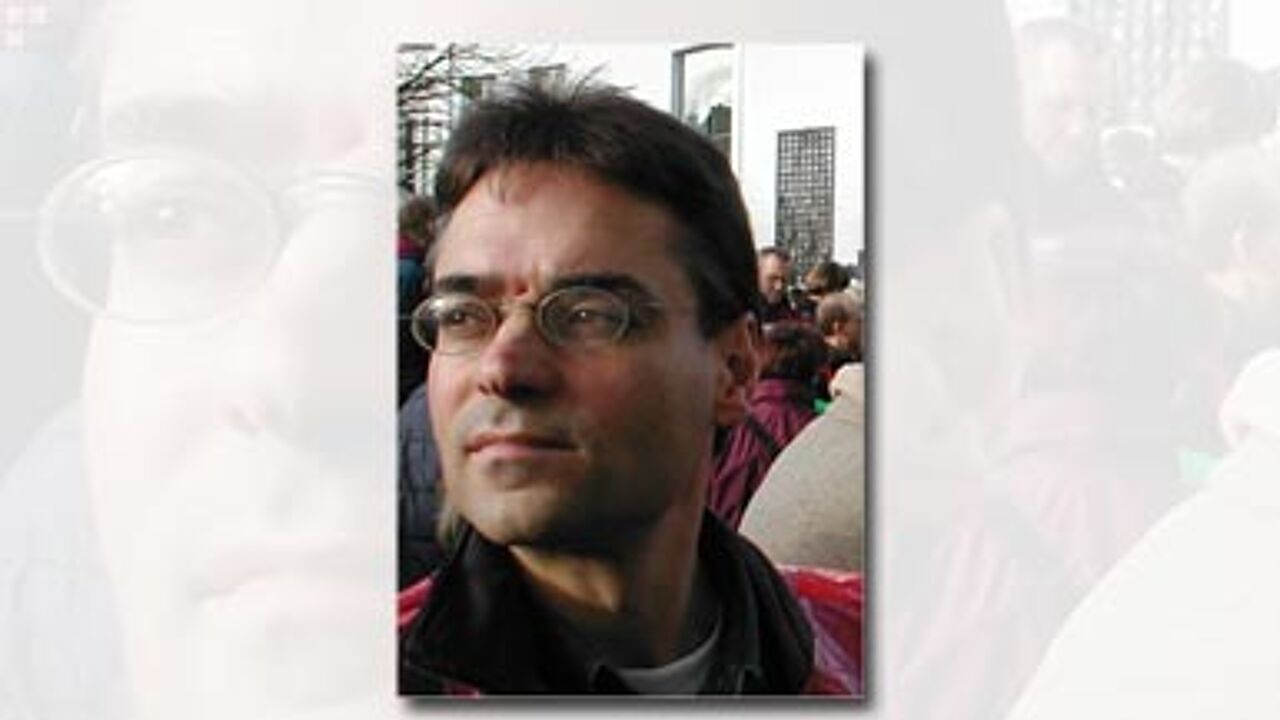 Erik De Bruyn had been at loggerheads with senior SP.A party members for some time. Five years ago, he started his own movement within the party, called SP.A-Rood, to protest against the Generation Pact that SP.A had worked out.
Mr De Bruyn was not happy with the course the SP.A was following, saying they needed a more left-wing approach. He also claimed that the party leaders should take more soundings from the people in the street, and that they are keeping a low profile too often.
Erik De Bruyn made the national headlines for the first time in 2007, during party elections for a new party head. He took one third of the votes, almost out of the blue, but was still beaten by present party leader Caroline Gennez (photo).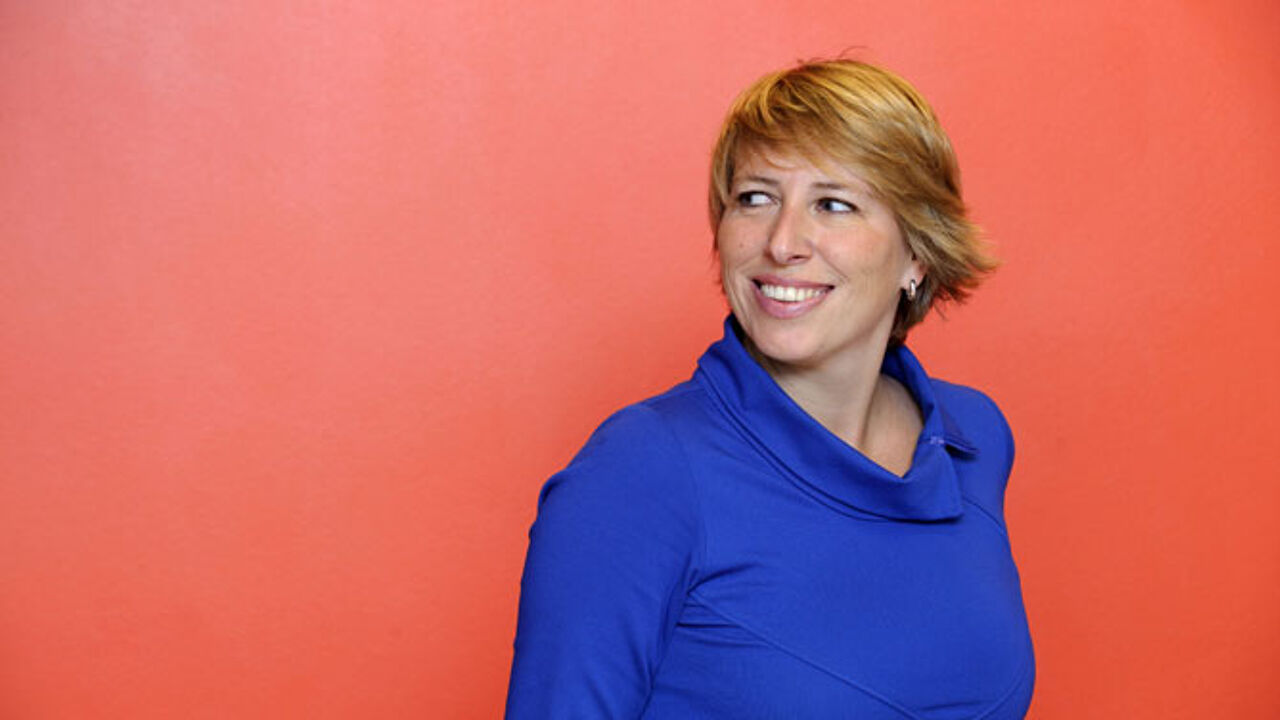 "SP.A is leaving left-wing voters in the cold"
"When we look back at the years that Ms Gennez was at the helm of the party, we see that nothing has come of the good intentions to take a more left-wing approach and take clearer positions. The same goes for the democratization within the party", Mr De Bruyn told the VRT.
"People who are waiting for a strong, left-wing political answer to the present political problems, are being left in the cold, as SP.A is not providing that answer", he adds. "What left-leaning Flanders needs, is an anti-establishment approach. When I look at the success of the N-VA and Bart De Wever, I think that this has a lot to do with style."
Erik De Bruyn has clear ambitions: he wants to join forces at the left-wing side of the political landscape in Flanders and form a new leftist block. His first challenge are the local elections, in the autumn of next year, but the real timing is 2014.
The decision of Erik De Bruyn to leave the SP.A could turn out to be a heavy blow for the Flemish socialists. The electoral support for the SP.A has crumbled to some 15 percent. The political landscape in Flanders is dominated by centrist or right-wing parties.