Kleine Brogel retains status as the hottest place in Europe
Kleine Brogel, a spot in the Kempen area in Limburg province, remained the hottest place in Europe yesterday. Temperatures climbed to 28.6 degrees Celsius (or 83.48 degrees Fahrenheit) on Friday, and to 29,5 degrees Celsius (85.1 Fahrenheit) yesterday. No other weather station across Europe recorded a higher temperature.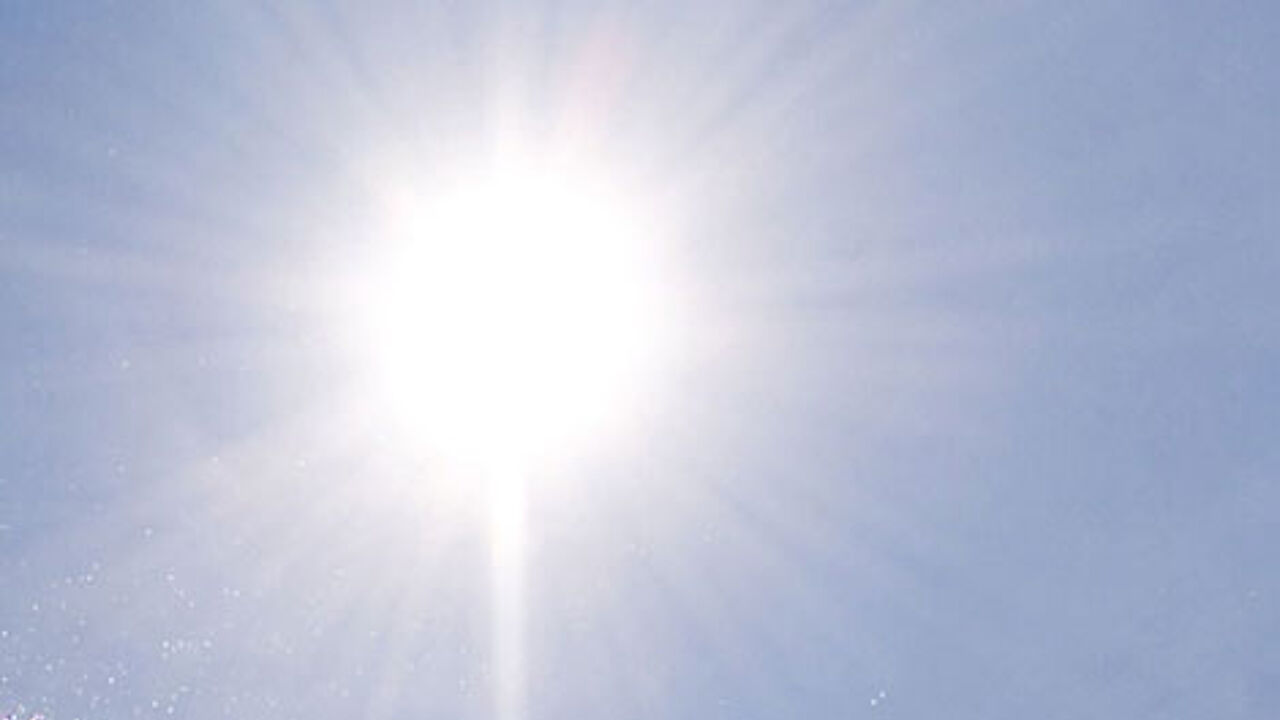 After Kleine Brogel, the second place was taken by a weather station in Slovakia which recorded 28.1 degrees Celsius or 82.58 degrees Fahrenheit on Friday.
"When we look at the temperatures measured across Europe, we see that Belgium, the Netherlands and Germany have the warmest weather for the moment. Belgium had temperatures between 26 and 28 degrees Celsius", Michel De Meyer of the Belgian Met Office KMI said on Saturday.
The unusually hot weather caused a heavy outburst of thunderstorms. On Friday, the province of Flemish Brabant was hardest hit (photo: Asse). Some streets were flooded and some houses were struck by lightning. The local fire services were called to the scene for help. On Saturday, West Flanders was badly hit. In Keiem, lightning struck a house, causing a short blaze.