KRC Genk make no mistakes against AA Gent
In football, KRC Genk won the first game of the 5th round of play. However, the win was more difficult than the score (3-0) suggests. At the bottom of the table, the curtain fell for Sporting Charleroi. The Walloon team is relegated after a 26 years in the top flight.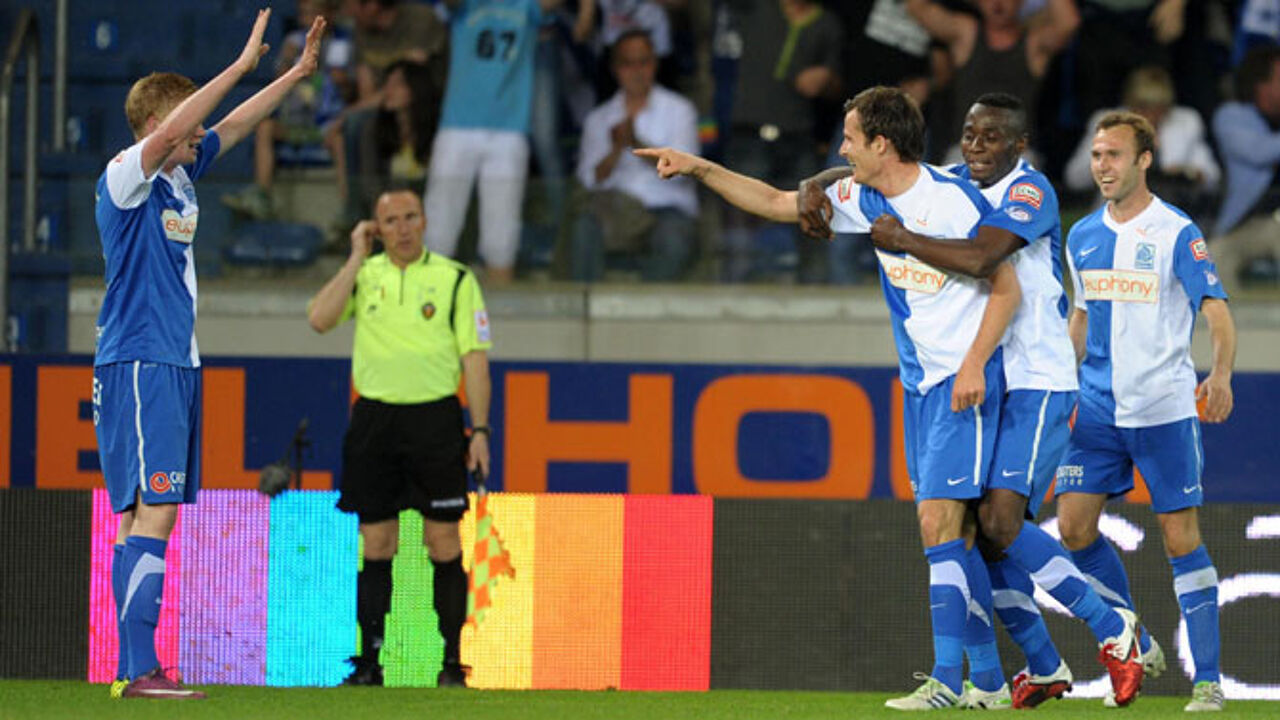 In an equally balanced match, AA Gent again made some mistakes in defence to give the game away in the second half. KRC Genk scored three times in a span of 15 minutes through Daniel Tözser, Jelle Vossen and Kennedy.
For the league's top scorer Jelle Vossen, it was the 19th goal of the season. Earlier in the match, he had seen his penalty stopped by Ghent goalkeeper Sébastien Bruzzese.
AA Gent are still waiting for their first win in the play-offs. "We need more fighting spirit", AA Gent coach Francky Dury told reporters. AA Gent could be left without European football next season if they can't reverse the tide.
At the other end of the table, Sporting Charleroi, only one of two Walloon teams in the First Division, were relegated after failing to beat challengers Eupen.
Charleroi (photo: Francisco Martos) are out of the top flight for the first time in 26 years. This is due to a miss-management of the club which has been going on for years, with Chairman Abbas Bayat playing a controversial role, insiders say.