Big surge in US tourists in 2010
Geertrui Jacobs is the director of the Tourist Office for Flanders and Brussels for North America. To learn more about Flanders as a tourist destination for Americans flandersnews went to talk to her.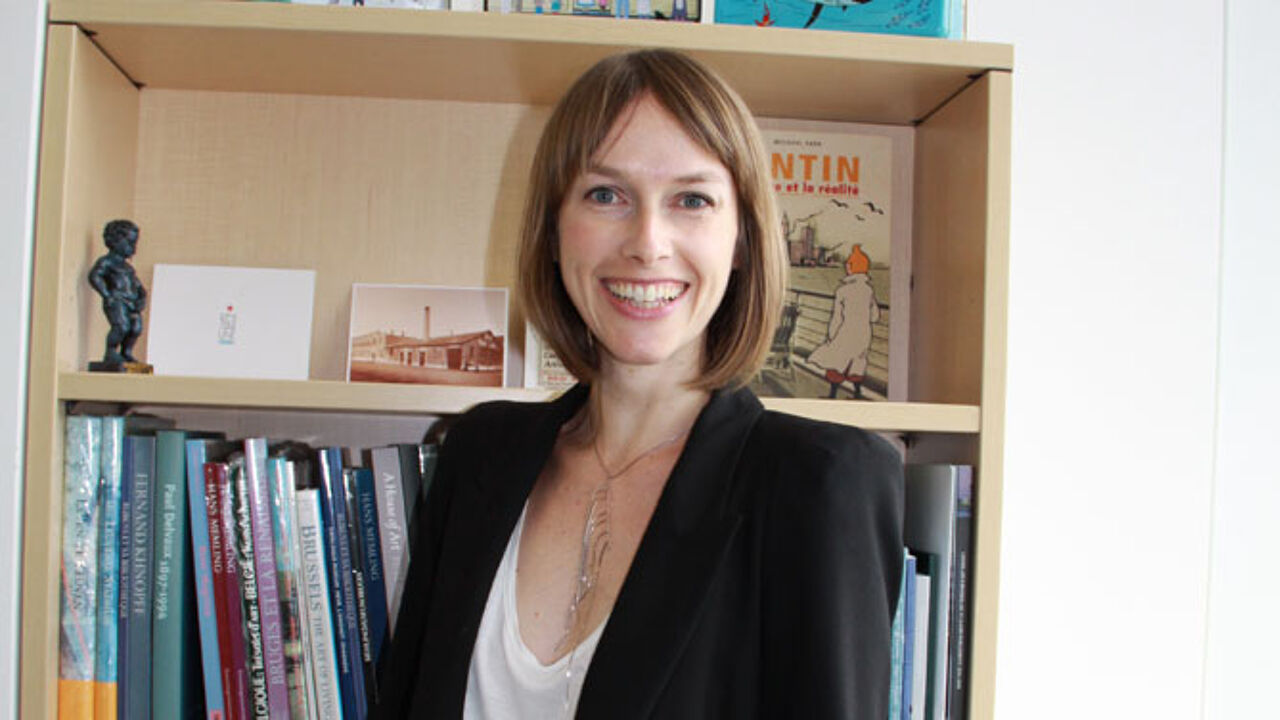 Geertrui, how many people from the United States visit Flanders every year?
We measure two key things: arrivals or how many people come to Flanders and Brussels and overnights or how many hotel nights were booked in Flanders and Brussels. The number of overnight stays is twice as high as the number of arrivals, meaning that the average tourist spends two nights in our region.
We've just received the numbers for tourism and business travel for 2010 and things are looking up! After a low in 2009, we are now slightly above the level we were in 2008. Flanders as a whole has welcomed 7% more visitors than in 2009. Flanders outperforms the European average where there was only a 4% increase in arrivals. To put it into numbers, 10.3 million people travelled to Flanders in that year, a growth of 800,000 compared to 2009.
Tourism from the US has grown by a whopping 10% in 2010. Over 264,000 Americans travelled to Belgium in 2010. This is 30,000 more than the year before. Half of those visit the Brussels Region, which is understandable Brussels being home to many international organisations and a strong business capital. Forty percent visit the Flemish Region, while ten percent head for Wallonia.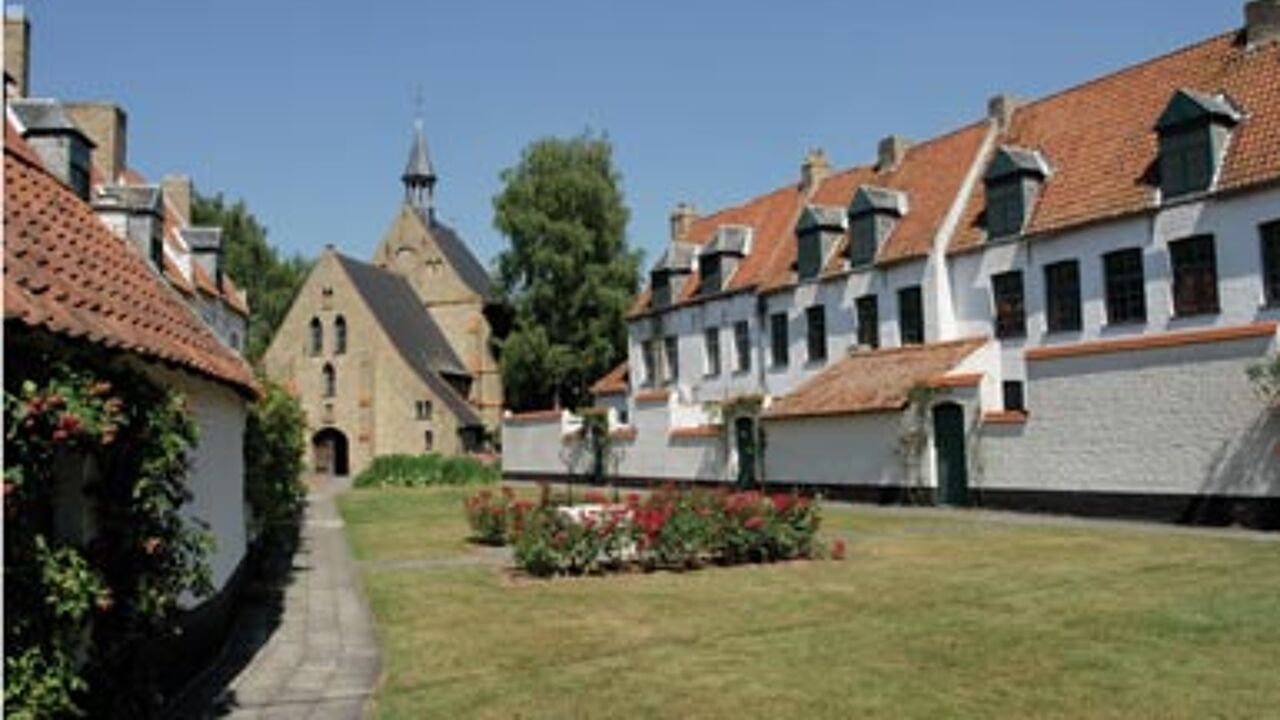 Is Flanders equally popular across the country or are there states where there is greater interest in visiting our region?

Our destination - just like any other European destination - definitely attracts a more affluent clientele living in urban areas, with an interest in history, art and architecture. They are usually 50+ and are highly educated. Usually, Belgium is not their first European trip.
We monitor the travel habits of Americans to Europe and follow those trends in determining which parts or states of the US we should be focusing on for our promotion and marketing activities.
Basically we focus on the East Coast, the West Coast and Chicago.
There is also a more pragmatic reason for focusing i.e. direct flights. We focus on the East Coast, and urban centres that have direct flights to Belgium. We also try to have a presence on the West Coast.
There are 12 direct flights to Belgium from North-America.