Murder suspect wanted in Belgium arrested in Russia
Police in the Russian city of Volgograd have detained a suspect on the basis of an international arrest warrant issued in Bruges (West Flanders). Tigran A. is wanted for several murders in Belgium.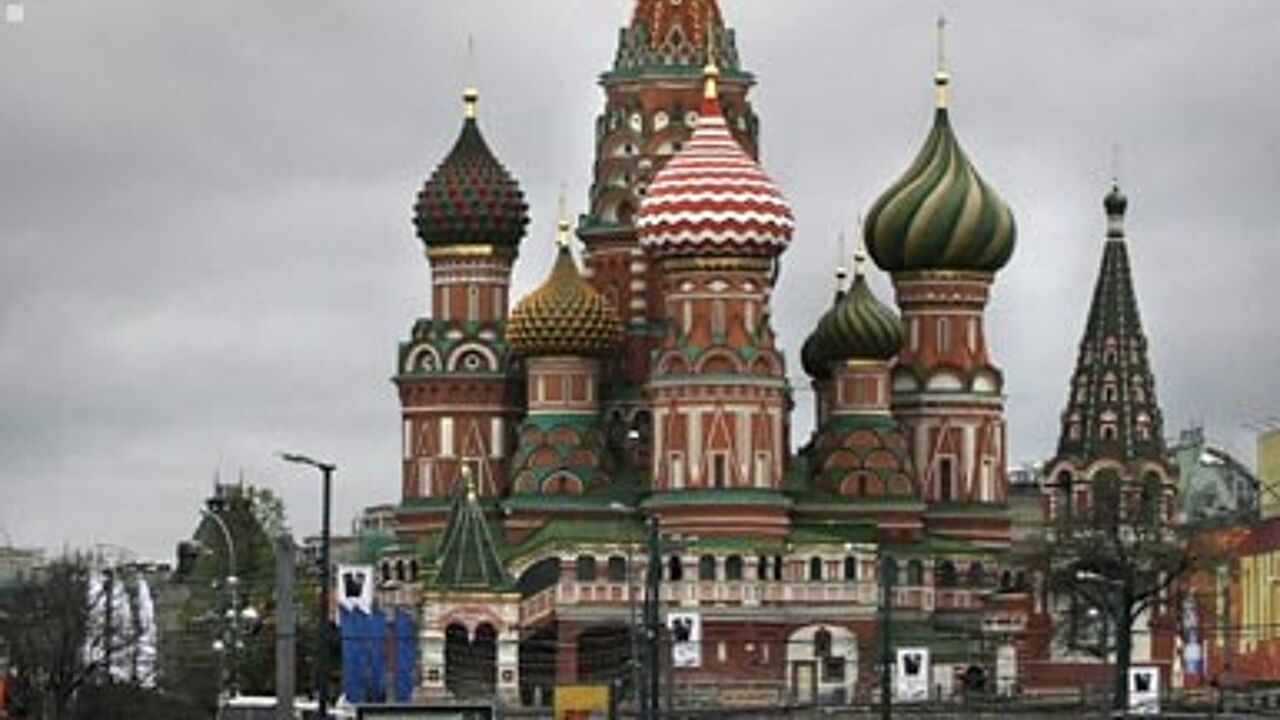 He is also thought to be a member of a criminal gang that is active in Western Europe.
Natalia Gryaznova is the spokeswoman of a regional division of Russia's federal security service. She told the Russian press agency Tass: "Tigran A. features on both the federal and international lists of wanted suspects. He's wanted by Belgian police and is suspected of several murders and inflicting serious bodily damage."
The suspect is now in detention in Russia. The Russian authorities are now actively considering his extradition.