UK Royal Wedding: "We're not all Royalists, you know!"
On Friday Britain celebrates its Royal Wedding. Around the globe eyes will be on Westminster Abbey as Prince William weds Kate Middleton, but what will Britons in Belgium be doing and what are their feelings about the royal wedding. Flandersnews went to investigate.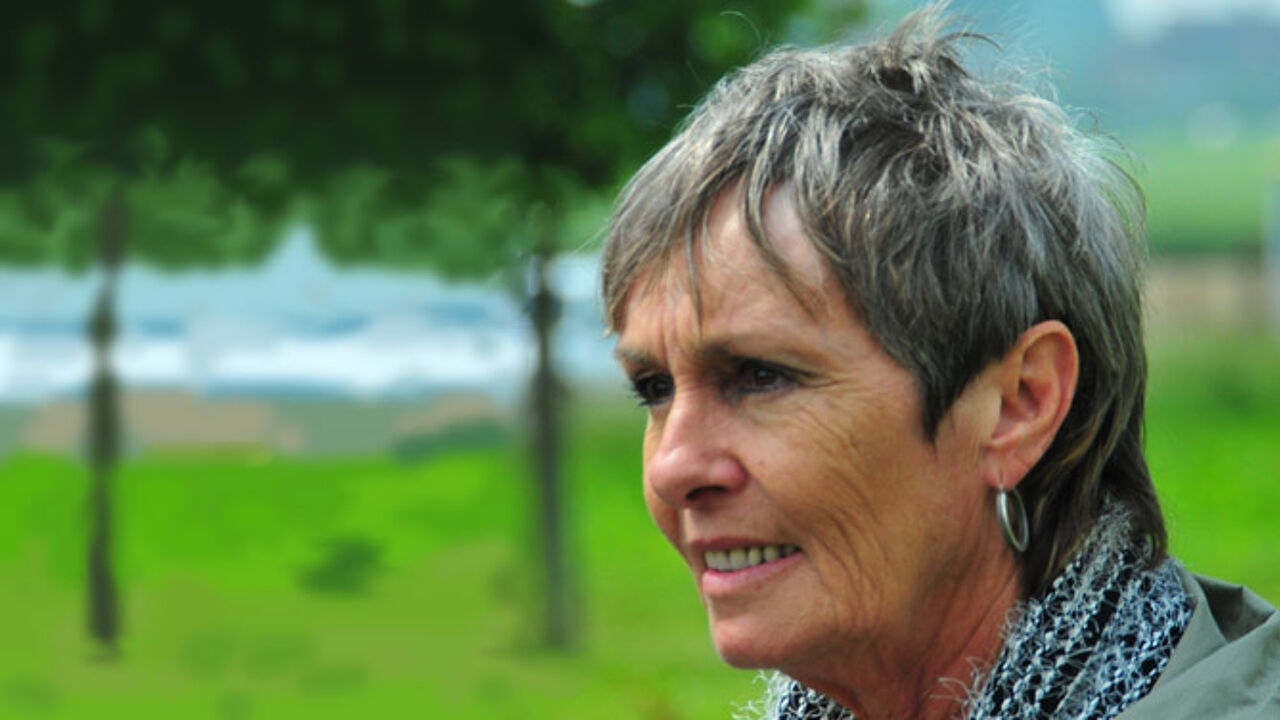 Liz Sanderson originally hails from Sunderland in the North of England, but has been living in Antwerp since the late 1960's. She came to Belgium for love, but isn't wildly enthusiastic about the British Royal Wedding: "When is it? No, I won't be doing anything in particular on the day. Life will go on like usual."
You won't be surprised to hear that Liz is a Republican in the British sense of the word: "The monarchy. I'd get rid of it! The royal family is an anachronism. I do not believe in the hereditary principle."
"This is why I think a republic would be more appropriate. We could have a president with a purely symbolic role that is appointed in some way. I don't think we need yet another election campaign to settle that!"
Liz does however have some kind words for at least one of the members of the royal couple: "William looks like a typical product of the upper-class, but Kate seems quite nice, though I have no idea what she is really like."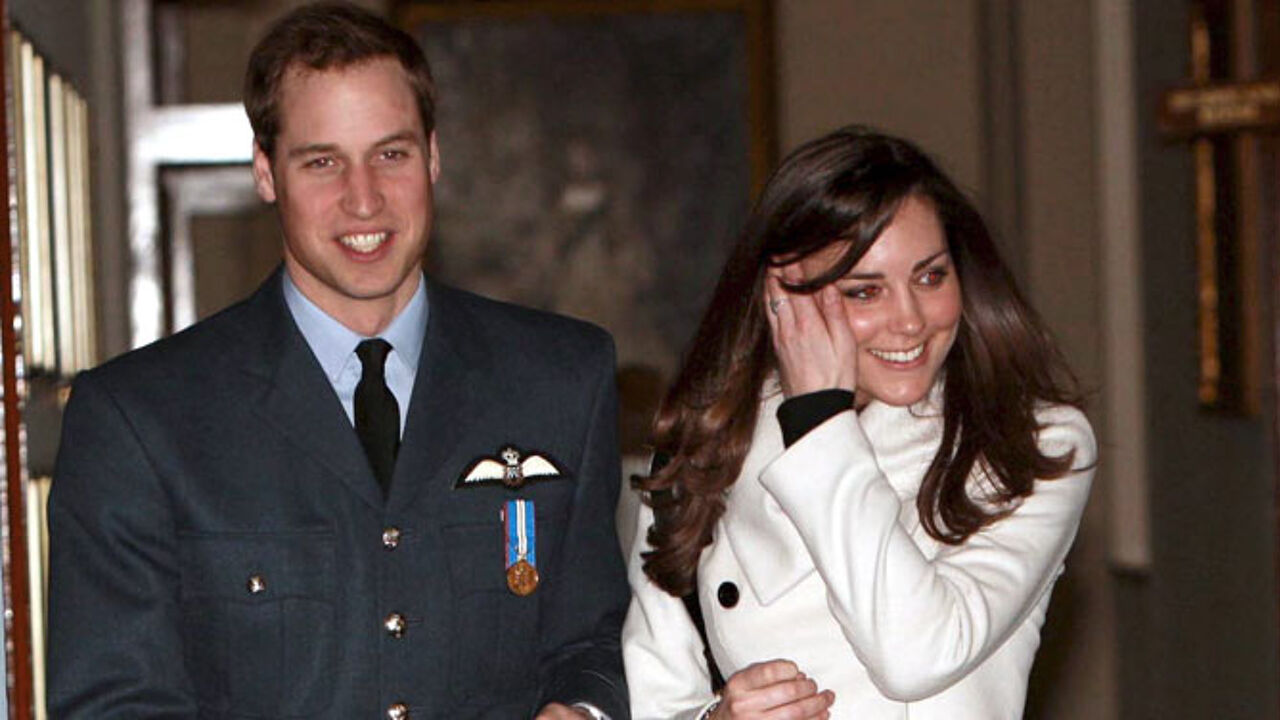 Couple's timing not perfect for Antwerp
Wedding dates are never an easy choice and it's clear that William and Catherine didn't take account of the situation at Saint Boniface's Anglican Church in Antwerp when they set the date. The Church is the largest Anglican Church in Europe and major renovation work is just being completed.
Father Andrew Wagstaff, the chaplain at Saint Boniface, told flandersnews that it has been difficult fitting in services while the builders have been in and he will clearly be relieved when the work is complete. The church is planning big celebrations to mark the rededication of the building on 5 June and these have eclipsed any celebrations to mark Britain's Royal Wedding.
Father Andrew says that the Anglican community in Antwerp wishes the couple every happiness, but also stressed that the church's congregation is a very international one: "We wish them every happiness. It's certainly a good thing to celebrate and to share in their happiness. As the heir to the throne the Anglican Church also has a legitimate interest in hoping that William makes a good go at it. We'll also be saying the state prayer for the wedding on the following Sunday."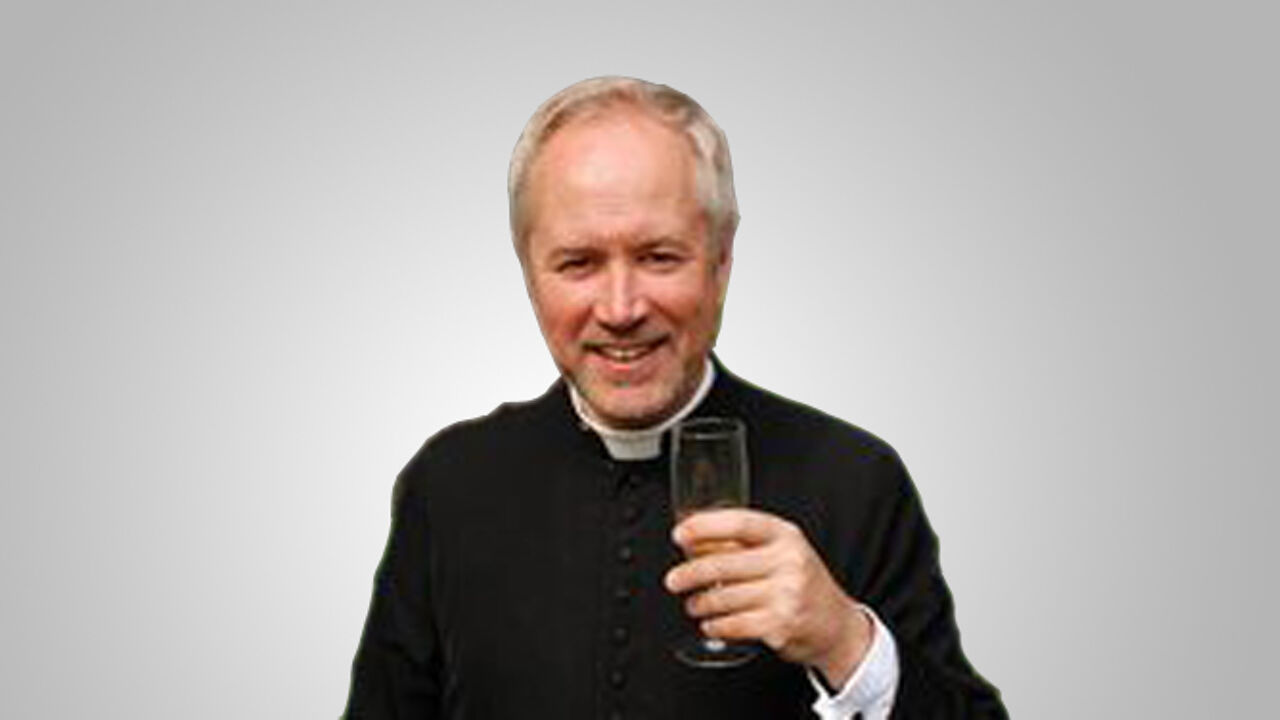 "If it hadn't been for the builders we would have had a tea party too, but today less than half of the congregation is actually British. You know the Belgians seem more interested that the Brits! Saint Boniface is a very international church. People come here because the services are in English. It's a typical city church with its share of immigrants and people from Africa and India. It was very different 50 years ago when the docks used to employ lots of expat Britons and we used to be a far more British church, but today we've moved on."
There has been an Anglican Church in Antwerp since the 1520's. The church has stood at its present site for over a century now. When it was first built the area was an affluent suburb, but now this too has become part of Antwerp's urban sprawl.
Some 1.5 million pounds has been spent on the renovation that includes a new roof and that has been paid for thanks to subsidies from the Belgian authorities. Celebrations to mark the end of the renovation culminate in the rededication on Sunday 5 June when the British ambassador will be expected in Antwerp too.