UK Royal Wedding: what did you say on facebook?
Flandersnews fans following us on facebook did not seem particularly overjoyed with the prospect of yet more coverage of this event.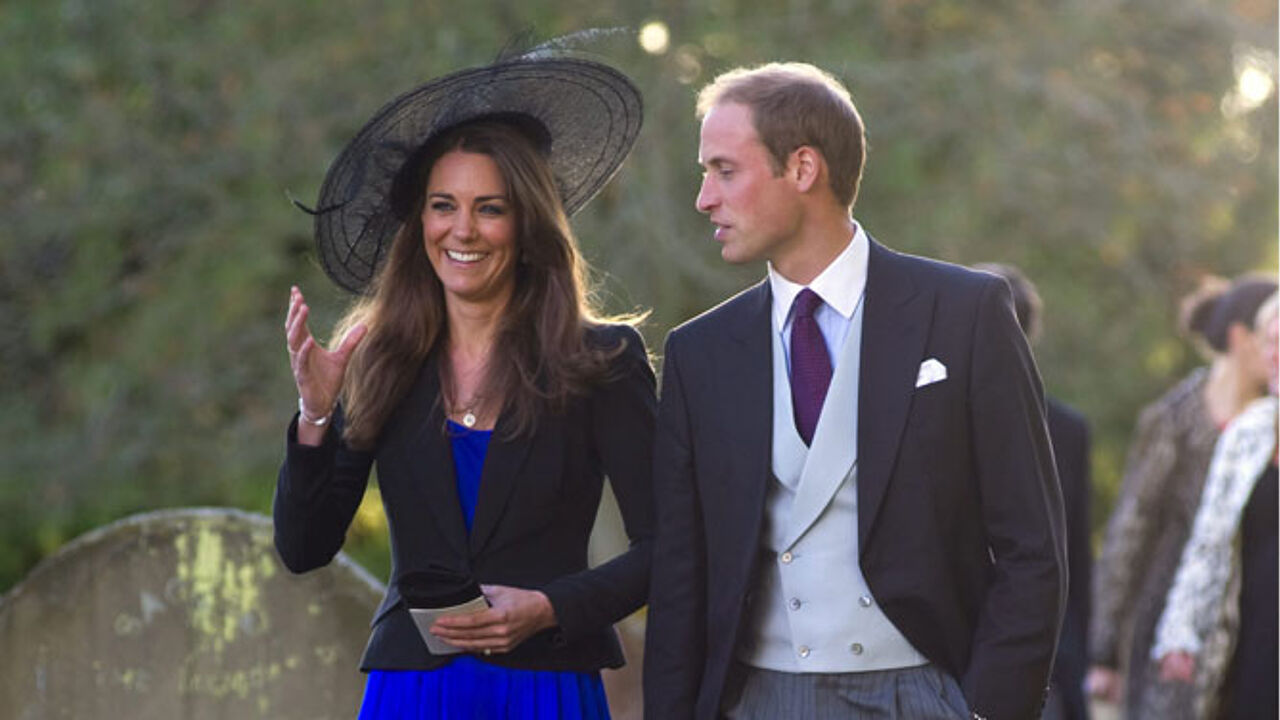 Zinhle Khumalo, who is from KwaZulu-Natal in South Africa, spoke for some when she wrote: « Who really cares? »
Peter Maynard from Milnthorpe in Cumbria, England, but now living in Brussels insisted that he would be avoiding it at all costs.
Bev-Sedge-Hills from the Canterbury area of Kent in England but now living in Kortenaken will be watching on TV: « It's history in the making and I'm interested in the dress; but whoah has there been a lot of hype surrounding it."
Susan Nyaribo is clearly pleased: « It's my birthday, so it will be double marked forever. I like that there's brouhaha about it. I call it sticking to tradition. What's a country without that?"
Alan Hope of Schaarbeek has his doubts about the whole thing: "The tradition demonstrated by Margaret and Snowdon, Charles and Diana, Andrew and Fergie, Anne and Mark etc. What a thing to celebrate!"