Flemish nationalist N-VA wants the initiative
The Flemish nationalist party has indicated that it wants to take the initiative in the talks between the country's two main language communities. Federal lawmaker Siegfried Bracke told the Francophone broadcaster RTBF that as Belgium's largest party the N-VA wanted to take its responsibility.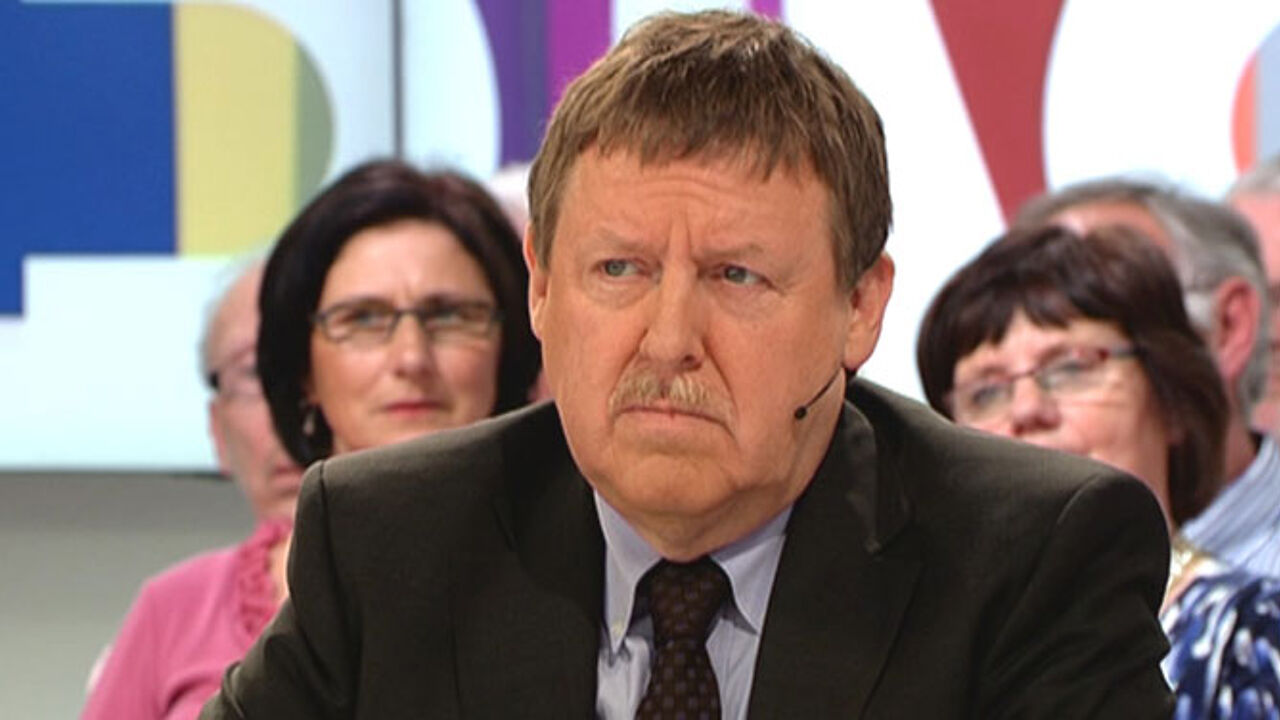 Mr Bracke insisted that it was no longer possible to stick with the current form of negotiations: "We can't keep on negotiating like this. We are not negotiating. We are only acting as if we are."
The federal lawmaker underlined that the Flemish nationalists' request was not new. The N-VA has wanted to take the initiative for some time, but Francophone politicians have prevented this.
He also pointed to the short period - ten days - that N-VA leader Bart De Wever had served as Royal Mediator, while the Flemish socialist Johan Vande Lanotte and Francophone socialist Elio Di Rupo had received more time:
"There has been a crisis for a year now and during this period Bart De Wever only got ten days to search for a solution."
Mr Bracke does not believe a meeting with the nine party leaders would be a good idea as he feels this is the surest way to head for a complete failure.
The lawmaker refused to be drawn on his party's stand when its self-imposed deadline on the political talks lapses at the end of the week: "We will see at the end of the week. A few days are an eternity in politics."