Royal Mediator reports to king on Friday
The Royal Mediator, Wouter Beke (Flemish Christian democrat), will report to King Albert on Friday. On Wednesday the man who is hoping to break Belgium's political stalemate met with Flemish nationalist leader Bart De Wever and Francophone socialist Elio Di Rupo.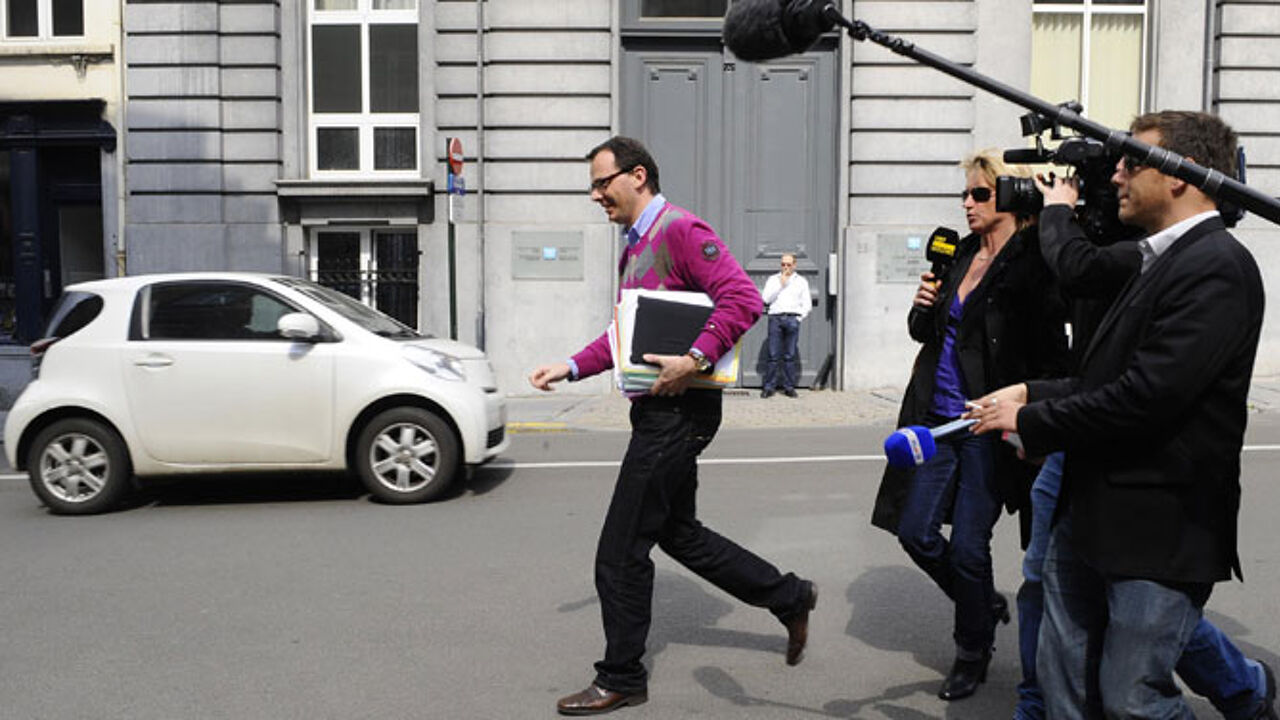 Their talks centred on the transfer of health care to the devolved authorities and changes to the finance law that sets out how the federal and devolved governments are funded.
There is not much hope that headway can still be made. Flemish nationalist lawmaker Siegfried Bracke has already indicated that his party does not believe that the talks led by Mr Beke stand much chance of resulting in an agreement on state reforms. The nationalists want to be given the initiative.
Mr Beke met Mr De Wever and Mr Di Rupo twice during the Easter holiday. On Friday he will chair a meeting with the Flemish party leaders. Mr Beke and Mr De Wever have also met with the Francophone party leaders.
On Friday the Royal Mediator presents an interim report to King Albert.