Watchdog blasts National Bank's nuclear report
The Belgian government intends to take a decision about the levy imposed on the nuclear industry in a couple of weeks time, but already it is clear that government ministers have a figure of 500 million euros in mind.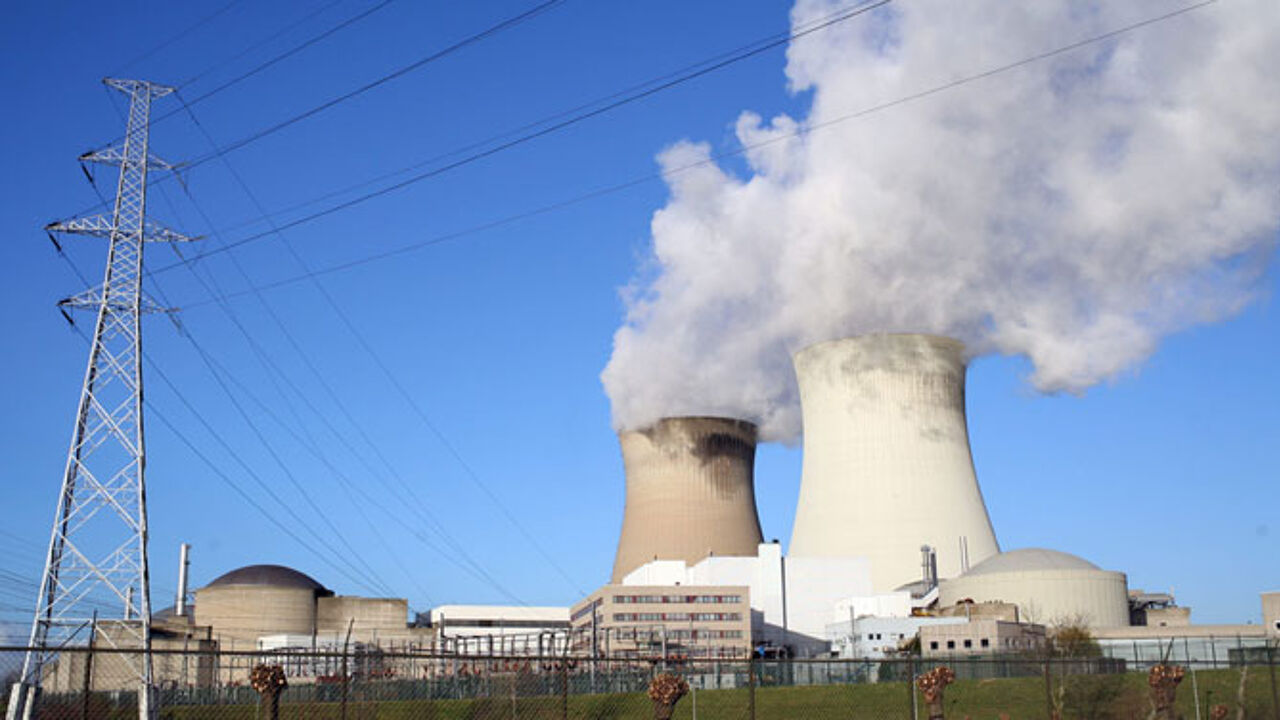 On Tuesday the government received a report on the nuclear industry's profits drawn up by the National Bank.
Consensus is now growing among government ministers to charge 500 million euros as compensation for the higher profits that the nuclear industry will make when Belgium's oldest nuclear power plants are allowed to stay open longer than planned.
The National Bank report spoke of annual profits for the nuclear industry of between 808 and 950 million euros. The energy watchdog CREG insists that the report contains significant errors and claims that real profits are twice this amount.
CREG director Guido Camps says that the bank's estimate for the average sale price of nuclear energy is too low: "The figure used by the bank is the lowest of the low. It's the average paid by big industrial producers. It is then being extrapolated for all consumers and that is clearly fiction."
Electricity generated by nuclear power is also sold to small businesses and consumers and they pay a higher price than big industrial consumers.
The CREG's verdict is a devastating one: "The report is not very relevant for us. It has major shortcomings."
Mr Camps, who earlier threatened to resign if he was proved wrong, insisted that the discussion was not yet at an end.
Lut Vande Velde, spokeswoman for Electricity generator Electrabel, voiced satisfaction with the National Bank report: "It's objective. We're not going to give the discussion a new shove."