"Is it really a Rubens?" wonder art experts
A painting by an anonymous master that was first sold for 9,500 euros in Brussels has been resold in the Netherlands as "an early Rubens", though many art experts doubt its authenticity.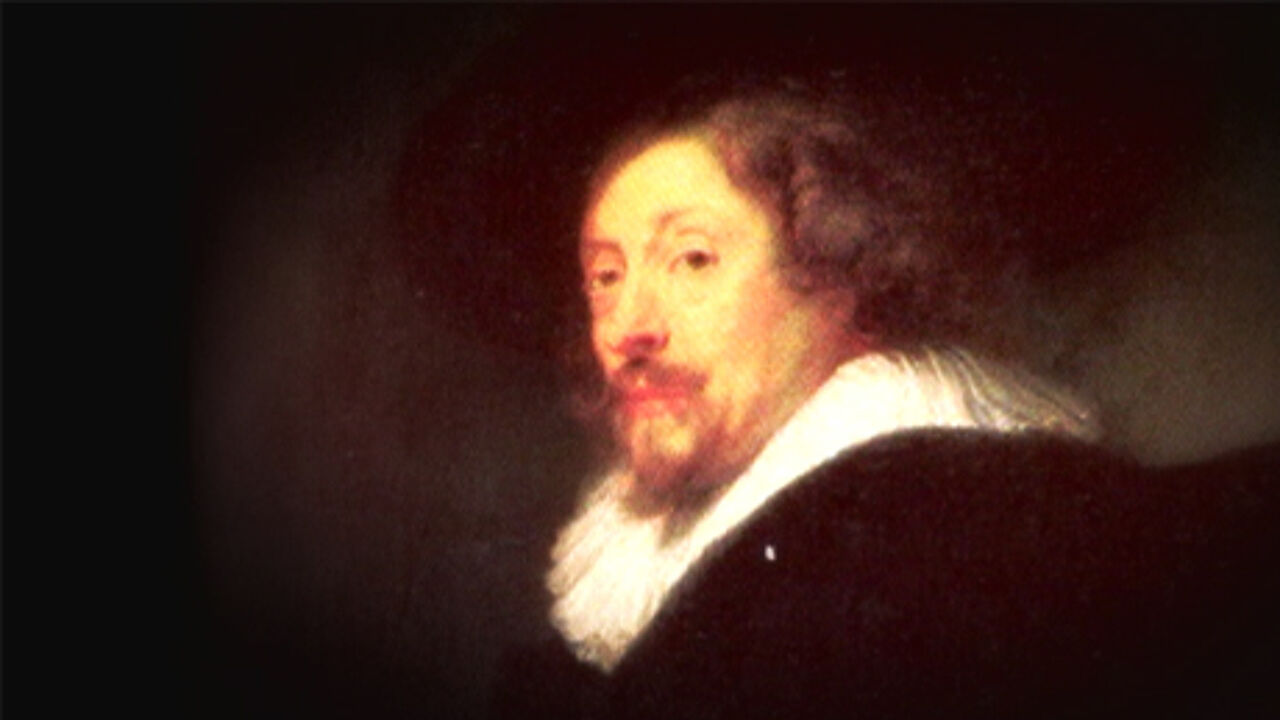 The work raised 856,000 euros.
One art expert has attributed the painting "Emperor Commodus as Hercules" to the young Flemish master and dated it between 1597 and 1599.
Arnout Balis, an art expert at the Flemish Free University of Brussels (VUB), is not sure: "This often happens with paintings that suddenly appear from nowhere. At first there is a lot of uncertainty and lots of art experts are quizzed. Who will guarantee it's an original? Who believes what? In this case a lot of people believe it may be a Rubens, but we're not entirely sure. The buyer is taking a risk."
Nico Van Hout, the curator of the Museum of Fine Arts of Antwerp too is not convinced and told the daily De Standaard: "Among experts there is most disagreement about Rubens's earliest period."
Véronique Van de Kerckhof of the Rubenianum: "Our report has not yet been completed. There is no spontaneous consensus about this work."
Peter C. Sutton of the Bruce Museum and Joost Vander Auwera of the Museum of Fine Arts in Brussels believe that the work is an authentic Rubens.
The work pictured above is a self-portrait of the master. It is not the work sold in the Netherlands.