Police to work more closely with tax inspectors
For the first time in a quarter of a century Belgian tax inspectors will be allowed to work together with police inspectors in a limited way. The daily De Tijd reports that in this way the tax service and the police hope that this co-operation will allow them to tackle big fraud cases more efficiently.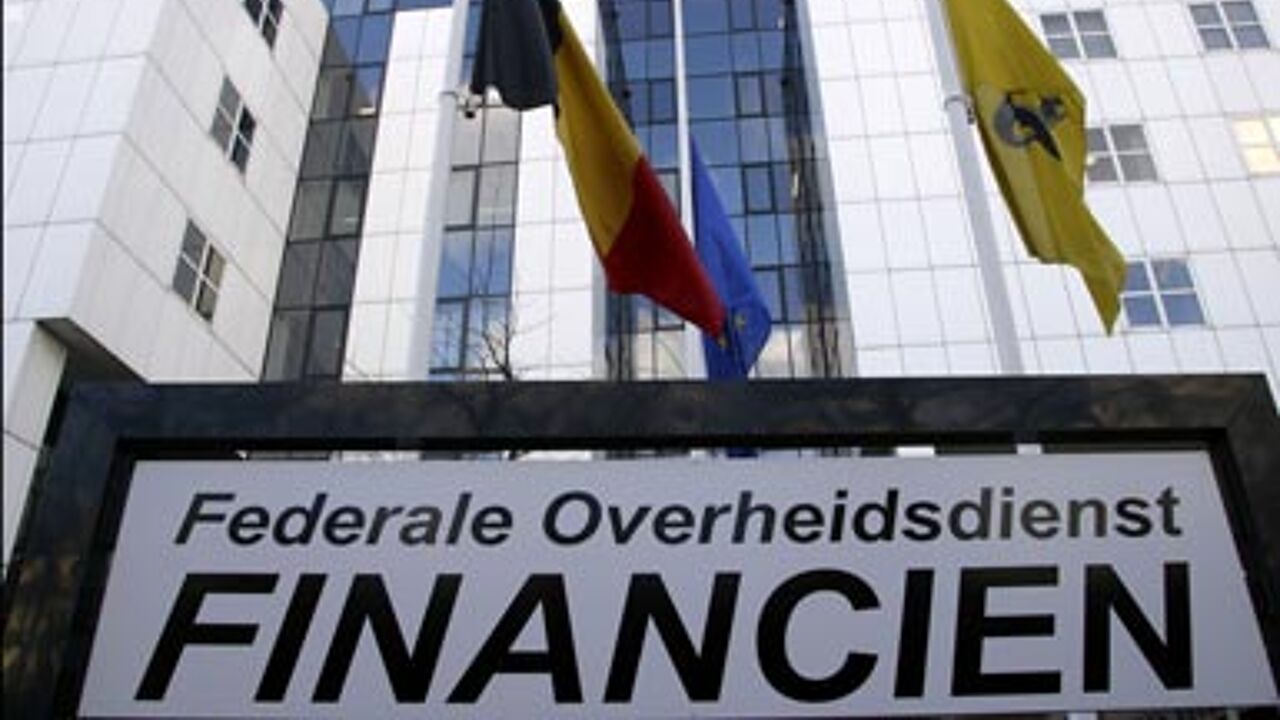 At present the two services often both seem to be covering the same ground. This leads to delays and in some cases prosecutions can no longer be staged because of the time that has lapsed.
Anti-fraud Secretary Carl Devlies (Flemish Christian democrat): "We are introducing consultation between the justice department, the finance ministry and the home affairs department. From the start a decision will be taken on whether the case will be settled through the administration or whether steps in the courts will be taken."
"This was not the case until now. This led to situations in which the administration and the police were both doing work in parallel."
The Anti-fraud Secretary also has plans to introduce much higher judicial fines for fraudsters. At present these judicial fines are a lot lower than the fines that can be meted out by the tax inspection service. Mr Devlies says that that can no longer be tolerated.