"Divorce is still too expensive"
According to the Gezinsbond, an organisation supporting the interests of families, a divorce costs 5,600 euros on average. Sometimes this amount can climb to 10,000 euros or more.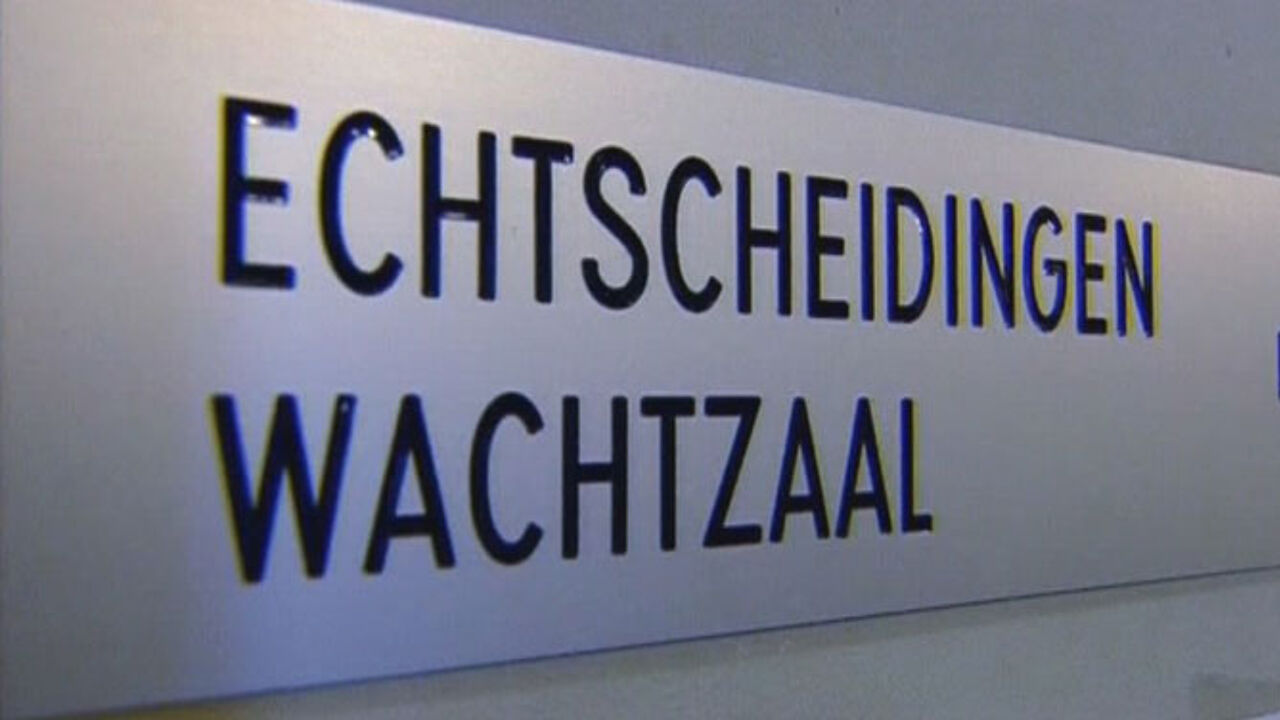 Some parents even have it difficult to make ends meet as a result, Annemie Drieskens of the Gezinsbond claims. "We see that on average a couple has to invest 5,600 euros to get a divorce. However, this does not take into account the consequences of this divorce."
"The conflict often involves extra costs, for example to accommodate the children or to divide other costs for the children between the partners. Hiring professional help can be quite expensive and can make the whole procedure a costly business in the long run."