More than 1,500 pupils expelled from school
Last school year, 1,531 pupils were expelled from their school for disciplinary reasons. The figure is on the rise and has never been so high, the daily De Standaard reports. Schools cannot handle this problem on their own and need help, experts say.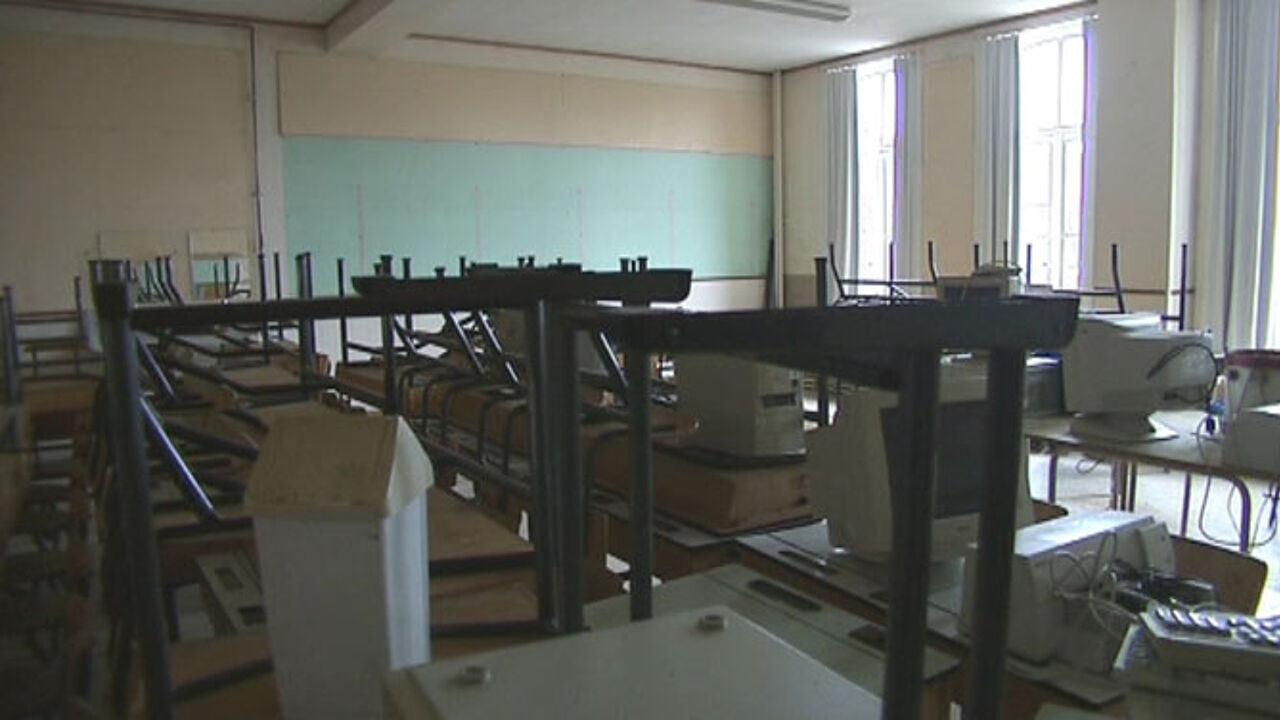 The statistics apply to pupils under 18 years of age. In the school year 2009-2010, 1.531 pupils were expelled from secondary school. In 2006-2007, this figure was "only" 1.050. This comes down to a 50 percent rise in three years' time.
Experts claim that the problem mostly involves teenagers with no future prospects. In many cases, these youngsters do not want to get enrolled in a certain school, Mieke Van Hecke, the head of the Catholic schools in Flanders, points out. "They build a network around them with other youngsters in the same situation in order to make trouble at school and to disturb the educational process."
Ms Van Hecke thinks that individual counselling is needed in this case. "There is only one way to get them out of the vicious circle: we should opt for an individual approach. The school cannot solve this problem by itself."
In theory, a school can only expel a pupil if he or she has found another school. According to De Standaard, some 150 pupils that were expelled last year for disciplinary reasons, have not yet found a new school.