Spencer Tunick plans nude photo shoot in Lennik
The American artist Spencer Tunick has announced a project in Lennik (Flemish Brabant). On 10 July, a nude photo shoot will take place in the Castle of Gaasbeek.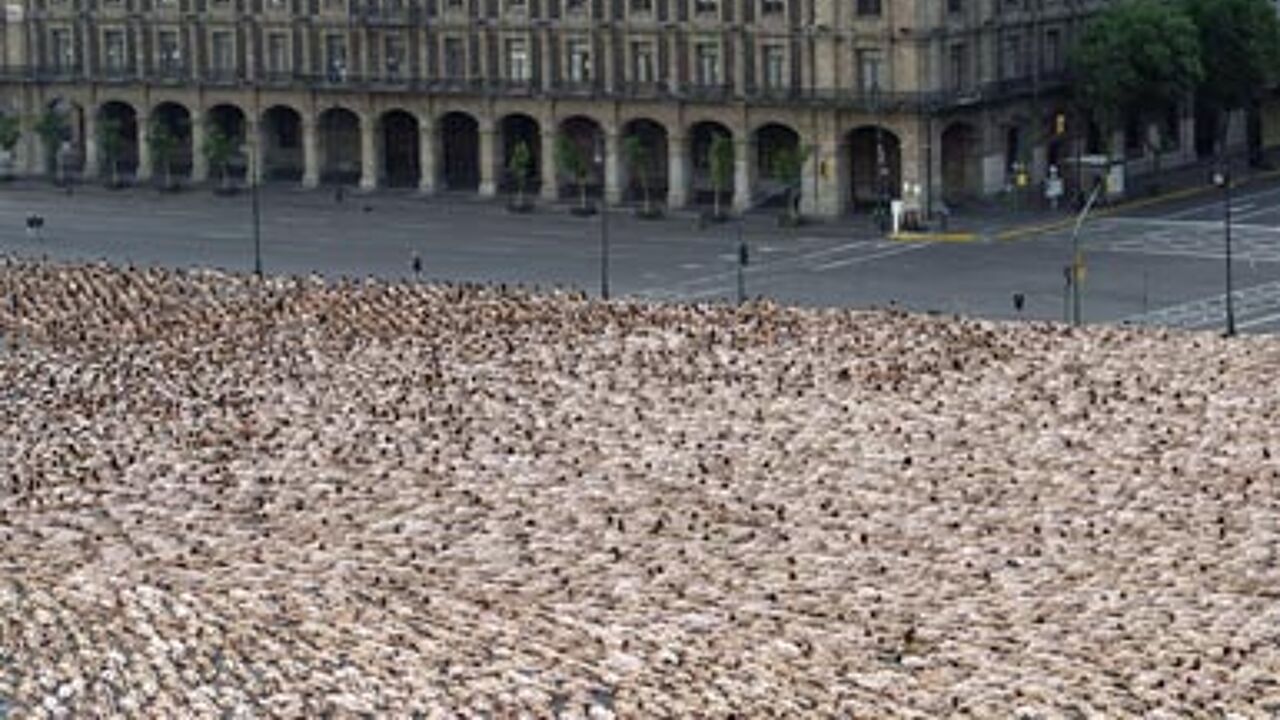 Tunick will take photographs of naked people for the exhibition "Sleeping Beauties" which will be on display in the castle from September. Ann Geraerts, who leads the art project, will collect works of different artists in Gaasbeek. The focus will be on "dream and sleep" as central themes.
Spencer Tunick has built a world-wide reputation with his nude photography of big groups of people in public places (photo: archive photo Mexico). He already had two projects in Belgium. In 2005, some 2,000 volunteers went naked in Bruges for one of his projects.